The International Alumni Advisory Board plays an active role in guiding WSET's engagement efforts with alumni, by ensuring that activities are "by alumni, for alumni." Board members represent the major regions where the Diploma is offered across the world. Contact details for board members are available to alumni by logging in to the Global Campus.
For further information about the board please contact alumni@wsetglobal.com.
Alex Ririe
United Kingdom
Alex is a Managing Partner at Coley Porter Bell and has spent the last eight years working as a marketing and branding consultant for Pernod Ricard, developing award-winning packaging and new product development for brands such as Campo Viejo, Perrier-Jouët, Chivas Regal, Beefeater and Martell. Alex has spoken at a number of events and has had articles published on subjects including brand naming, marketing to Millennial consumers and creating brand desire.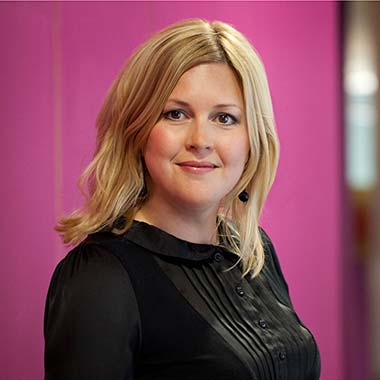 Thomas Curtius
Europe (ex UK)
Thomas is Senior PR and Communications Manager at Daimler AG and is co-founder of WeinAgentin. Thomas started his career as a freelance journalist for German newspapers and as an editor at N-tv news television, Thomas moved into the car and transportation industry more than a decade ago. For seven years he has combined a professional PR Manager career with broad activity in the wine business as a certified wine taster, consultant, trainer and lecturer. Thomas is currently on the Master of Wine study programme.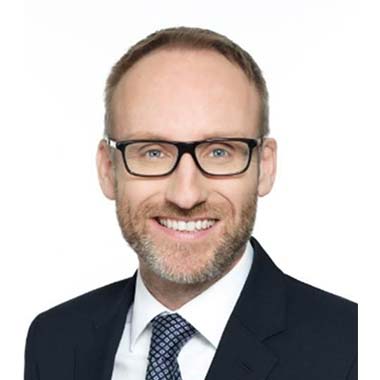 Maggie Campbell
United States of America
Maggie Campbell is a spirits, wine, flavour, and aroma expert with production and management experience in the global drinks industry. She served as president of the spirits company Privateer Rum and is also a current Master of Wine student. She was the founder of the Denver Brewer's League, served two elected terms as Vice President on the Board of Directors of the American Craft Spirit Association and is also their Spirits Judging Director.  She is the founder and principal at Half Pint Co-Creation, co-creator and co-host of Treacherous Waters and on the Board of Directors of Resistance Served.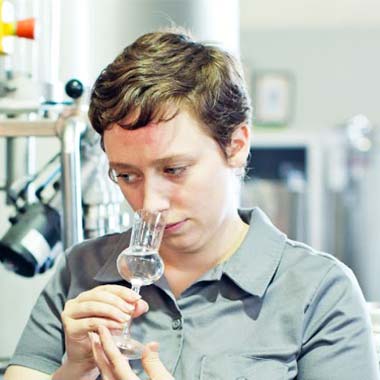 Michelle Paris
Canada
After a successful career as an Investment Banker, Michelle set her sights on the world of wine. She became a Certified Sommelier, earned the WSET Diploma and became a WSET Certified Educator. She owns Adventure in Wine, a wine education and wine events company where, among other things, she teaches the WSET curriculum. Michelle is also Director of Education for the Canadian Association of Professional Sommeliers (Ontario) and is currently on the Master of Wine study programme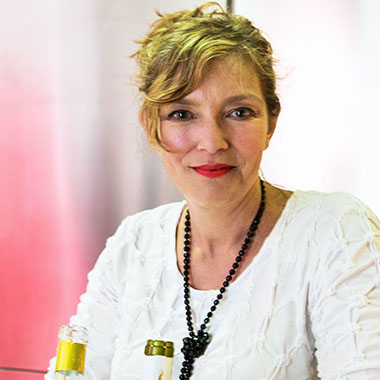 Wei Xu
Asia
Wei is the founder of wine marketing agency Aroma Republic, a wine consultant for the online retailer Yesmywine.com and a WSET Certified Educator. Having studied at the Bordeaux Business School for his MSc in International Business, Wei went on to become a market researcher for the Chamber of Commerce in Bordeaux. He is an active educator, writes for Decanter China and is a member of the California Wine Advisory Board in China.