Job title:
Floor Manager/Sommelier
Company:
Victualler Wine Bar
Location:
69 Garnet Street, Wapping, London, E1W 3QS (East London)
Deadline:
16 March 2016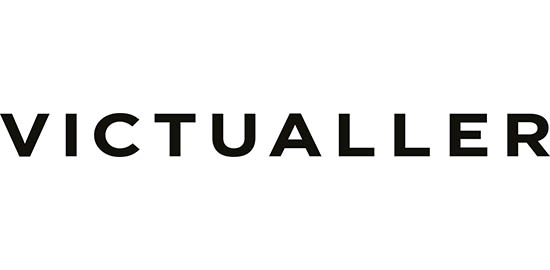 Job Description:
Within four years of opening, Victualler has established itself as a leading authority in on and off-trade of organic, biodynamic and natural wines from all over the wine world.
It's a wine bar, restaurant and wine shop in East London's Wapping area, and features seasonal Slow Food made by our talented young French chef to match the wines. Baked on premises sourdough bread, small batch farmers' cheeses and also charcuterie are great additions to our short, but constantly changing, menu.
We were listed as one of 10 best places in London to try natural wines in 2014 by Isabelle Legeron (MW and author "Natural wines'): http://highlife.ba.com/articles/10-of-the-best-places-to-try-natural-wine-in-london/
We are running an official pop-up shop at RAW Wine Fair for the 4th consecutive year.
We also received a great review in Time Out: http://www.timeout.com/london/bars-and-pubs/victualler
Victualler offers a great interior design, smart and affordable wine stock, with 30 positions of wine by the glass, and an opportunity to taste wines before purchase. Our WSET certified specialists on the floor are always keen to help. We use Coravin to open expensive wines so as not to compromise on their freshness. In addition to that, any bottle from the shop can be opened on premises as we rotate our wines on a daily basis.
We became popular in the area with our brave and unusual choice of wines as we are an independent retailer and work with 12 different suppliers.
We are looking for a charismatic, outgoing and knowledgeable person with a passion for wines and spirits to run the floor at the bar, and to assist guests in their choices of wine and food. We are a small team, so a successful candidate will be involved in many aspects of the business, such as wine selection and promotional events.
WSET certificates will be desirable as will be previous experience in hospitality or retail.
We truly believe that wine is a product that has to be discussed when consumed or purchased, so we are looking for candidates who are able to talk to guests about the wine with passion and great detail, using acquired knowledge and experience.
You will be exposed to some of the finest wines of the natural wine world and to a great vibe created by young and passionate sommeliers.
Work Type:
Full time
Salary and Benefits:
Salary will be discussed personally according to your experience and knowledge but will start from:
£20000 per annum
How to Apply:
Daniil Vashchilov. daniil@victualler.co.uk