Job title:
Retail Manager
Company:
Amathus Drinks
Location:
Central London
Deadline:
30 June 2016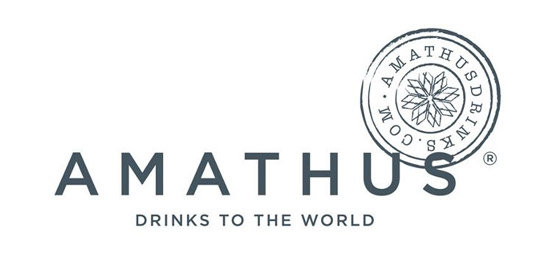 History:
Amathus Drinks PLC is a family owned, national drinks distributor and specialist retailer, established in 1978 with a turnover of £60 million and a staff count in excess of two hundred employees.
We are continually developing our innovative and unique products and services.
Amathus supply a full range of well-known brands, and pride ourselves on our sole exclusive agency portfolio, of distinctive and individual products, which our expert team selectively import from all over the world. We provide a complete range at very competitive prices, offering direct delivery nationwide.
Job Description:
This is a fantastic opportunity to join the Amathus Retail team as Manager one of our central London stores.
We are seeking an experienced retail manager with a passion for boutique wines and craft spirits. We believe that this is an exciting proposal for the right person – someone who is a great team player, but a natural leader, who thrives on smashing targets and devising creative ideas to boost sales.
As Manager you will be responsible for a team of staff, planning rotas, arranging holiday cover, banking, ensuring that all key lines are always in stock, that pricing is accurate and relevant, and that health and safety at the shop is up to date.
You will also be responsible for creating and designing interesting relevant window displays, producing newsletters, managing the shop twitter and facebook accounts, and hosting regular trade and private masterclasses. Within your role you will also be targeted on bringing in new local trade business and generally gaining positive PR for the shop.

Required Skills
- Experience in retail
- Strong drinks knowledge
- Experience in managing a team
- Managing rotas

Preferred Skills and experience
- Events experience
- Social media skills
- Design skills
- Copy writing experience – eg blogs, newsletters etc.
- On trade experience
- Cocktail knowledge
- WSET Level 3 or higher
Work Type: 
Full time
Salary and Benefits:
Salary + Benefits: £26,000 + generous bonus scheme
How to Apply:
Please forward your CV to recruitment@amathusdrinks.com