Job title:
Wine Adviser
Company:
Conviviality Retail
Location:
Yarnton, Oxfordshire
Deadline:
24 June 2016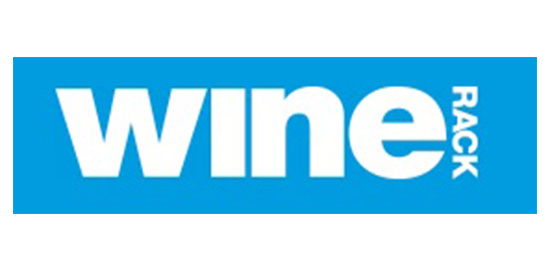 Job Description:
Conviviality Retail is an exciting place to work; a growing, ambitious and fast paced business with a team who want to make a difference. We are the UK's largest off licence operator with a growing convenience offer under our fascias of Wine Rack, Bargain Booze, BB's Warehouse and Select Convenience across over 600 stores.
We have a fantastic opportunity for a passionate and confident Wine Adviser to join our business working in our Wine Rack store in Yarnton, Oxfordshire. Our Wine Advisers really make us stand out from the competition by ensuring our stores are the go-to destination for wine, spirits and ale purchases.
You will guide your customers through a journey of discovery, assisting them in making the perfect choice of wine and spirits. As part of a small but mighty store team, experience in retail or the wine and spirits industry, a commitment to making sure your store looks fantastic and that your customers come back time and time again would make you the perfect candidate! We are particularly interested in hearing from candidates who have a WSET or similar qualification.
We have a range of part time contracts available, all including evening and weekend work so if you want to be one of our Wine Rack Wizards and take pride in being the ambassador for the Wine Rack standards of practice then we want to hear from you!
Work Type:
Full time; Permanent
Salary and Benefits:
£7.40 per hour
How to Apply:
Please send your CV and cover letter to hr@bargainbooze.co.uk or call 01270 614 737.