Join us at Imbibe Live 2021 for a WSET Tasting Room takeover. We'll be collaborating with industry friends to bring your four unique, educational and entertaining sessions covering wine, whisky, vermouth and rum.
Event details
Drinks trade show
Imbibe Live is the most diverse event in the calendar for anyone who sources, buys, or serves drinks in the UK on/off-trade. It showcases everything from rare Mezcal to the newest low-ABV beer to hit the market. From big producers and brands, to family-owned companies launching a new product to shake up your drinks offering. From sommeliers to distributors and from hotel managers to publicans and bartenders, these essential two days see the industry's finest come together. Join on 13-14 September for career and business-focused seminars, unique tastings, the latest products available and discover the trends defining our industry's future.
Click here to register for the event.
---
WSET's Tasting Room takeover
WSET will be taking over the Tasting Room on the Tuesday of Imbibe Live. We'll be joining forces with industry friends to bring you four unique tastings covering wine, vermouth, whisky and rum. After a long period with no in-person events, we're excited for this opportunity to help you level up your wine or spirits knowledge and to chat with you about WSET training. 
Worth the wait? Exploring maturity and ageing potential in wines
Tuesday 14 September: 10.30-11.15am

WSET Certified Educators Shane Jones DipWSET and Clara Rubin DipWSET explain how to combine a tasting note and a little wine knowledge to determine whether a wine has the potential to improve with age. They'll also explain how your business can use this skill to build an exciting, modern wine list that embraces youthful, developing and fully developed wines.
This session is open to anyone but it particularly aimed at those with some wine knowledge and tasting experience, ideally equivalent to the Level 2 Award in Wines. The speakers will be using the WSET Level 3 Systematic Approach to Tasting Wine.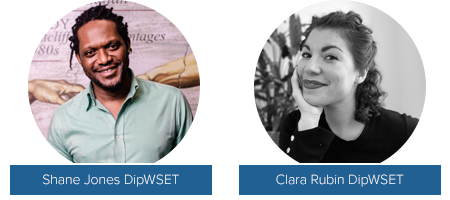 ---
Vermouth: a European tour
Tuesday 14 September: 11.45am-12.30pm
A deep dive into the world of Vermouth with a focus on traditional and modern styles from Spain, Italy and France. WSET's Liam Scandrett and 'Vermouth Ambassador' Samuel Boulton will explore the different styles of vermouth and aromatised wines that these nations have made their own. You'll also learn how to use WSET's Systematic Approach to Tasting to objectively assess the style and quality of vermouth.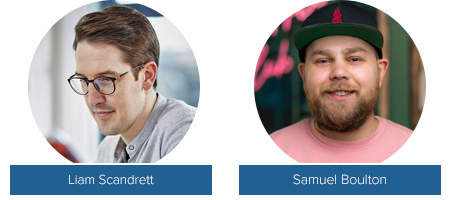 ---
Whisky and fortified wine
Tuesday 14 September: 1–1.45pm
 The Whisky Exchange's Billy Abbott and WSET's Lauren Denyer DipWSET explore whiskies that have been finished in fortified wine casks. They'll conduct a tasting of three fortified wines paired with three whiskies that have been finished in barrels from the same style of wine, offering insight into what makes each sample unique.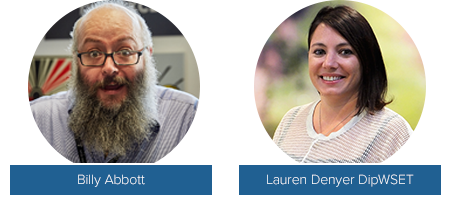 ---
Looking beyond 'white rum'
Tuesday 14 September: 2.15-3pm
WSET spirits expert Nick King DipWSET joins forces with rum educator Gergő Murath of Trailer Happiness to unpack the term 'white rum', exploring why there's too much diversity within water white/colourless rums to lump them all under the same heading.
Nick and Gergő will take a look at four rums that have only two things in common: they are made from sugar cane, and they are clear and colourless (or 'white'). They'll explore the diversity, innovation and greatness that exists in rums that share these features.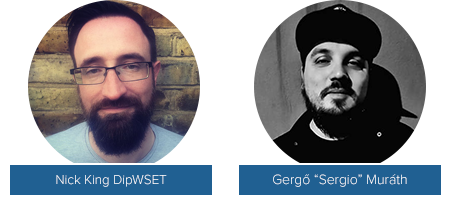 ---
Click here to register for the event.