Throughout the year WSET is involved in a broad range of activities and events around the world. From industry trade shows and consumer wine tastings and events for our alumni - we're always busy promoting and developing knowledge through education.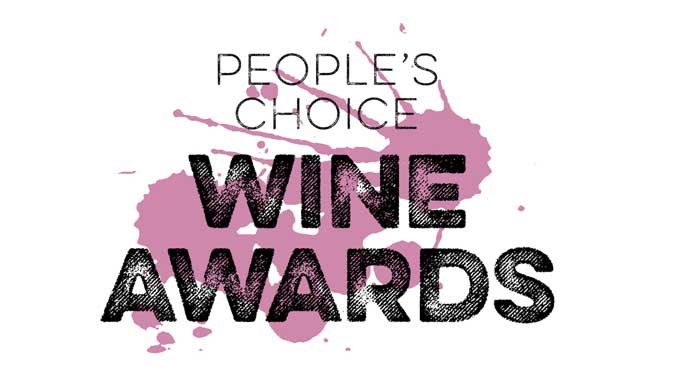 Wine tasting competition
Competition! As education partners for People's Choice Wine Awards, the Wine & Spirit Education Trust is supporting an exclusive competition open to students who have attained their Level 3 Award in Wines or above.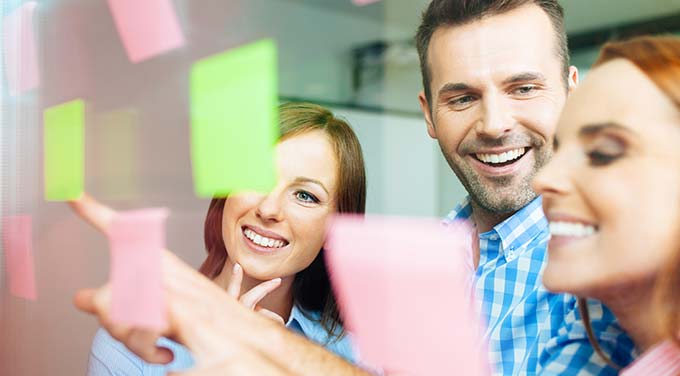 Three day residential course
WSET's acclaimed Business and Commercial Knowledge course brings together the industry's leading minds to inspire and inform the leaders of tomorrow. Be armed with the skills and insights to drive your career to the next level.
27 Mar 2019 - 29 Mar 2019
9.00am
Odney Club, near Maidenhead, Berkshire SL6 9SR
£1650
View event details