Throughout the year WSET is involved in a broad range of activities and events around the world. From industry trade shows and consumer wine tastings and events for our alumni - we're always busy promoting and developing knowledge through education.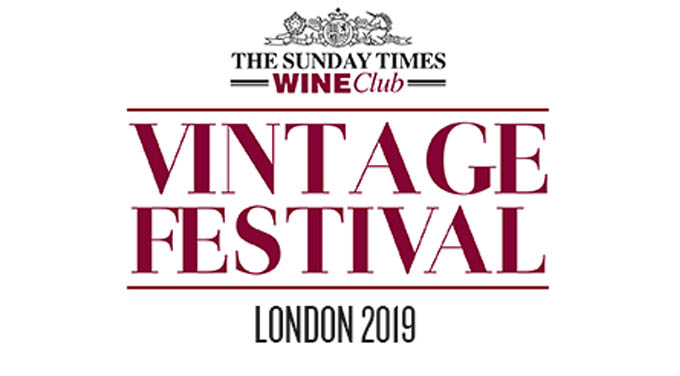 Two day tasting
WSET is taking part in Laithwaite's 40th Anniversary Vintage Festival in London! Celebrations last for two days and includes consumer focused activities and tastings.
Trade show
Join WSET at Vinexpo Bordeaux 2019, where we will host tastings as well as provide information about our qualifications.
13 May 2019 - 16 May 2019
9.00 am to 6.30 pm
Parc des Expositions de Bordeaux, France
View event details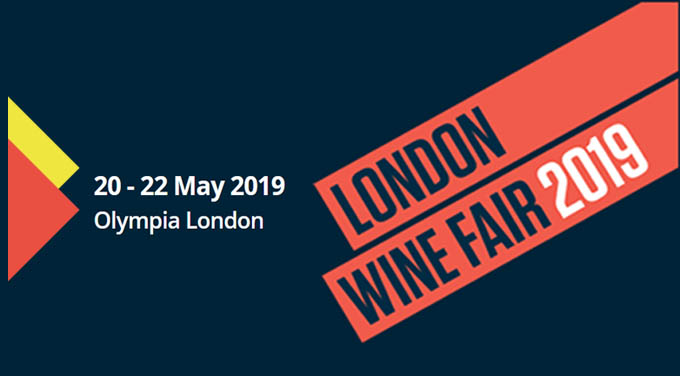 Trade show
Join us in the Education Zone at London Wine Fair as we bring you the opportunity to attend masterclasses and take the WSET School Level 3 entrance test free of charge!