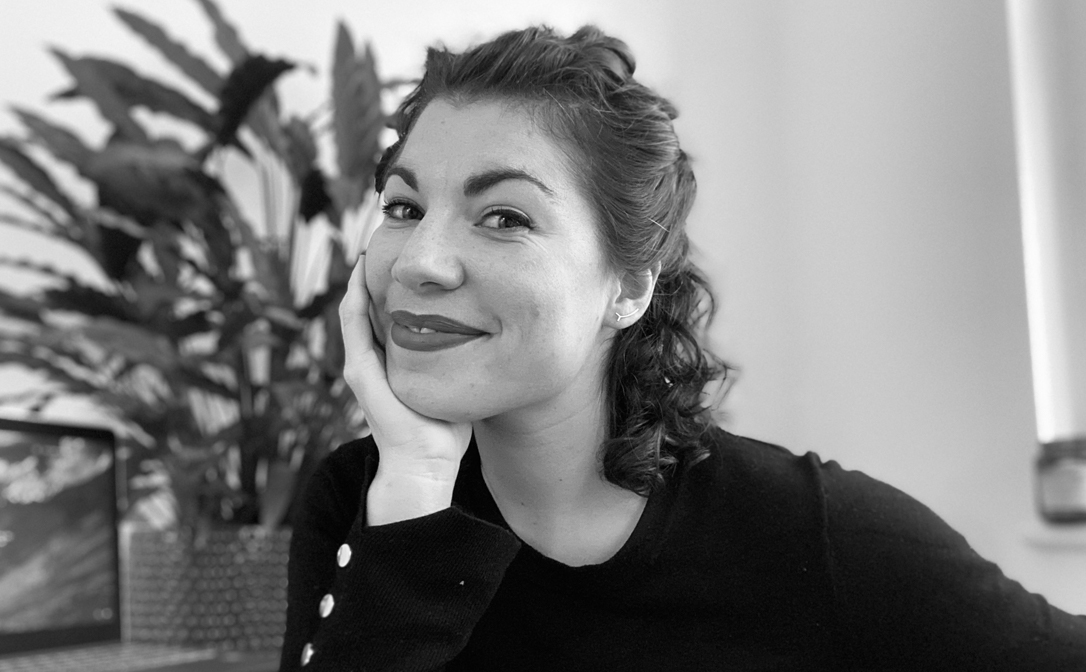 Clara Rubin DipWSET
Wine Educator
Clara is a celebrated 'wine-slinger' with over ten years' experience working in hospitality, wine and education. Her dedication to the industry was recognised in 2018 when she was announced as winner of the prestigious Julian Brind Award for Outstanding Achievement in the Wine Industry by the International Wine & Spirit Competition (IWSC), sponsored by Waitrose.
She brings a wealth of wine knowledge and true passion for the industry to her work, always with a view to putting the right information in the hands of those that will benefit best from it.
Get to know Clara Rubin
1. How did you get into the wine industry?
WSET was a big part of it. I graduated with a Social Anthropology degree, which basically means you don't get a job after university. When looking for work, I saw that Majestic Wine was offering a graduate scheme that included a WSET Level 3 Award in Wines. I thought it sounded fun and though I didn't know anything about wine at that point (I was mostly drinking Black Tower and Blossom Hill White Zinfandel), I thought a qualification couldn't go amiss. I fell in love with learning about wine.
2. How did the WSET Level 4 Diploma in Wines prepare you for a career in the wine industry?
Honestly, I wish could do the Diploma again, because I don't think I relaxed and enjoyed myself whilst doing it. I was working in a role with a lot of responsibility, thought I knew it all, and felt like I just needed the bit of paper. Completely the wrong way to go about it as there was so much more to enjoy and learn from the course. The Diploma offers a lot of commercial outlook and training, and really is a little Bachelors in wine business. I think it's a fab course.
3. What is your favourite wine and why?
That's like having a favourite song, it changes every week. In terms of grape varieties, I'll always love Riesling, and Chenin is an unbelievably undervalued grape. I'd like to see more orange Chenin Blancs on the market.
4. Why do you think it's important for people to learn more about wine?
Because people aren't drinking Sherry anymore, and that's sad.
5. What do you enjoy most about teaching at WSET School London?
I'd love to say something altruistic like; 'I do it for the longevity of our trade'. Really, my answer is incredibly selfish – I get a lot from talking to people about a subject that I'm passionate about. I love having conversations with students, and those moments of realisation and connection when they're finally able to smell or taste something you've been talking about are amazing.
6. What are your favourite topics to teach?
Germany and Hungary. I love teaching fortified and sweet wines too, because they're really misunderstood. Those amazing 'lightbulb' moments with students happen more in sessions like that.
7. Do you have any advice for people wishing to enter the drinks industry?
Don't do it expecting to earn a lot of money. It's not about that. There is a reason that our industry is peppered with ex-doctors, -lawyers, -accountants. Those fields don't seem to do for them what the beverage industry does. It's about what feeds yor soul.
8. What are your top tip(s) for passing WSET exams?
Read your book! Read it, and then read it again. And again.
9. In your opinion, what is the future of the wine industry?
People are moving away from mindless drinking, towards mindful drinking. This is better for the industry because you see people drinking less but better, and producers looking to improve quality. I think we're going to see the creation of more certifications that give consumers guidance on what is in their wine. Some of the work I do is about communicating to consumers about what is going on in the bottle and what's happening in production.
10. What is your dream job?
I'm kind of doing it – is that a really horrible thing to say?! I can't see myself ever leaving wine or hospitality completely.
11. What is your proudest achievement?
All the people I've taught, both at WSET School London and outside of it. Being able to communicate that 'thing' that makes me love wine to others is my proudest achievement.
I love those moments of realisation and connection when students are finally able to smell or taste something you've been talking about.