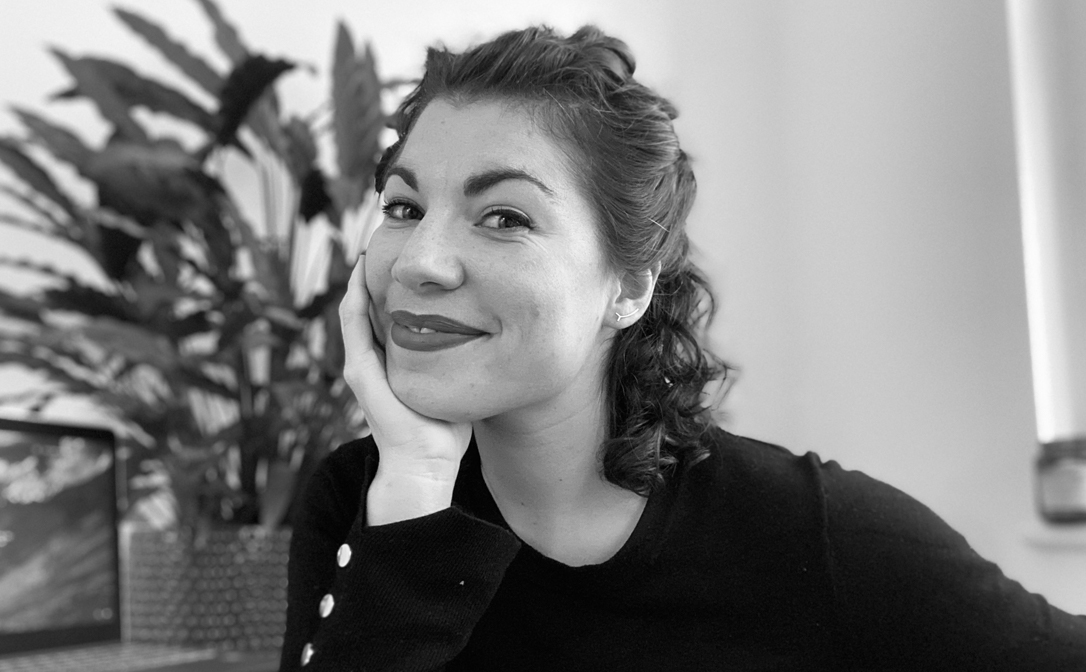 Clara Rubin DipWSET, Wine Educator
Clara is a celebrated 'wine-slinger' with over ten years' experience working in hospitality, wine and education. Her dedication to the industry was recognised in 2018 when she was announced as winner of the prestigious Julian Brind Award for Outstanding Achievement in the Wine Industry by the International Wine & Spirit Competition (IWSC), sponsored by Waitrose.
She brings a wealth of wine knowledge and true passion for the industry to her work, always with a view to putting the right information in the hands of those that will benefit best from it.