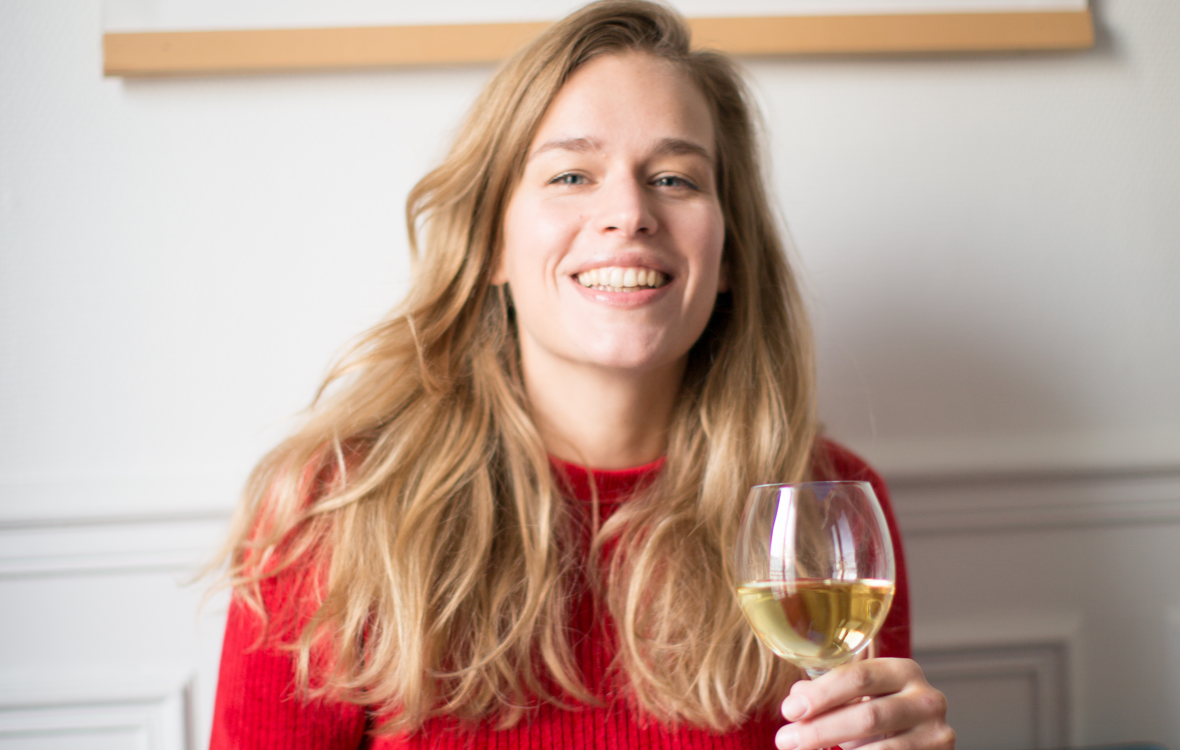 Claudia Bastiaensen DipWSET, Wine Educator
Claudia fell in love with the world of wine while living and working in France. After initial jobs in marketing for perfume and beer brands, she decided to follow her heart and pursue a career in the wine industry. Claudia has held various positions in marketing and sales for wine and Champagne brands, as well as running her own business in wine tastings and events. Claudia currently works as the Head of Trade Marketing for importer / distributor Berkmann Wine Cellars and enjoys combining the commercial work in wine with her work as a WSET Certified Educator. 
Claudia holds the WSET Diploma, which she completed in Mâcon, France. She has a particular passion for all wines French, sparkling wines and wine business.