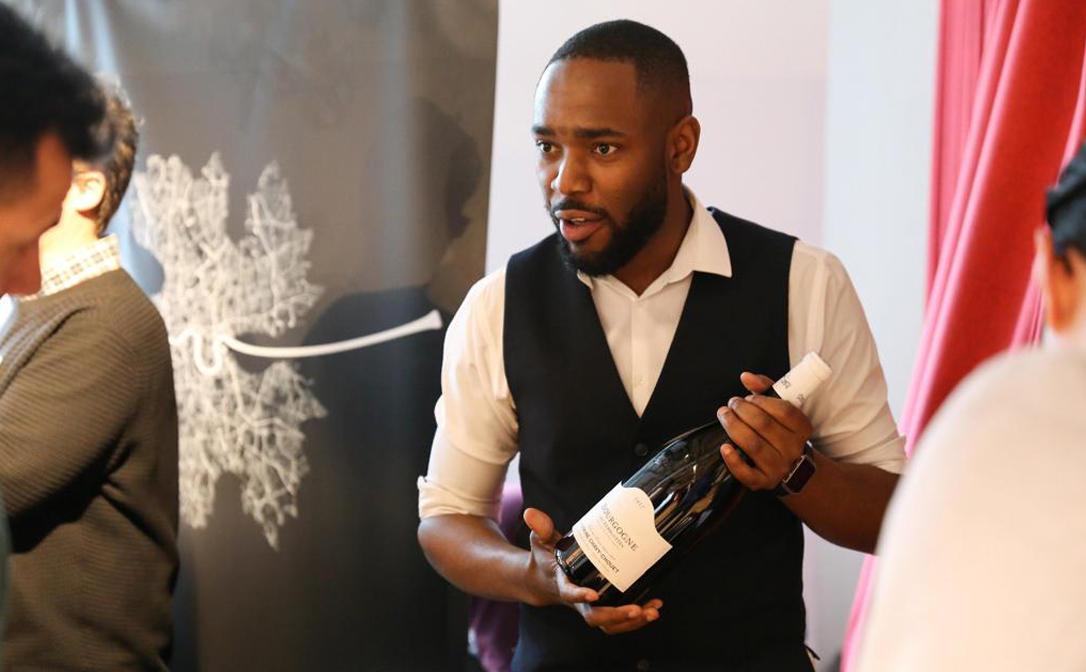 Magnavai Janjo DipWSET
Wine Educator
Magnavai has spent his entire working life in the wine industry. He began as a Wine Specialist at his local Waitrose and subsequently spent the following couple of years selling wine to both the on- and off-trade, including a stint at Majestic Wine's Commercial arm.

His passion for wine goes beyond the academic, as he has worked through a few vintages in several countries, the highlight of which was making a private label wine. He specialises in the commercial aspect of wine and has created wine brands for some leading UK supermarkets. 

Magnavai passed the WSET Diploma in 2016 and is currently an MW student. In 2020 he established BAME Wine Professionals, an organisation aimed at shining a spotlight on wine talent in the Black, Asian and Minority Ethnic communities. 
My goal is not only for students to enjoy the courses and achieve the highest possible grades, but also to channel their thinking towards the practical and real-life application of the WSET courses.