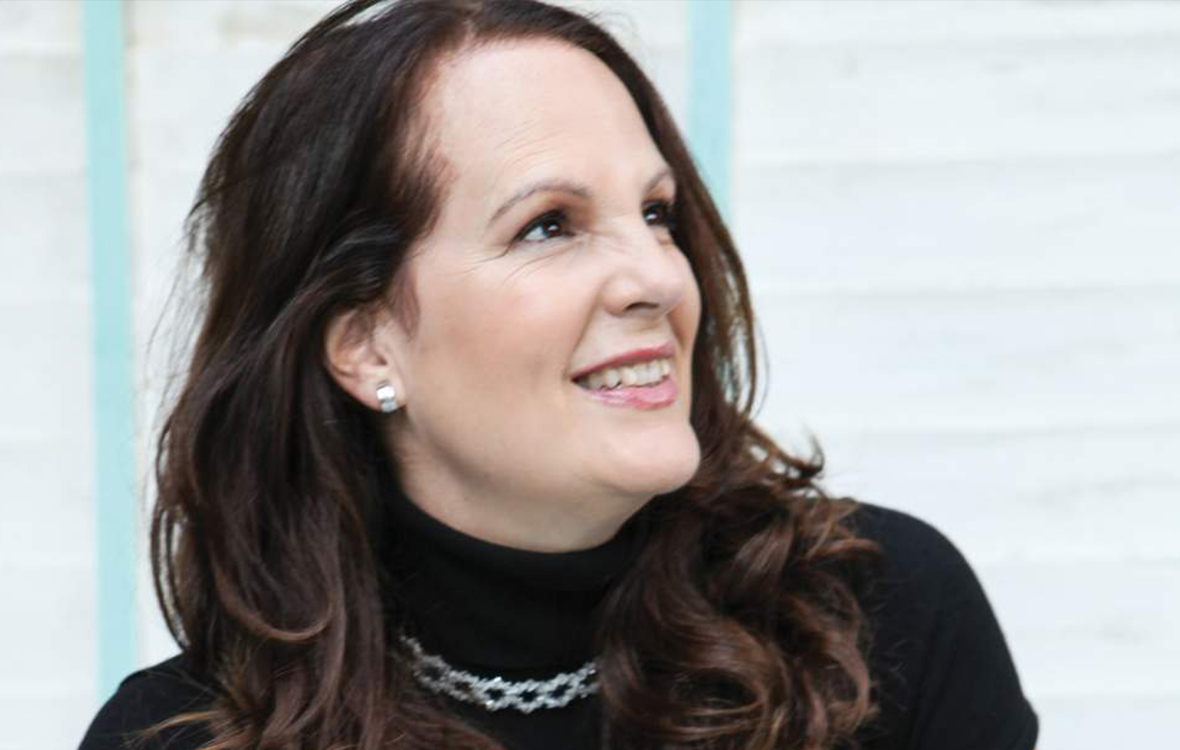 Michelle Cherutti-Kowal MW, Wine Educator
Michelle is a dual Italian/Canadian citizen who left behind the Toronto finance world to build an enviable career as a freelance wine educator, speaker and consultant in London. An established figure in the global wine trade, Michelle teaches WSET qualification courses, judges international wine competitions and presents tastings and masterclasses all over the world.
Michelle teaches all levels of qualification at WSET School London, with a particular focus on the Level 4 Diploma. Michelle's specialist-level knowledge and engaging teaching style have made her one of the UK's most sought-after wine educators. 
Specialisms: Italy, South Africa, North America, Bordeaux, Burgundy