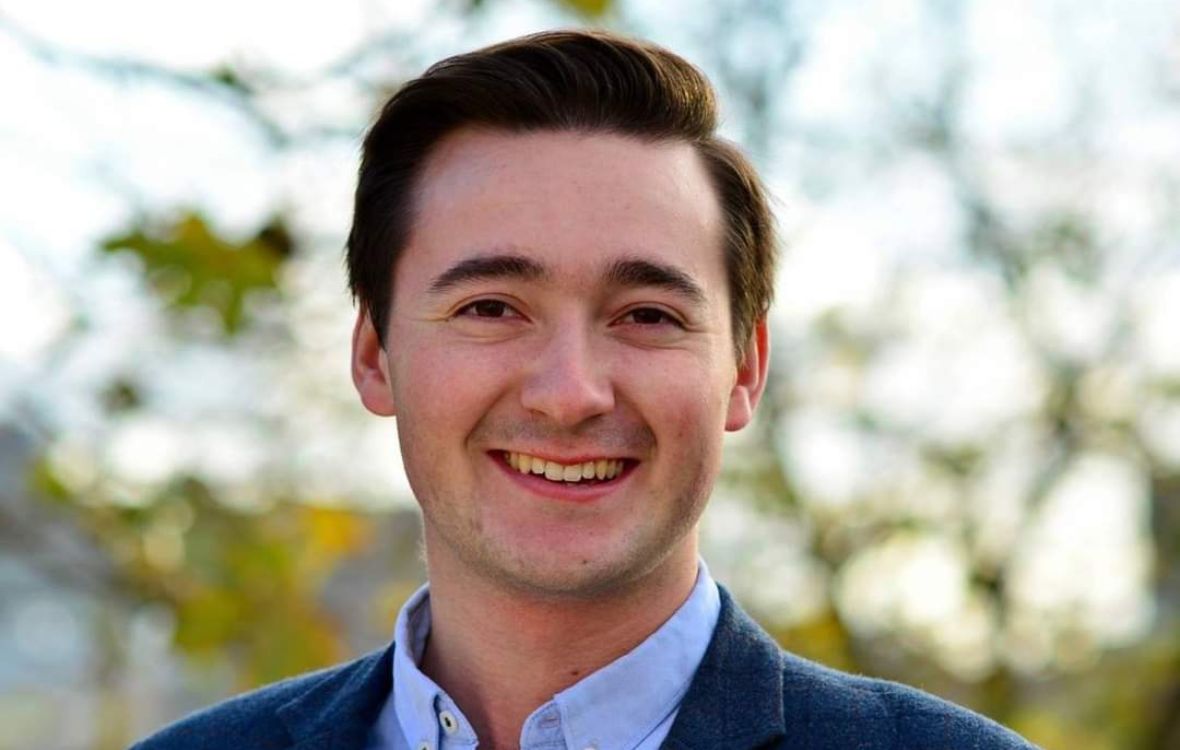 Sam Povey
Wine Educator
Sam is a wine educator from Aberdeen, Scotland.
He first discovered his interest in wine at university and pursued it by travelling to Georgia and his local wine shop.
Before joining the industry, he was an economics tutor but fell into wine when he took a job behind the bar at an urban winery. He then moved into wine and food retail in north London: managing wine lists, hosting tastings and training staff.
Today, he teaches the WSET Levels 1-2 Awards in Wines and hosts events at WSET School London.