To help you make the most of your time at WSET School London, we're delighted to be working with our industry partners and neighbours to offer you a carefully selected range of exclusive discounts.
A few things to think about before using your card:
Keep it safe - we can replace a damaged card but we may not be able to replace a lost or stolen card
Check this page regularly to make you have the most up-to-date discount information
Check the 'valid until' date on your card hasn't passed before attempting to claim the below discounts - they're time sensitive
Here's an overview of what's currently on offer! 
Local food and drink
We're very lucky to be located in one of the most exciting areas in London for quality, independent food and drink. You have plenty of choice when deciding where to go for lunch, or where to enjoy a glass of something after class.
A selection of local bars, cafes and restaurants within a short walk of the School offer exclusive discounts when you wave your Student Deals Card.
Below we've detailed the discounts available, and offered a recommendation from our team to get you started if you're not sure what to go for.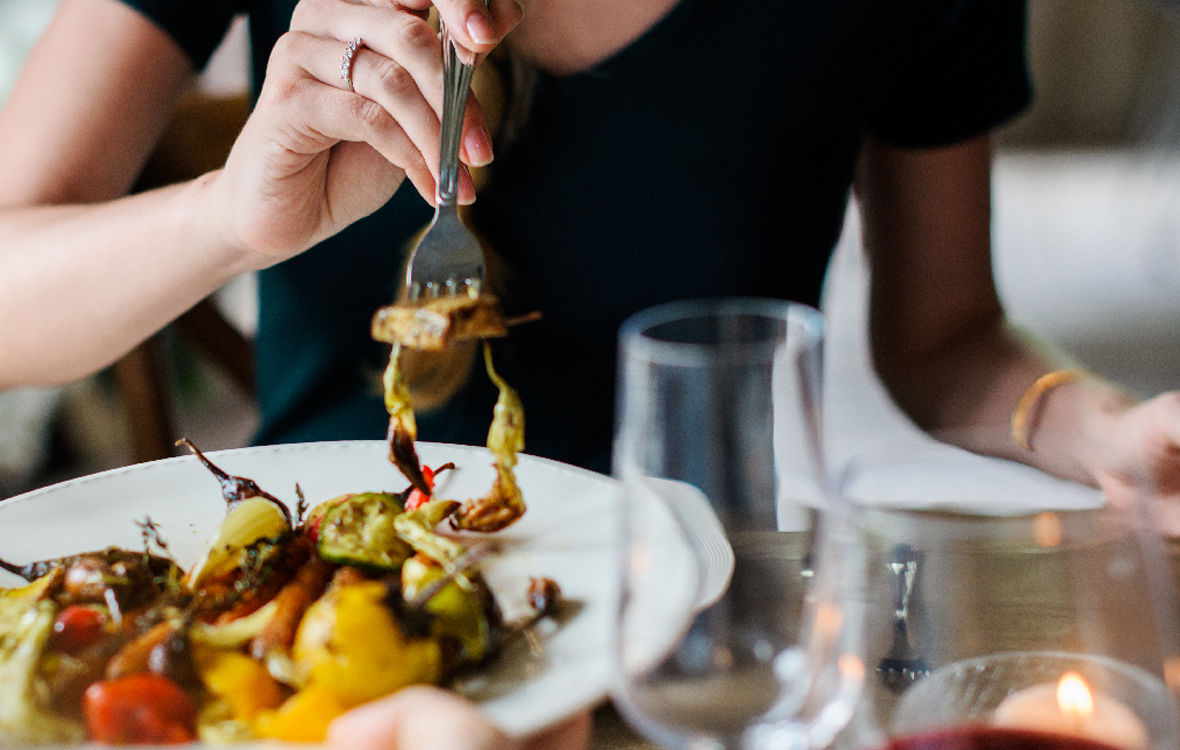 20% off food and drink at BOB's Lobster
BOB's Lobster Wine Bar & Kitchen serves surf & turf indulgences alongside great wines and cocktails. 
We love: their lobster roll on brioche - an indulgent lunch or a great post-exam treat.
10% off food and wine at B Street Deli
B Street Deli is a high-end delicatessen and wine bar selling a great selection of sensational salads, gourmet sandwiches and soups as well as cheese and charcuterie platters.
We love: their huge focaccia sandwiches and salted caramel brownies.
10% off food and drink at Chapter 72
Chapter 72 is a family-owned independent speciality coffee and cocktail house, serving freshly made hot and cold food and delicious pastries. Their food offering includes morning pastries, cakes, warm hand-made sausage rolls, artisanal sandwiches (made fresh daily), cold-press juices and smoothies. 
We love: by day, their coffee (Time Out winner for 'best local coffee shop'). By night, their Espresso Martini (rated amongst London's best by The Evening Standard)
20% off food and drink at The Hide before 7pm
The Hide, located directly below WSET School London, is a regular haunt of WSET students and staff alike. We've worked closely with The Hide for the last 12 years and they are always delighted to welcome any of our students from midday for lunch, coffee, or after-class drinks. Since 2017 they have exclusively been serving drinks that are brewed, fermented or distilled in London.
We love: a fresh London-brewed craft beer after a long day of wine tasting. 
Add £20 to a Sampler card and get £5 extra free at The Sampler Wine Merchant
The Sampler is an independent wine merchant with theee locations in London (Islington, Putney and Wimbledon). They have up to 80 wines to sample at any time of various styles and price points, all from a hand-picked selection of quality wines from around the world. Perfect for tasting exam practice!
Show your Student Deals Card to a member of staff to claim your extra £5. 
Opportunities for further learning
Learning about wine, spirits and sake doesn't end in the classroom. We highly recommend visiting a vineyard, winery or distillery in person, to put everything you learn with WSET School London into context. 
Please note: as these tours are run by third party companies and not by WSET School London, we can't guarantee that the information provided will be the same as what you will learn on your course. Please stick to the information provided in your WSET-issued study materials when revising and answering questions in your exam.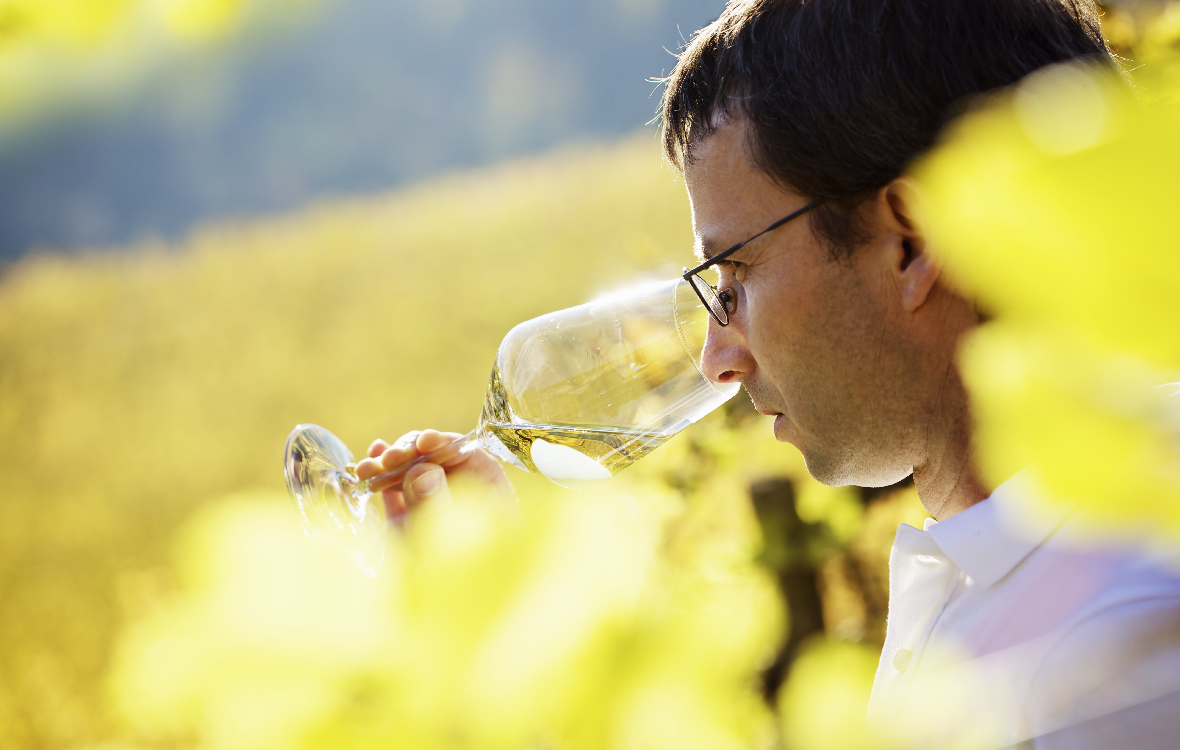 15% off English Wine Tasting Tours
Explore England's blossoming new wine region and get a proper look at the winemaking process while enjoying a range of award-winning English wines. Tours run every Thursday and Saturday and include tastings, lunch and transport from and to London Bridge. Why not get a group of your friends or classmates together for a tour? 
To claim your discount, quote WSET15 at checkout. 
​Tours depart from English Grounds, London Bridge.

Find on Google Maps
20% off tours of the Bermondsey Distillery (Jensen's Gin)
Plus 10% off bottle sales
When Christian Jensen first tasted the vintage gins from London's 'lost distilleries', he began a journey. Creating a finely balanced gin that honoured these forgotten recipes became his obsession. Distilled in small batches at their Bermondsey Distillery, Jensen's is gin as it was and as it should be. This is one of our most successful local distilleries and we highly recommend a tour and a taste of their gins.
Tours must be booked in advance by emailing tours@jensensgin.com. Let them know you're a WSET School London student to claim your discount. 
10% off a tour of the Beefeater Gin Distillery
Visit the home of London Dry and discover the secrets behind the world's most awarded gin at the famous Beefeater Gin Distillery. You'll get the chance to taste distillery-exclusive gins created by legendary Master Distiller Desmond Payne. 
Book a concession (student discount) ticket on checkout and make sure to bring your Student Deals Card with you. If you look under the age of 25, please also bring valid photographic ID with you - Beefeater operate a 'challenge 25' policy. 
£45 off a Cheese Academy Level 1 course at The School of Fine Food
To complement your drinks expertise, why not improve your cheese knowledge, and impress your friends and family further by gaining your Level 1 Academy of Cheese certification?
Courses run regularly at the School of Fine Food, part of the Guild of Fine Food. During this fun, hands-on one-day course, you'll learn a structured approach to tasting. You'll cover cheese making, provenance, terminology and taste over 25 cheeses, backed up with a little home study (and more tasting) before completing an online certification.
To book with the discount, please drop an email to jilly.sitch@gff.co.uk. 
Books and subscriptions
WSET-issued course materials are all you need to successfully complete your studies with us, but you may find it interesting to keep yourself updated with the latest industry trends and expert reviews.
Several drinks-focused subscription sites and publications offer discounts to WSET students, should you wish to read more widely on the subject you're passionate about.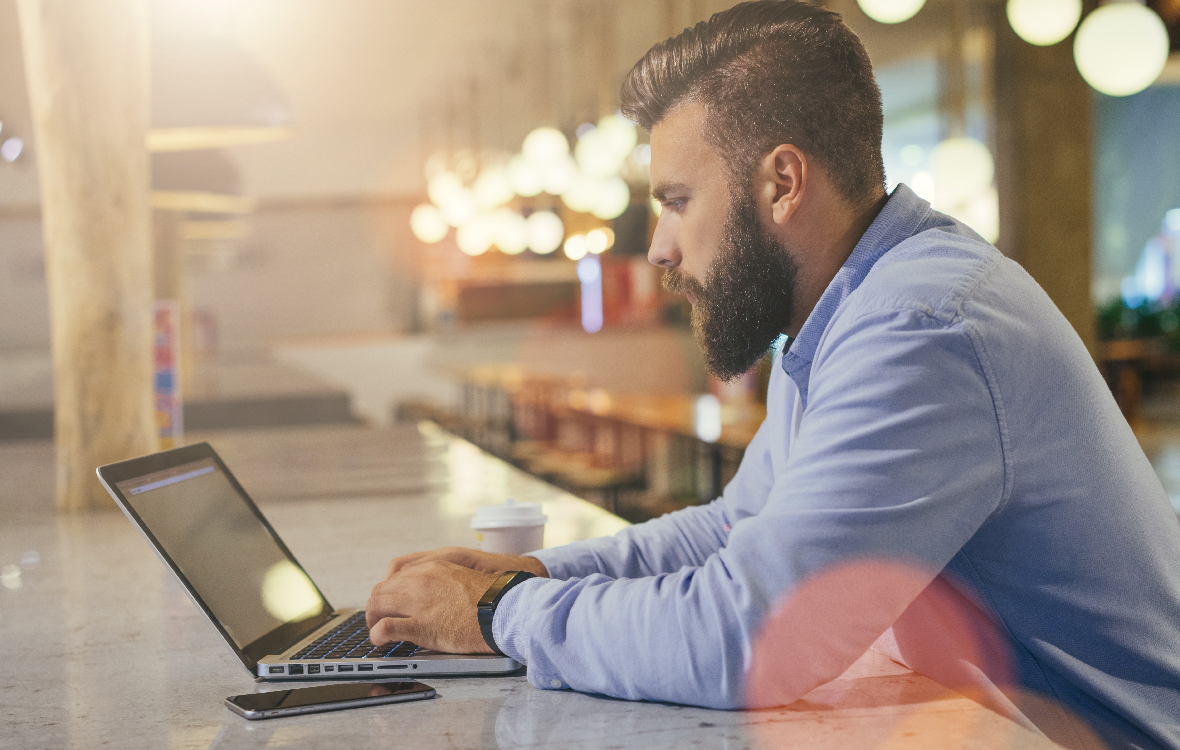 20% off a Decanter Premium subscription
Get full access to exclusive scores and tasting notes on more than 1,000 wines every month, as well as being brought up-to-date on all the latest releases and independent advice on exciting wines to drink now and to keep. Extra benefits of Decanter Premium include access to the entire digital version of Decanter magazine and priority to Decanter tasting events.
Quote WSETSAVE on checkout to claim your discount - yearly subscription only. 
30% off Drinks Business subscriptions 
The Drinks Business is a leading drinks trade publication and is always at the forefront of what is happening in industry. Their focus is on wine, spirits and beer. WSET students are eligible for a 30% discount on subscriptions to the Drinks Business magazine.
To claim your discount, please click here to follow a unique link.
20% off a Harpers Wine & Spirit Magazine subscription
Harpers Wine & Spirit provides the latest news, trends, insights, analysis and opinions in the UK wine and spirit industry. It's a valuable resource for anyone in the trade looking to drive their business forward. 
To claim this discount, please call their subscriptions bureau on 0800 652 6512 and quote WSET. 
£25 off your first year's Jancis Robinson Purple Pages membership
JancisRobinson.com's fantastic Purple Pages membership gives you continuous digital access to The Oxford Companion to Wine as well as a huge volume of tasting notes, reviews, articles and a community forum.
To subscribe, click the link below and use the promotional code WSET2511 on checkout. 
This offer is for one year only, subsequent years will be charged at full price. 
50% off Wine List Confidential 2018
Wine List Confidential 2018 is a 200-page expert guide to the very best restaurants in London for wine lovers, featuring in-depth reviews of the top 100 wine lists in London, rated on price, service, size, range and originality.
Go to winelistconfidential.com and enter code WSET to claim the discount. 
25% off a subscription to The World of Fine Wine
The World of Fine Wine is an award-winning magazine, website and app speaking to an international readership of discerning individuals who each share a passion for wine. 
Visit subscribe.worldoffinewine.com and use the discount code WSET25 at checkout. This discount cannot be used with any other offer.