Job title:
Customer Ordering Assistant
Company:
Bibendum PLB
Location:
North London
Deadline:
22nd July 2016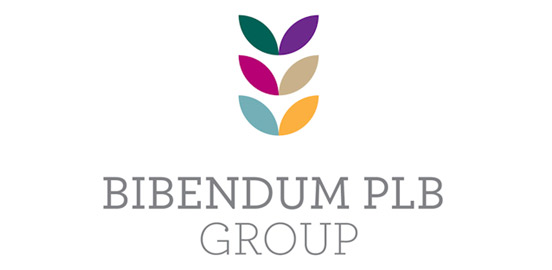 Job Description:
The Customer Ordering team are the main contact with our customers. Customer Ordering Assistants place phone and email orders from a wide variety of On-Trade and Independent Merchant Customers. Alongside placing orders they undertake other administrative tasks that will ensure we deliver the correct stock, to the correct place, at the correct time.
Customer Ordering Assistants work shift patterns that support the Customer Ordering team's opening hours.
Responsibilities:
Processing orders accurately, received by email and phone, for On Trade and Independent Merchant Customers
Communicating any unavailable items from phone or email orders to the relevant sales support and completing the unavailable spreadsheet in full
Ensure all trade prices on Core wines are reported to the Sales Support and contact logged
Ensuring all customer contact or issues is contact logged at all times
Ensure all sales messages are read and adhered to at all times to ensure mistakes are minimised
Ensure all templates related to orders are sent to Trade team as and when required
Answering the Trade Sales order telephone hotline and any overflow calls professionally and in a timely manner
Dealing with customer ordering enquiries quickly and correctly
Passing other calls to the relevant person/ department
Undertaking any other administrative tasks as requested by the Team Leader or Manager
Employee Profile:
Have excellent written and verbal communication skills
Have a proven ability to prioritise and multi-task in a high pressure environment
High level of attention to detail and accuracy in completion of work
An excellent problem solver
Strives for excellence at all times
Highly organised and able to work to work under pressure and to tight deadlines
Adaptable, resilient, professional and flexible
A team player and seeks to help other team members whenever possible
Experience with Microsoft packages including Outlook, Word and Excel
Experience:
Customer Service
Administration
Work Type:
Full-Time, Permanent
Salary and Benefits:
£20, 000 plus benefits
How to Apply:
To apply for this role, please go to https://bibendum-plb-group-are-a-premium-wine-beer-and-spirits-dist.workable.com/j/94634ECAC1to apply by Friday 22 July 2016