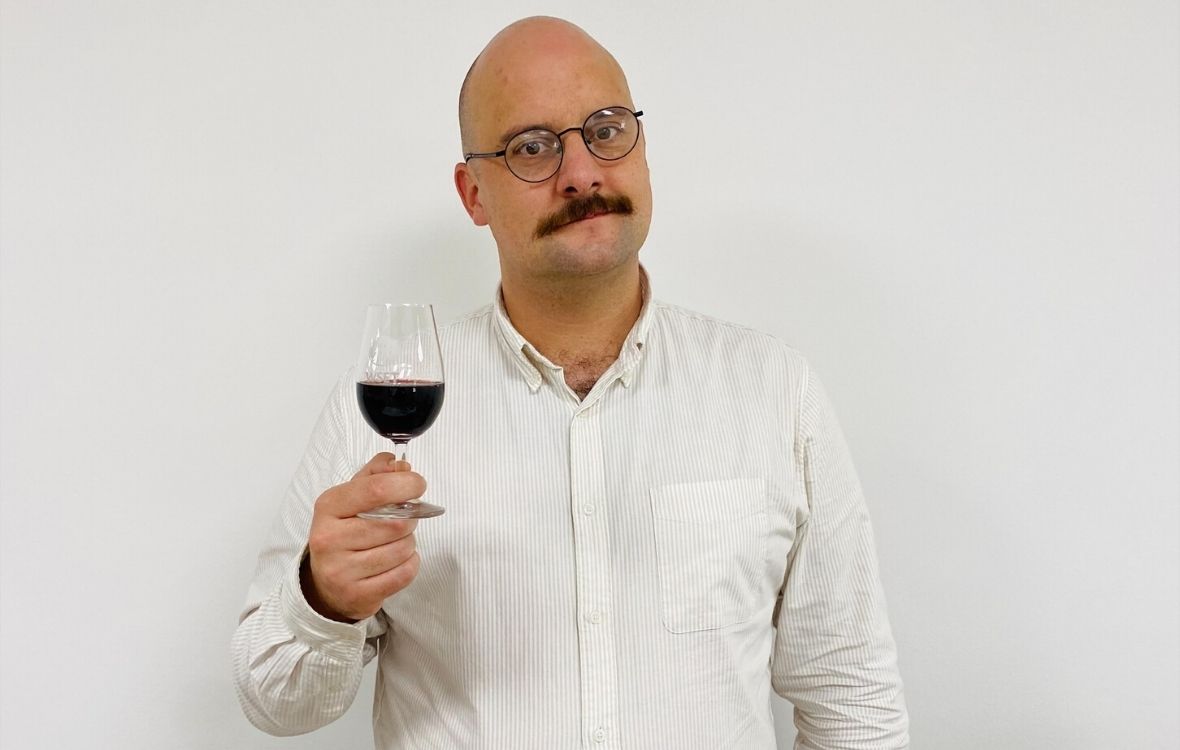 Edward Wicks DipWSET
Wine Educator
Ed has been working in the drinks business in some form since he turned 18 years old. A long stint as a cocktail bartender laid the foundation for his love of spirits. It was during this time he decided to study the WSET Level 2 Award in Wines and Spirits qualification, which also ignited his passion for wine. Within a few busy years, he had completed both the Level 3 and Diploma. He was awarded the Porter & Laker Scholarship prize at Level 3 and both the Louis Jadot and Yvonne May Wine Australia Scholarship prizes at Diploma. He is an enthusiastic champion of sweet wines and is always trying to make new converts to the style.
Get to know Edward Wicks DipWSET
1. How did you get into the wine industry?
The week after my 18th birthday, I walked to my local parade of shops looking for a job and saw there was a vacancy at Unwins Wine Merchant, which I ended up getting. After a long time working in hospitality and doing WSET qualifications, I entered the wine industry with a sales job at the head office of Direct Wines.
2. How did WSET prepare you for a career in the drinks industry?
Before WSET, all my wine and spirit knowledge was self-taught or learnt from colleagues – and therefore patchy and often inaccurate. WSET gave me a complete knowledge base and the confidence to apply for better jobs.
3. Do you, have a favorite wine or grape variety?
Riesling obviously. It's the best.
4. Why do you think it's important for people to learn more about wine?
Whatever you enjoy drinking – whether its wine, beer, tea, anything – your enjoyment can only be amplified by knowing more about how it's made and why. Wine is often thought of as a mysterious topic for a select few, but learning about it can open the doors for anyone to experience something truly delicious.
5. What do you enjoy most about teaching at WSET School London?
The staff are fantastic, down to earth, and are all experts in their field. Working with them is inspirational and makes me want to continually improve my delivery for my students.
6. What are your favourite topics to teach?
I like teaching about natural factors and winemaking techniques. I love seeing students become able to take these fundamental pieces of knowledge and apply them to explain the flavours in their glass.
7. Do you have any advice for people wishing to enter the drinks industry?
Hospitality is an industry that will teach you more about life than any school, and every skill learnt there is desirable and transferable.
8. Do you have any top tip(s) for passing WSET exams?
Read the question, then read the question again.
9. In your opinion, what is the future of the wine industry?
I think it's going to become more inclusive and diverse.
10. What is your dream job?
I would own a sandwich shop that only serves five sandwiches I have perfected, and customers would not be allowed to alter them in any way. They would be delicious, and I would be out of business in a month...
11. What is your proudest achievement?
I once ran a marathon and tried over 20 wines from different producers in the same day. The following day was not as good.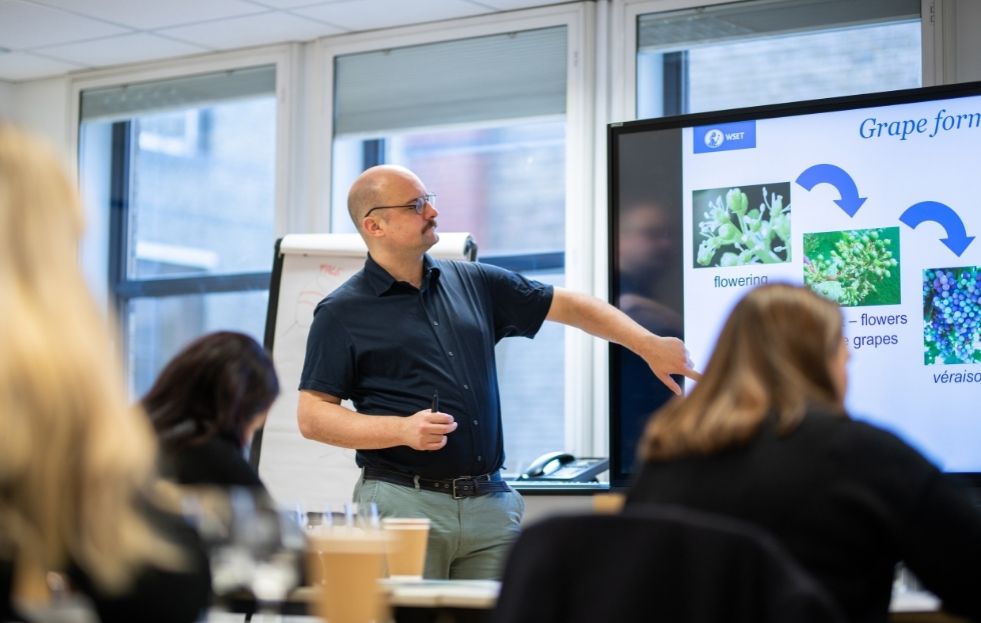 Wine is often thought of as a mysterious topic for a select few, but learning about it can open the doors for anyone to experience something truly delicious.