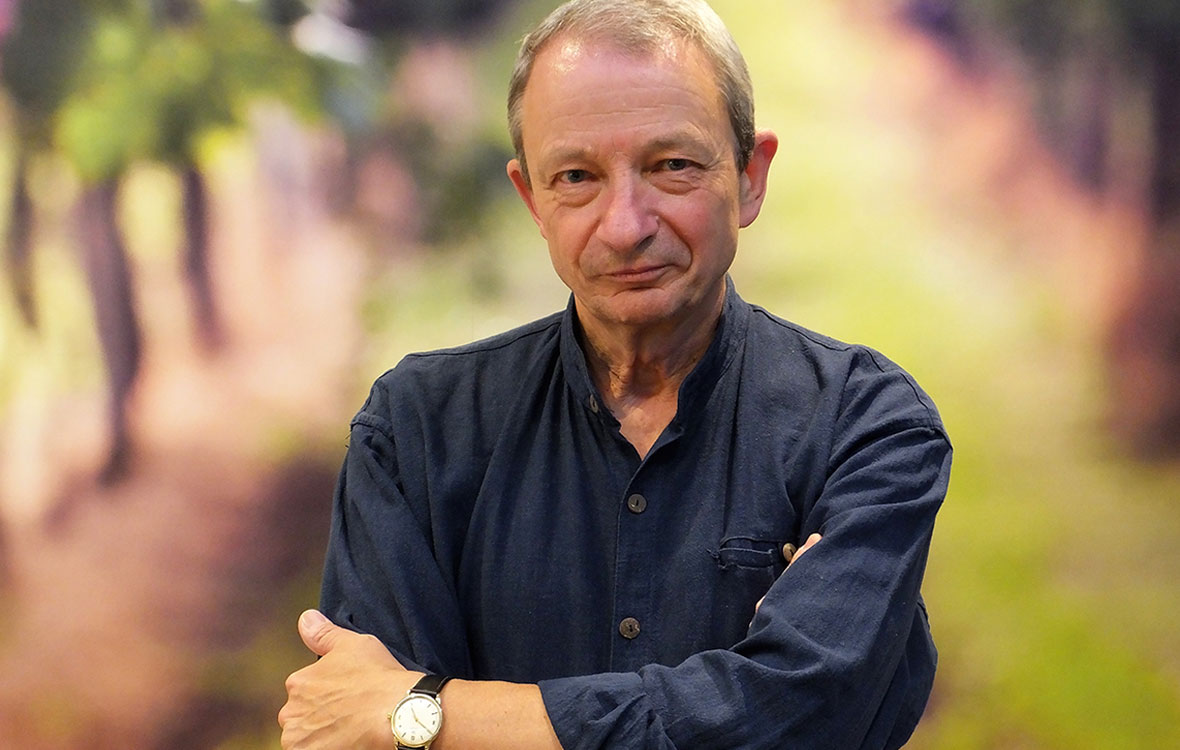 Michael Buriak DipWSET
Level 3 Programme Manager and Wine Educator
Michael co-ordinates all of our Level 3 courses. He is a highly experienced educator and teaches across all levels. His famous anecdotes and unerring passion for his subject have inspired a thirst for knowledge in the thousands of students he has taught during his 30+ years of teaching.
Specialisms: New World wines, Italy, sparkling wines
The world of wine and spirits never stands still - teaching these subjects opens your eyes to this ever-evolving world.