This hands-on course is an ideal starting point for those embarking on a career in spirits or hospitality, or enthusiasts wanting to get to grips with a range of key spirit styles.
Course information
This confidence-boosting spirits course for beginners is the perfect way to gain knowledge of the key styles of distilled beverage found around the world. In a short space of time, you'll find yourself feeling more confident navigating a drinks list, stocking up your bar, and serving spirits optimally. 
Study options
There are three study options available for this course.
Online course | £140
A four-week online study programme that works around your existing commitments. You'll learn through WSET's Online Classroom which allows you to study alongside your peers under the guidance of a dedicated educator.
A minimum of three hours study per week is recommended to successfully complete the course and regular participation is essential. Tasting is also an important part of this course, and you will need to taste a minimum of six spirits (not provided as part of the cost, but you will be given guidance on the styles to taste).
This course now comes with the ability to sit your examination online, so you don't need to wait or travel to complete your qualification. More details on how online examinations work will be shared with you once you enrol. If you are a candidate in Mainland China or The UAE, it is not possible at this time for you to take an RI exam due to technological restrictions.
Technology requirements: To use the Online Classroom, we recommend that you use a laptop or desktop device and have a reliable internet connection. To sit your examination online you will also need one additional smart device such as a smartphone or tablet.
The course fee includes a year of access to WSET's Online Classroom, a dedicated online tutor and your examination (spirits samples are not included). 
---
Day course | £190
One day, 9.15am-5.00pm
This option allows you to complete the course in just one day, with the exam taking place in the final hour of the day. There are inbuilt recapping and revision exercises throughout the day to help all the information sink in.
The course fee includes your workbook (provided at the start of the course), spirit samples, 6 hours of tuition and your examination. 
Course dates
| Start date | Study option: | Availability | | |
| --- | --- | --- | --- | --- |
| 12 Oct 2021 | Day release | Waiting list | | Waiting list |
| 18 Oct 2021 | Online | 10+ | | Book Now |
| 18 Nov 2021 | Day release | 10+ | | Book Now |
| 14 Dec 2021 | Day release | 10+ | | Book Now |
Gallery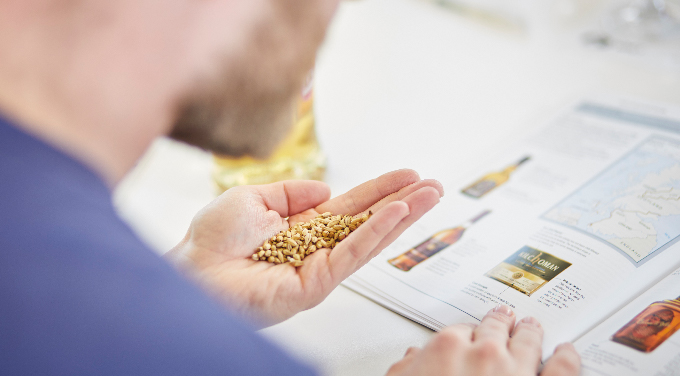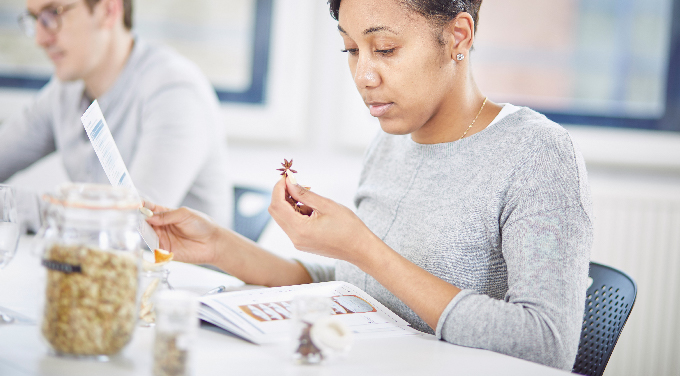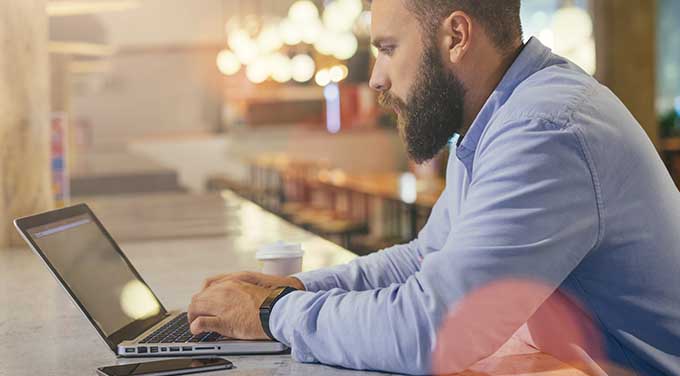 It was such a brilliant experience! From my point of view it was great to taste so many products in an unbiased and marketing-free environment.