Develop your expertise in distilled beverages and gain knowledge and understanding of a broad range of spirits and liqueurs in a brand-neutral environment.
Course information
The WSET Level 2 Award in Spirits covers the main categories of spirits and liqueurs and examines the influences of production methods on the different styles available in each category. Throughout the course, you'll develop analytical tasting skills while exploring the use of spirits in cocktails.

The knowledge gained on this course will be a significant advantage to anyone working with spirits in both the on- and off-trade, and the course is also perfect for spirits enthusiasts wanting to learn more about the product behind the brand. 
Study options
There are two study options available for this course. Whichever option you choose, please note that this course requires a minimum of 11 hours private study time outside of the guided classroom/online tuition to prepare for your examination. We advise that you select the study option that best suits your own timetable, factoring in both attendance and private-study requirements. If you are unsure which option will best suit you, please feel free to contact us.
Online course | £330
A five-week online study programme that works around your existing commitments. You'll learn through WSET's Online Classroom, which allows you to study alongside your peers under the guidance of a dedicated educator. You will need to source your own spirits samples and participate in various online lessons, activities, tests and forums.
A minimum of six hours of study per week is recommended to successfully complete the course. Regular participation is essential to your success. Tasting is also an essential part of studying for this course, and you will need to taste at least eight spirits (not provided as part of the fee, but you will be given guidance on the styles you need to source).
This course now comes with the ability to sit your examination online, so you don't need to wait or travel to complete your qualification. More details on how online examinations work will be shared with you once you enrol. If you are a candidate in Mainland China or The UAE, it is not possible at this time for you to take an RI exam due to technological restrictions.
Technology requirements: To use the Online Classroom, we recommend that you use a laptop or desktop device and have a reliable internet connection. To sit your examination online you will also need one additional smart device such as a smartphone or tablet.
The course fee includes a year of access to WSET's Online Classroom, your study pack, a dedicated online tutor and your examination (spirits samples and tasting glasses are not included). Delivery charges may apply. 
---
Consecutive (intensive) course | £415
Two consecutive days - 9.00am-5.00pm
The course takes place over two consecutive classroom days, with the examination at the end of the second day. This options suits those who want to gain their qualification in a short amount of time. You should have completed the majority of the recommended private study hours before arriving on the first day. Be prepared for a fun yet intense two days with lots of spirits to taste and information to take in.
The course fee includes your study pack, spirits samples, tuition, your examination and a box of six tasting glasses for you to keep. Delivery charges may apply. 
Course dates
Gallery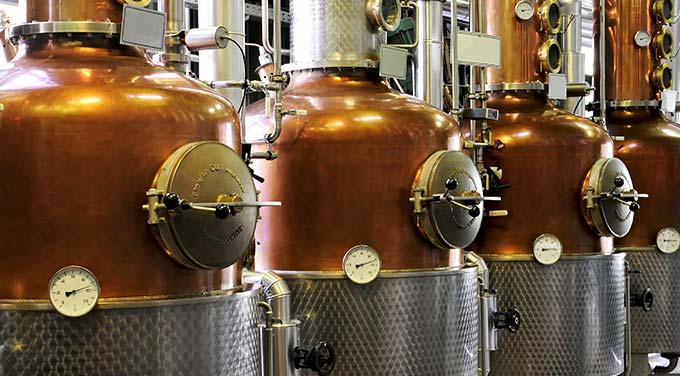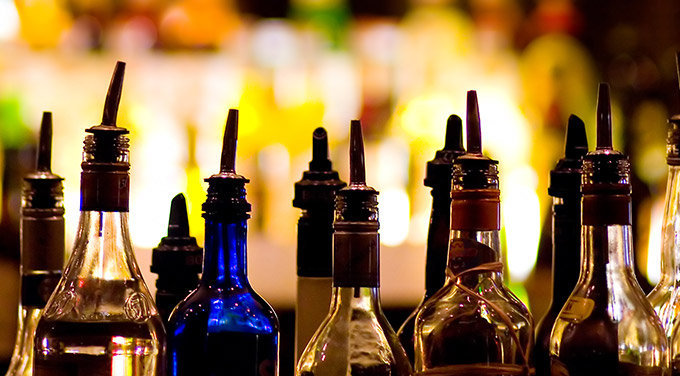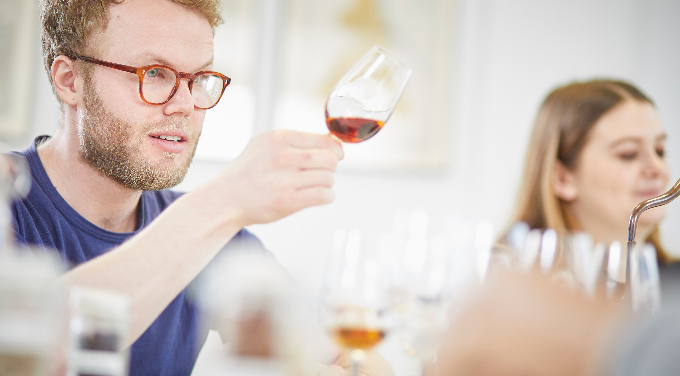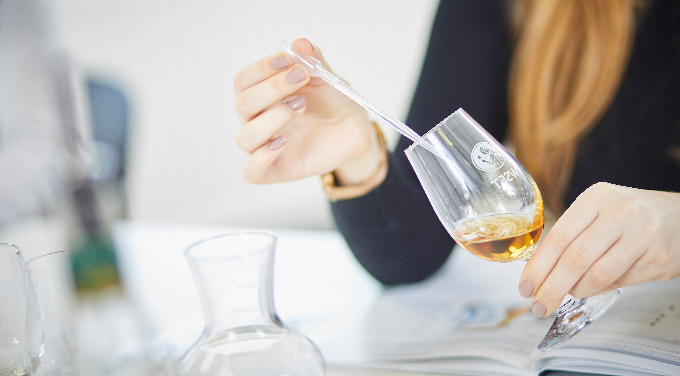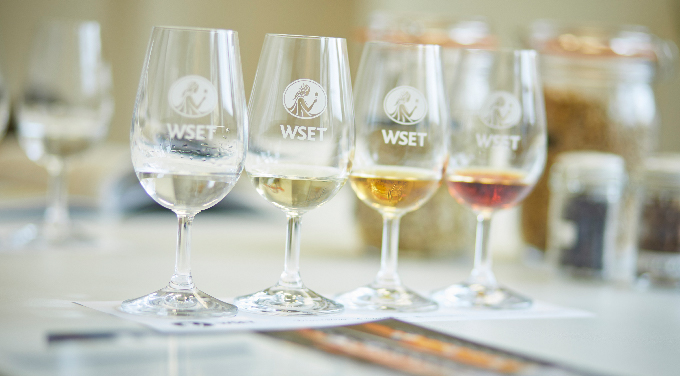 It was great to have tutored tastings for so many different spirits; it has opened up a whole new world to me.

Level 2 Award in Spirits student