A high-level course in spirits, covering a broad range of spirits from across the world and looking in detail at the production and maturation methods that define them.
Course information
This advanced course has been carefully developed by and for professionals working closely with spirits. It also represents the pinnacle of structured spirits education for the serious enthusiast.
The course will open your eyes to new categories and offer you the opportunity to taste an exceptional range of spirits from across the globe, produced by some of the most well-respected names in distillation. You'll take a deep dive into the raw materials and production processes behind the different categories, and our expert educators will work with you to develop your analytic tasting abilities through a carefully selected series of spirits samples.
Study options
At present there are two study options available for this course. Please note that this is a demanding course that requires a minimum of 60 hours of private study time, in addition to online/classroom guided learning hours. We advise that you select a study option that allows you adequate self-study and revision time. 
Online course | £550
A nine-week online study programme that works around your existing commitments. You'll learn through WSET's Online Classroom, which allows you to study alongside your peers under the guidance of a dedicated educator. As part of your fee, you will be invited to attend a tasting tutorial day at WSET School London to help you prepare for the tasting examination. Other than this tutorial, you will need to source a minimum of 8 spirits samples (not provided as part of the fee, but you will be given guidance on the styles you need to source).
A minimum of 9 hours of study per week is recommended to successfully complete the online course and regular participation is essential to your success. As you work through the course you will be asked to share your learning experience with the rest of the course group, looking in detail at the influences that affect the style and quality of spirits made throughout the world and sharing tasting notes. To use the Online Classroom, you will need a laptop or desktop device.
Please note that the exam must be completed in person at WSET School London on a set date.

The course fee includes your study pack, a year of access to WSET's Online Classroom, a one-day tasting tutorial (spirits included), a dedicated online tutor and your examination. Other spirits samples and tasting glasses are not included. Delivery charges may apply.
---
Consecutive (intensive) course | £845
Six consecutive days, 9.00am-5.00pm (except last day) 
The course takes place over six consecutive days, with the examination on the sixth day. This allows you to gain the qualification in a short amount of time but requires a significant amount of pre-study.
We strongly recommend booking in advance and completing the majority of the recommended private study hours before arriving on the first day. Be prepared for a fun yet rigorous week with lots of spirits to taste, information to take in and concepts to grasp.
Please note that the exam must be completed in person at WSET School London on a set date.
Course dates
Gallery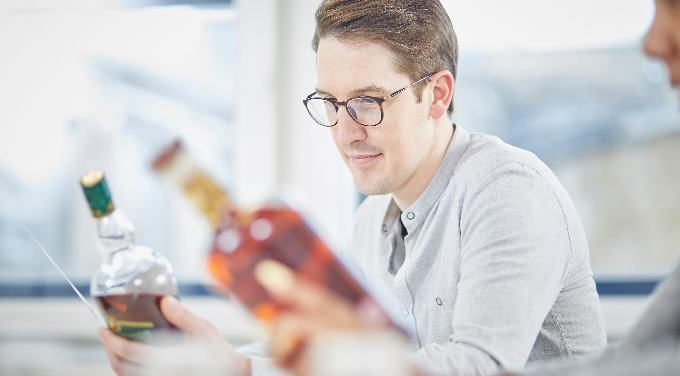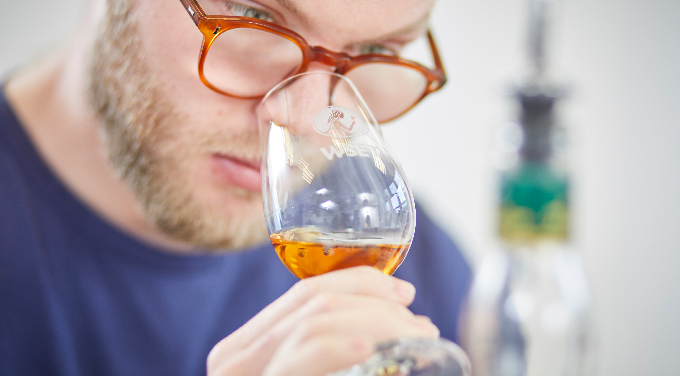 Anyone with a real passion for spirits and the desire to progress in the industry should get involved in this new qualification.