A message from our new Chief Executive, Michelle Brampton
As WSET's new CEO, I am excited to be leading this amazing organisation into its next phase of development.
This is the beginning of a new chapter for WSET. After a challenging few years dealing with the impact of the pandemic, most of the world is finally opening up again. WSET is ready to continue its mission with renewed energy and focus to empower and inspire drinks trade professionals and consumer enthusiasts alike through its globally renowned wine, spirits and sake qualifications.
I look forward to meeting you in the coming months and years.
Michelle joined WSET on 1st February 2022 as CEO designate. She took over as CEO on 19th April 2022. Michelle previously spent 19 years at Treasury Wine Estates (TWE), where she most recently held the role of Managing Director Europe, Middle East and Africa (EMEA) from 2018 to 2021. During this time Michelle was also on the boards of both The Drinks Trust and the Wine & Spirit Trade Association (WSTA). Earlier in her time at TWE, she gained international and commercial leadership experience as Commercial Director UK & Ireland and as CFO, EMEA and South East Asia.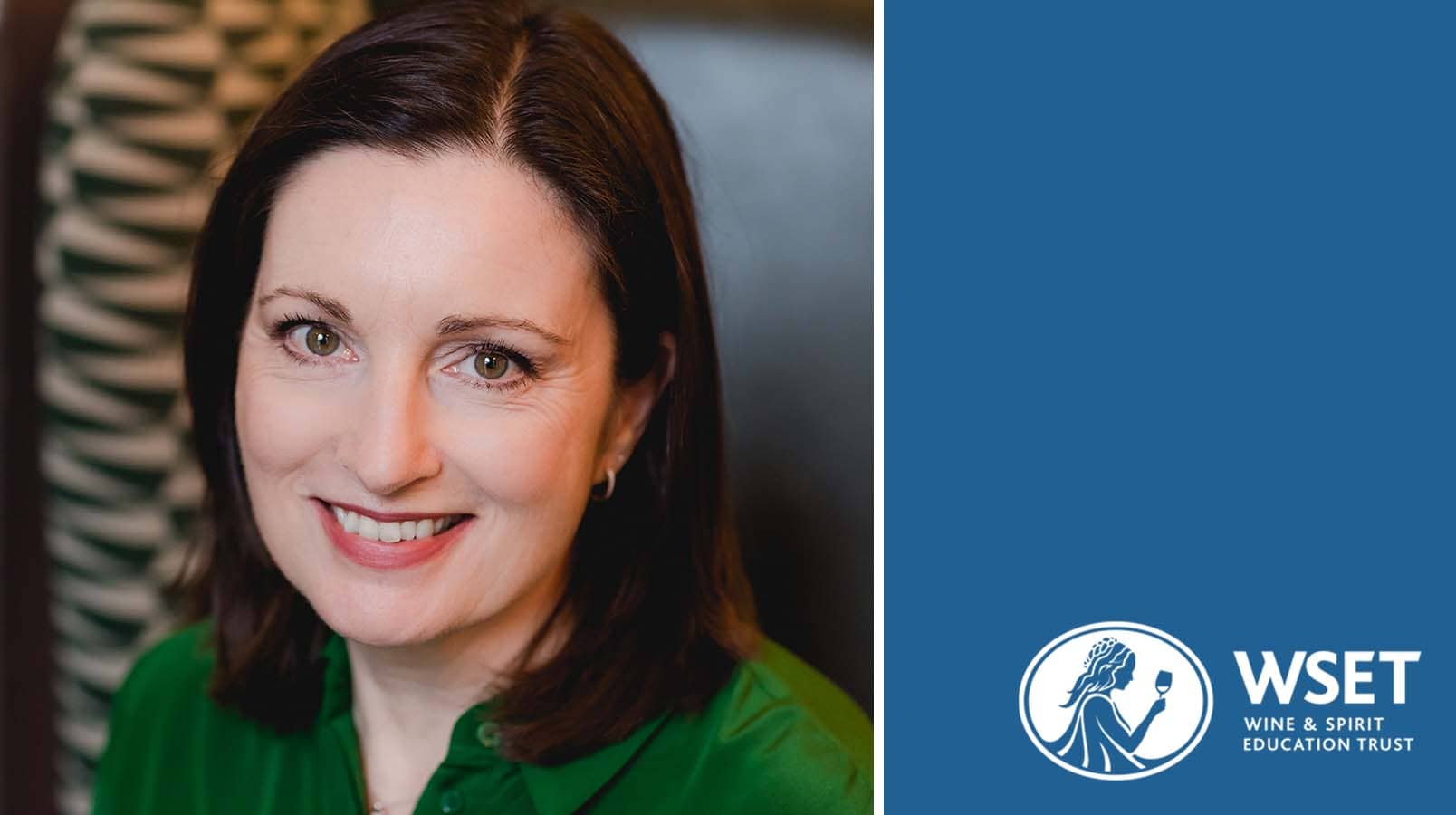 WSET's Leadership Team
Chief Executive Officer (CEO): Michelle Brampton
Under the aegis of the Chief Executive, the general governance of WSET is managed by the leadership team:
Operations
Chief Financial Officer: Ian Pogue
Chief Information Officer: Tony Cook
HR Director: Michelle Tracy
WSET School Principal: Richard Harding
Academic
Chief Academic Programs Officer: Johanna Anderson
Qualifications Director: Antony Moss MW DipWSET
Business development
Executive Director, WSET Americas & APAC: Dave Rudman DipWSET
Business Development Director EMEA: Rachel Webster DipWSET
Marketing Director: Carolyn d'Aguilar DipWSET
Trustees
The original founders of WSET represented the cornerstones of the UK wine and spirits trade, and representatives from each of these organisations continue to serve on our Board of Trustees.
Simon McMurtrie is currently serving as Chair of the Board of Trustees.
The Wine and Spirit Trade Association (WSTA)
The WSTA represents companies covering all sectors of wine and spirits in the United Kingdom including production, import, export, transport and sales.
WSTA members range from major retailers, brand owners and wholesalers to fine wine and spirit specialists, logistics and bottling companies.
The WSTA provides market data, industry information and updates to its members, as well as providing opportunities to influence UK government policy through committees, networking groups and events.
WSTA representatives:
Lulie Halstead
Dan Jago

Sukhinder Singh
Worshipful Company of Distillers
The Worshipful Company of Distillers was founded in 1638 when its founder, Sir Theodore de Mayerne, physician to Charles 1st, obtained a Royal Charter to regulate the distilling trade in the Cities of London, and the City of Westminster and within 21 miles thereof (later extended to 31 miles).
Now they aim to:
To raise awareness within the UK industry
To be the pre-eminent leader in spirits education
To raise their profile both within the City and with other Livery Companies
To support charitable causes
To foster fellowship within the Livery
Members enjoy networking events throughout the year, with opportunities to connect with peers and mentors.
Worshipful Company of Distillers representative:
Kirsten Grant Meikle DipWSET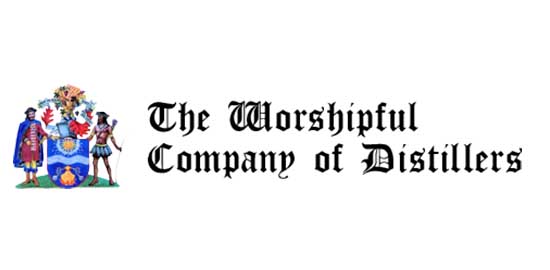 Vintners' Company
The Vintners' Company, with its first charter in 1363 is one of the Twelve Great Livery Companies of the City of London.
The Company devotes a proportion of its resources to furthering wine education in the UK as well as donating sizeable sums to a number of London-based charities, especially those concerned with alcohol abuse.
Vintners' Company representatives:
Simon McMurtrie (Chairman of the Board of Trustees)
Miles Beale
Jo Thornton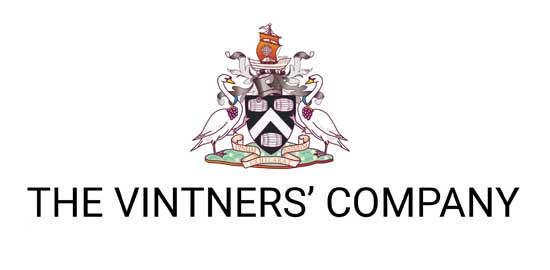 Institute of Masters of Wine
The Institute of Masters of Wine (IMW) was founded by the Vintners' Company and the Wine and Spirit Trade Association. They recognised that they needed to improve the standard of wine education in the British wine trade and create a formal certification for the most talented and knowledgeable members of the trade. The first examinations were held in 1953 and the Institute was formed in 1955 by the members who passed this inaugural exam.
Completing the Master of Wine program is now widely seen as one of the highest achievements in the wine trade and has grown from a qualification for the UK trade to encompassing members from 30 countries, for whom the institute organises events and trips.
Institute of Masters of Wine representative: