About the award
The Outstanding Alumni Award, presented in partnership with JancisRobinson.com, recognises alumni who have made an exceptional contribution to creating positive change within the global drinks industry. Each year, one winner is selected out of the shortlisted nominees.
Nominations for 2022 are now closed
This year, WSET invited the global alumni community to submit their nominations, shining a spotlight on the inspiring work of WSET Diploma graduates around the world. The award winner will be announced as part of the WSET Graduation held in April 2023.
Previous winners
Ferdinand Mayr | 2021 Winner
Austria 
With a background in music, Ferdinand entered the world of wine as an educator. He has taught at the Austrian Wine Academy since 1997. In 1994 Ferdinand was named Austria's top wine expert. He was voted Lecturer of the year at the Austrian Wine Academy in 2008 and 2018. In 2009 he started producing his own wines. He believes in making high-end wines for ageing - produced to allow time for slow development on the lees. Although production has increased and his wines are now exported to many markets, his heart is still in education.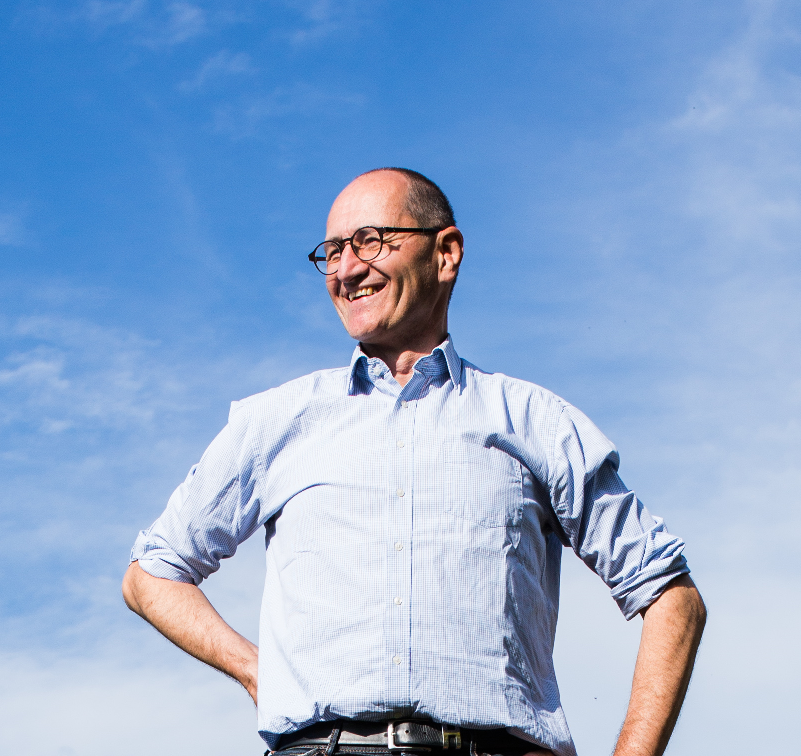 Ferran Centelles | 2019 Winner
Spain
Ferran is the Spanish wine specialist for jancisrobinson.com. He was a sommelier at the world-renowned elBulli restaurant from 2000 to 2011. When elBulli became the elBullifoundation, Ferran was made drinks director and today leads the Sapiens del Vino project, an innovative wine encyclopaedia focused on gastronomy. He is also deputy manager and educator at Outlook Wine in Barcelona.
Ferran was named Best Sommelier in Spain in 2006 and was awarded the National Gastronomy Award in 2011. He completed his WSET Diploma in 2012 and published his first book about food and wine pairing called ¿Qué vino con este pato? in 2016. Ferran is also joint regional chair for Spain at Decanter World Wine Awards.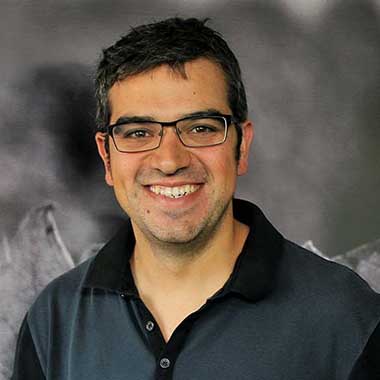 Caro Maurer MW | 2018 Winner
Germany
Caro started her career as a correspondent in New York and Los Angeles before moving back to Germany to become lifestyle editor for the German edition of Forbes magazine and later, national newspaper Die Welt.
In the early 1990s she went freelance and now specialises in food and wine articles for local and national titles.
She completed the WSET Diploma in 2005, as Germany's top graduate, and went on to become a Master of Wine in 2011.
When not writing, she teaches the WSET Diploma, hosts educational tastings for international wine associations and consults for Edeka, Germany's biggest supermarket chain.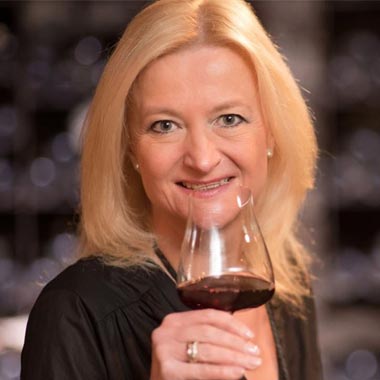 Sarah Jane Evans MW | 2017 Winner
UK
Evans is an award-winning writer and Co-Chair of the Decanter World Wine Awards who achieved her WSET Diploma in 1998. Beginning her career in book publishing, she spent a decade as Associate Editor of BBC Good Food magazine. During that time she was President of the Guild of Food Writers and completed the WSET Diploma, winning the Freixenet Scholarship.
She became an MW in 2006 and won the Robert Mondavi Winery Award for the best results in the theory papers. She was Chairman of the IMW (2014-16).
Spain and Sherry remain special interests; she's a member of the Gran Orden de Caballeros del Vino, has received a number of awards in Spain, and is finishing a book on the Wines of Rioja and Northern Spain.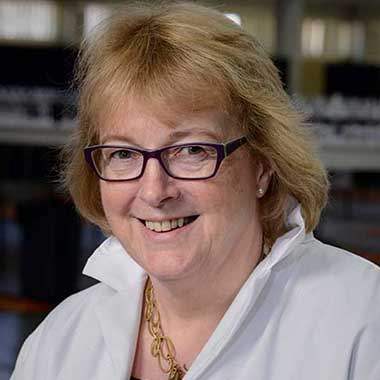 Isabelle Legeron | 2016 Winner
France and UK
Isabelle is an advocate of natural wine and founder of RAW wine, the UK's largest artisan wine fair, which has expanded to include annual events in Berlin and New York. She consulted for restaurants in London including the 2-Michelin starred Hibiscus in Mayfair, Borough Market local, Elliot's, and The Richmond in Hackney.
She has hosted her own TV shows including "That Crazy French Woman" and "Journey into Wine", four seasons of which were broadcast to 120 countries in 20 different languages. Her work in wine has also seen her founding the wine school at Divertimenti in Marylebone, helping to curate the drinks offerings at eco-luxury resorts including Soneva Fushi in the Maldives and Kittitian Hill in St Kitts and founding Bacchanalia, a private members wine club for a select group of professionals in the City. She completed her WSET Diploma in 2003 and went on to become a Master of Wine. In December 2012, Drinks Business named Isabelle as one of the "Top 50 Most Powerful Women in Wine".