Whether you're a wine enthusiast tasting for pleasure or a drinks professional tasting for work, this app helps you create and store structured and consistent tasting notes for wines.
Never been a WSET student? No problem! Based on our globally recognised Systematic Approach to Tasting® (SAT) at Level 2, the app is a great tool for all wine tasters, complete with useful tips on how to record your notes. The app also provides a great taster of the skills you can expect to acquire through WSET courses. 
What's included:
The only wine tasting app endorsed by the world's leading provider of wine education
A database of over 300 wine producing countries and regions
Over 100 pre-populated grape varieties
A comprehensive lexicon of commonly used aroma and flavour descriptors
Pro tips to guide you through the app
Ability to record notes in "blind" tasting mode
Search through your stored tasting notes
Upload a photo to your wine notes
Simple, easy to use interface to record and store your tasting notes
A brilliant, intuitive tool for both WSET students and dedicated wine lovers who want to keep concise/consistent notes of their tastings. 
Android User
Download for free today!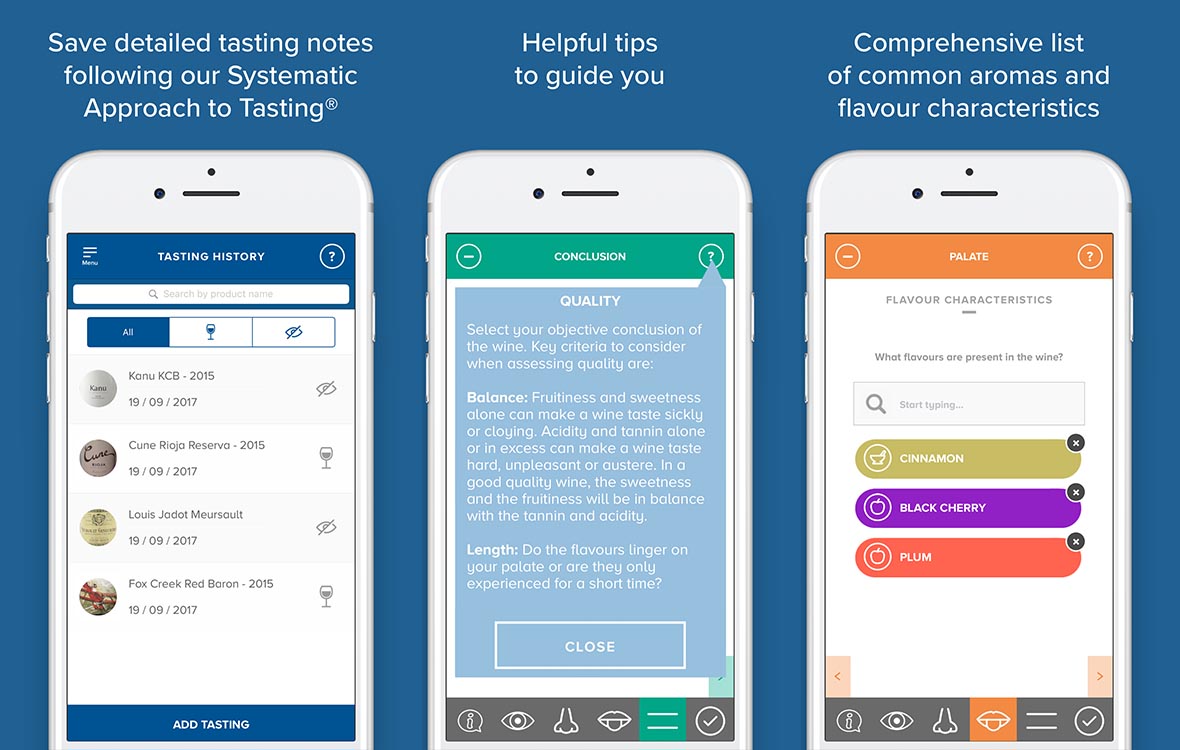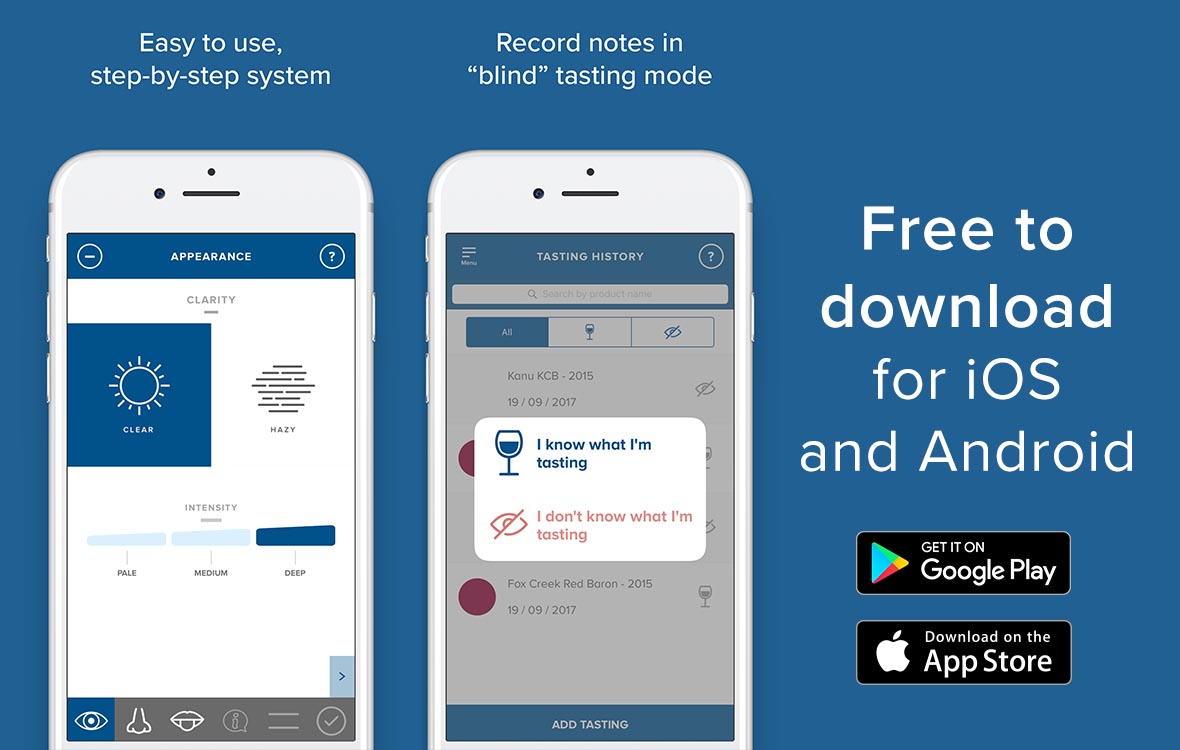 Note: This app does not form part of the WSET® Level 2 Award in Wine course. However it is a useful tool for both current and former WSET students at all levels.