Throughout the year WSET is involved in a broad range of activities and events around the world. From industry trade shows and consumer wine tastings and events for our alumni - we're always busy promoting and developing knowledge through education.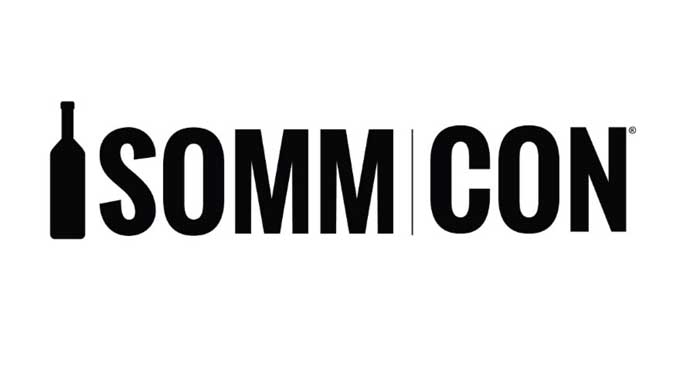 Three day seminar-based conference for wine professionals
WSET will again be the exclusive sponsors of the "fireside chats" at SommCon. New for this year, we'll be presenting a spirits focused masterclass .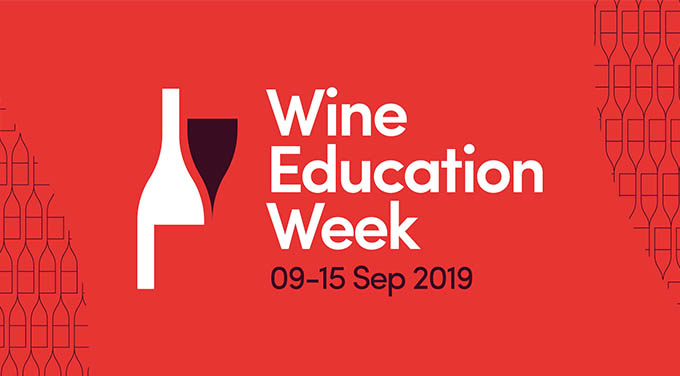 The first-ever global Wine Education Week takes place from 9-15 September 2019. Forming part of WSET's 50th-anniversary campaign. Wine Education Week, aims to engage with the growing population of wine consumers worldwide, encouraging them to learn more about wine.