If you are eager to increase your knowledge and appreciation of beer, WSET will soon be launching an intermediate level qualification . This immersive and interactive course will help you understand how key ingredients and production processes influence the flavour profile and quality of beer.
Upon completion you'll gain a recognised qualification and the skills to select, taste and describe beers with confidence.
This course was a real highlight of my year and some of the best three days well-spent in my beer career. I found the Systematic Approach to Tasting a very useful and relevant way of tasting beer. I now have fresh perspective in describing beer aromas and flavours and can talk about all areas of beer and brewing at a higher level than before.
Natasha, Level 2 Award in Beer (pilot) student
What you'll learn
The WSET Level 2 Award in Beer focuses on how key ingredients and production processes influence the style and quality of beer. It will also teach you how to taste, describe and evaluate the quality of beer.
If you're a beer or hospitality professional, you'll be able to offer valuable guidance on selection and service to your colleagues and customers. If you're a beer enthusiast, you'll know exactly what to look for when choosing beers for any occasion.
What's covered?
The main ingredients used in beer production, how they are processed and their influence on the style of beer produced

Malt and adjuncts, water, hops and other flavourings, yeast and bacteria

How beer production influences the style and quality of beer.

alcoholic fermentation process, brewing process, brewing equipment, beer production options, spontaneous and mixed culture fermentation options

The key principles and processes involved in the storage and service of beer

Ideal conditions for storage, packaging and shelf life, service temperatures, glassware, beer on tap, bottled beer, common faults, beer and food

How over 60 beer styles are produced and labelled and their typical characteristics.

Malt-driven lagers, malt-driven ales, hop-driven lagers, hop-driven ales, yeast-driven ales, mixed fermentation styles, other speciality beers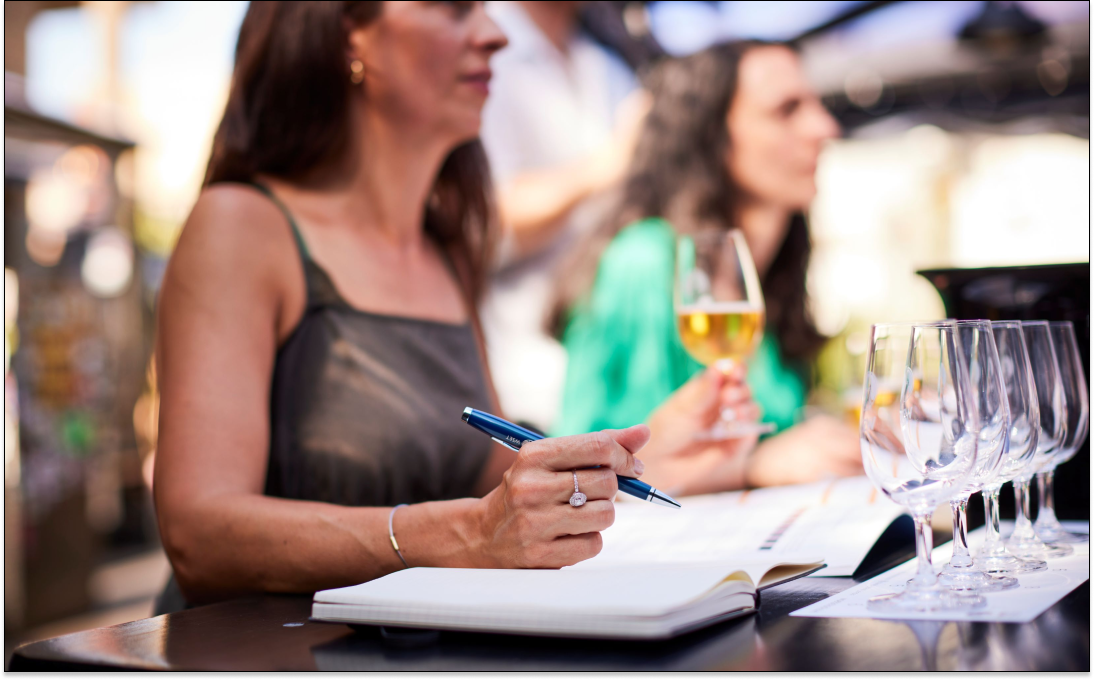 Course delivery
This qualification has a minimum requirement of 28 hours of study
16 hours of guided learning with a WSET course provider
11 hours of private study
A one-hour exam
WSET course providers will be able to offer the course in a variety of formats, for example over consecutive days, weeks or evenings. It can also be studied through WSET's Online Classroom, an interactive e-learning platform where you complete activities at your own pace over five weeks, under the guidance of an expert educator.
This qualification is currently available in English only.
Assessment
Your learning will be assessed by a closed-book exam of 50 multiple-choice questions, to be completed in 60 minutes. Exams will be available both online and in-person.
This qualification is graded:
Pass: 55% - 69%
Pass with Merit: 70% - 84%
Pass with Distinction: 85% or more
WSET is committed to making our exams fair and accessible, and ensuring that no candidate is placed at a disadvantage. If you have any special requirements or need to request reasonable adjustments, please discuss this with your chosen course provider.
Entry requirements
This qualification is suitable for beginners as well as those with some foundational beer knowledge. If you are completely new to the subject we recommend starting with the Level 1 Award in Beer, though this is not a requirement.
You must be of legal drinking age in the country where you are attending the course to participate in any alcohol tasting. However, this is not a barrier to successfully completing the qualification.
Requirements may vary by course provider.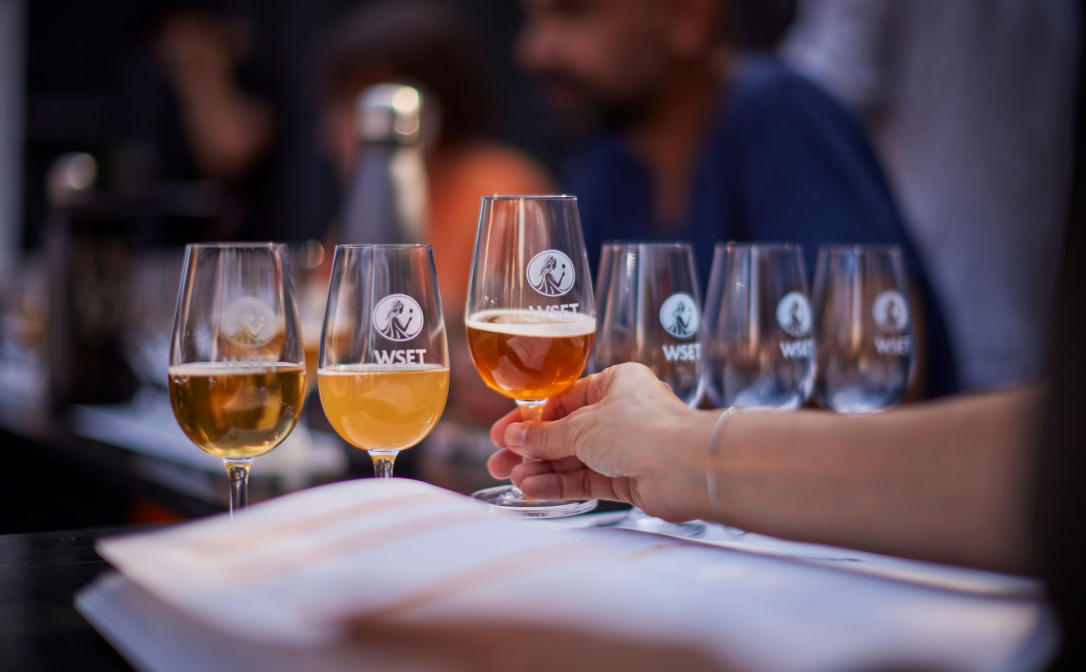 Course Information
Full details on course content and assessment criteria will be available soon.
When can you enrol?
This qualification is currently in the pre-launch stage. We expect to have the first courses available to book in early 2024.
Courses will be offered through WSET's network of course providers. Beer courses will initially be available in-person in a limited number of markets, as well as online, wherever you are in the world. We'll be expanding the number of markets where WSET beer courses are available in-person throughout 2024 and beyond.
To register your interest in enrolling on a WSET beer course, please complete the below form - you'll be amongst the first to know when the first courses are available to book.
}