Globally respected, industry-leading courses and qualifications for professionals working with distilled beverages.
The Wine & Spirit Education Trust (WSET) provides expert-designed education in spirits, free from the influence of big-brands and marketing spin.
Our courses equip students with job-relevant product knowledge and structured, analytical tasting skills to support their careers.
We offer three levels of spirits certification, catering for those just getting started in their careers through to the industry expert seeking an unassailable edge.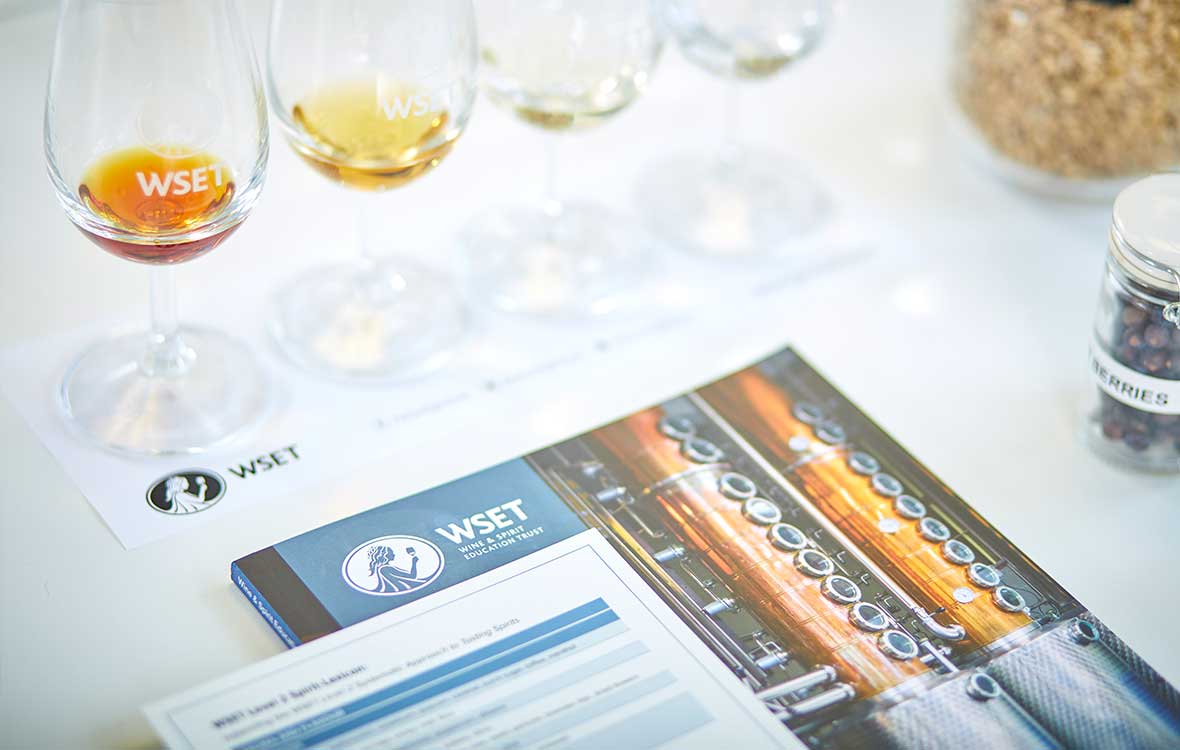 Level 1 Award in Spirits
A beginner level introduction to spirits for those starting a career in the industry or pursuing an interest in spirits. You'll explore the main styles and types of spirits through sight, smell, and taste to develop an understanding of the key factors affecting flavours and aromas.
Learn More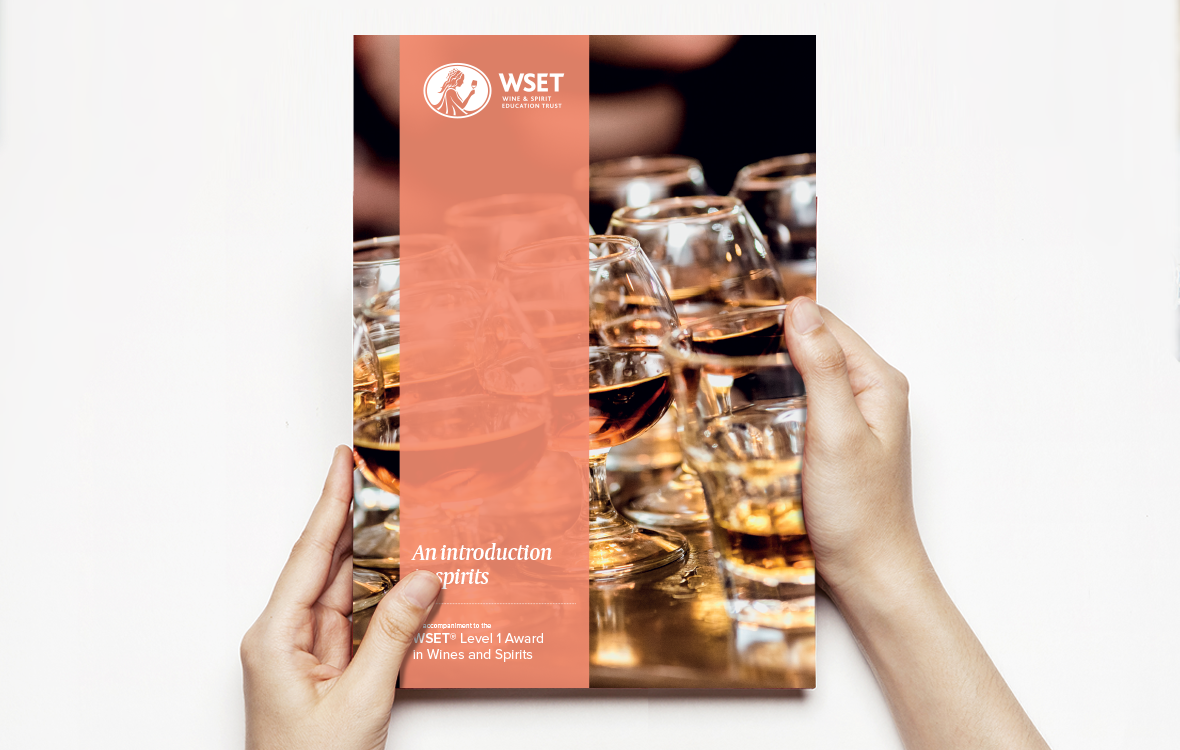 Level 2 Award in Spirits
An intermediate programme for beverage professionals and enthusiasts wishing to develop their expertise in spirits and liqueurs.
Through a combination of tasting and theory you'll learn about the fundamental production methods and principal raw materials used to make the key spirit styles. You'll also explore the key practices and principles of serving spirits and the use of spirits in cocktails.
Learn More
It was such a brilliant experience! From my point of view it was great to taste so many products in a unbiased and marketing-free environment.
Kristiane Sherry, Editor, Master of Malt
Level 3 Award in Spirits
An advanced programme of study for the spirits professional seeking a deep, theoretical knowledge of the techniques used in spirit production, from the processing of raw materials to post-distillation operations.
Through a combination of tasting and the application of theoretical knowledge you'll learn to explain confidently why spirits look and taste the way they do and how and why they differ from each other.
Learn More
In a market flooded with new spirits and brands it is imperative that spirits professionals be able to consult our customers; differentiating style, quality, and price. WSET qualifications do a great job preparing sales professionals, bar managers and buyers with this skill.
Travis Gislason, Director of Learning & Development, Breakthru Beverage