Our unique programme of tastings and events offers something for every level of wine, spirits and sake enthusiast. From Bordeaux to Agave and everything in-between, our schedule is varied and ever-changing. And because we don't sell wines, spirits or sake, we're free to focus on providing educational and enjoyable experiences - with no strings attached.
Beginner wine tasting
A great starter tasting, covering the basics of how to taste wine and how wine is made. No prior knowledge needed at all, just enthusiasm!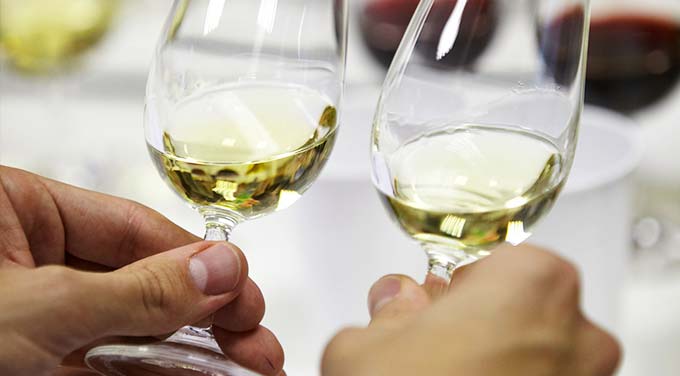 Diploma tasting practice
A blind tasting workshop of sparkling wines specifically for Level 4 Diploma students who are taking their D4 Sparkling Wines examination in June 2020.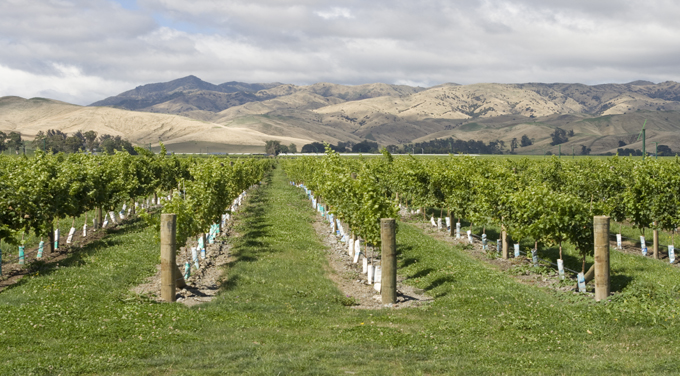 Beginner wine tasting
This great beginner tasting will introduce you to some of the signature grape varieties and wines of the New World, including Argentinian Malbec, South Australian Riesling, Oregon Pinot Noir and Chilean Carménère.