Our unique programme of tastings and events offers something for every level of wine, spirits and sake enthusiast. From Bordeaux to Agave and everything in-between, our schedule is varied and ever-changing. And because we don't sell wines, spirits or sake, we're free to focus on providing educational and enjoyable experiences - with no strings attached.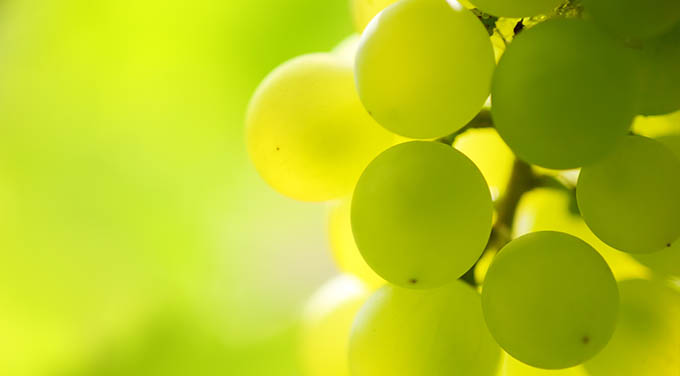 Intermediate wine tasting
The final instalment in Nina Cerullo's exceptional Italian series offers you the chance to taste the vinous delights that the Mediterranean island of Sicily has to offer.