Julie Dupouy of Ireland has placed third at the Association De la Sommellerie Internationale (ASI) World Sommelier Competition which took place in Argentina this week. The competition held every three years has been running since 1969 and was won this year by John Arvid Rosengren from Sweden who becomes the 15th Best Sommelier of the World.
Dupouy was one of three WSET Diploma Graduates who competed in a total group of 60, with each competitor representing an ASI member country. All three WSET Diploma Graduates progressed to the final group of 15 competitors with Dupouy placing in the top three.
WSET congratulates all the competitors with special mention going to our Diploma Graduates for an inspiring performance.
Seeing three of our alumni in the final 15 of this world-renowned and extremely tough competition is incredibly rewarding – we are thrilled to share in their success
 Ian Harris, WSET Chief Executive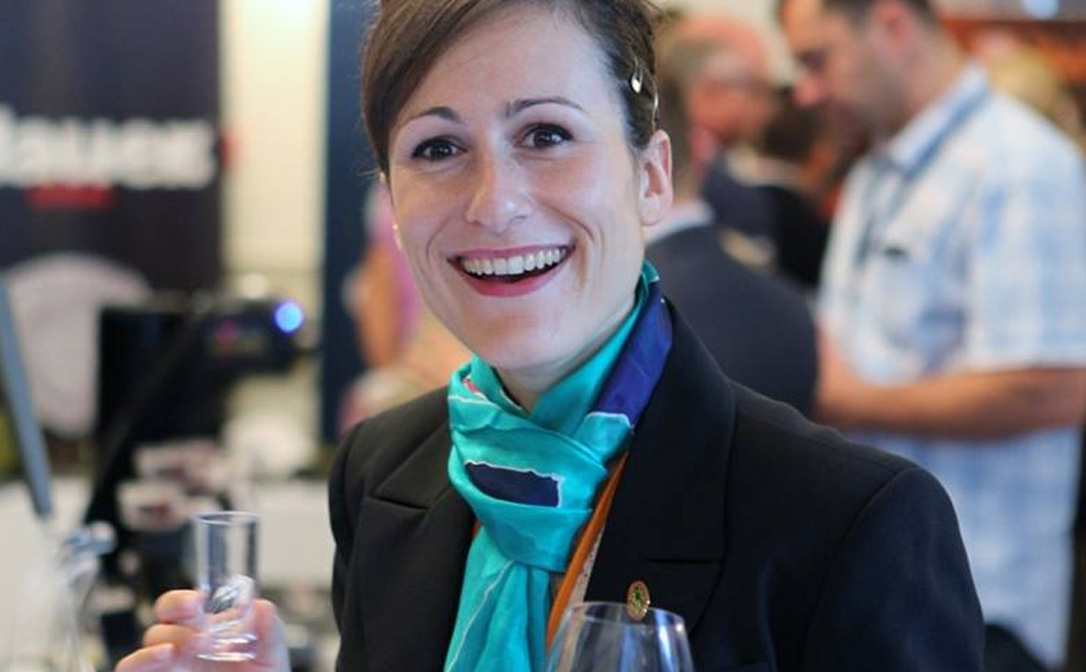 Image credits: www.irishguildofsommeliers.ie