Isabelle Legeron MW DipWSET, has been announced as the first winner of the new WSET Outstanding Alumni Award in partnership with JancisRobinson.com.
The website, run by one of WSET's most esteemed alumni, Jancis Robinson OBE MW DipWSET, described by Decanter magazine as "the most respected wine critic and journalist in the world", sponsored the new award to celebrate a fellow WSET graduate who is notably contributing to the industry.
WSET Diploma graduates from across the world voted for Isabelle to win the award over four other nominees – Maureen Downey, Joe Fattorini, Kenichi Ohashi MW and Yang Lu – who are all distinguished personalities in the industry that were chosen by the WSET International Alumni Advisory Board and Jancis Robinson herself.
Isabelle will be presented with her award at the annual WSET Graduation and Awards Ceremony in January 2017.
Jancis Robinson, said, "I have long been an admirer of Isabelle's energy and determination. She is a real powerhouse with an international reputation and has truly achieved something hugely distinctive."
I am honoured to have been chosen for this award. The WSET - and particularly the Diploma - gave me solid foundations to begin a life in wine and I'm very grateful to all my fellow WSET graduates for voting for me. Thank you.
Isabelle Legeron MW DipWSET, on winning the WSET Outstanding Alumni Award.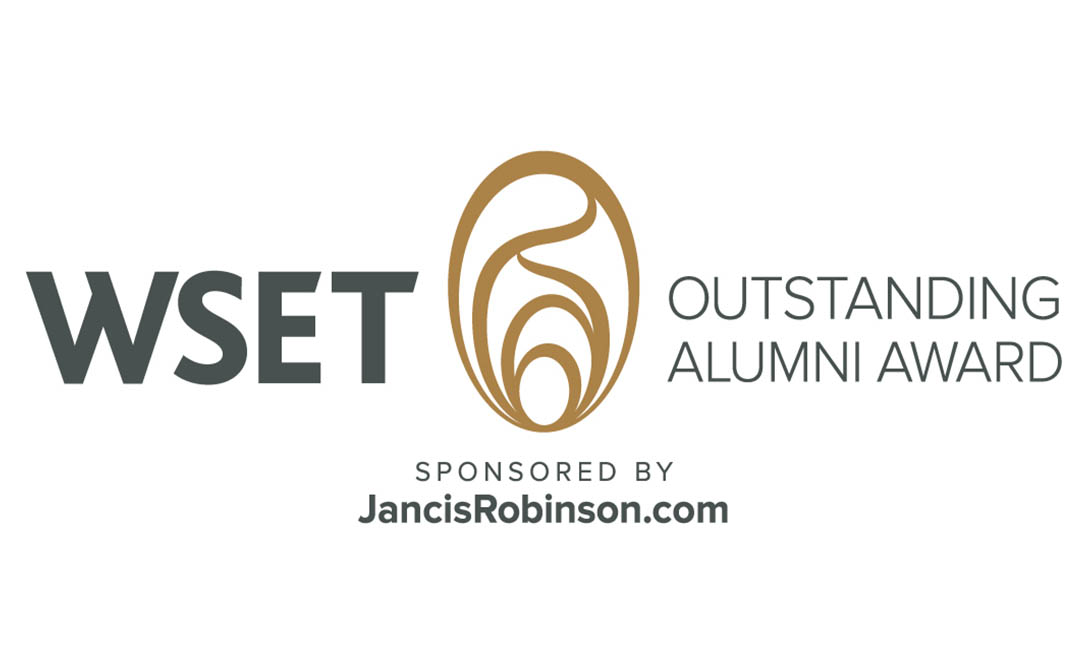 About Isabelle Legeron:
Isabelle is an advocate of natural wine and founder of RAW wine, the UK's largest artisan wine fair, which has expanded to include annual events in Berlin and New York. She consulted for restaurants in London including the 2-Michelin starred Hibiscus in Mayfair, Borough Market local, Elliot's, and The Richmond in Hackney. She has hosted her own TV shows including 'That Crazy French Women' and 'Journey into Wine', four seasons of which were broadcast to 120 countries in 20 different languages. Her work in wine has also seen her founding the wine school at Divertimenti in Marylebone, helping to curate the drinks offerings at eco-luxury resorts including Soneva Fushi in the Maldives and Kittitian Hill in St Kitts and founding Bacchanalia, a private members wine club for a select group of professionals in the City. She completed her WSET Diploma in 2003 and went on to become a Master of Wine. In December 2012, Drinks Business named Isabelle as one of the "Top 50 Most Powerful Women in Wine".