We are working alongside three top London bars to create a series of immersive experiences that each focus on a different spirit. The series "From Still to Bar" will be kicking off in June at Mark's Bar, Hixter Bankside with a focus on rum.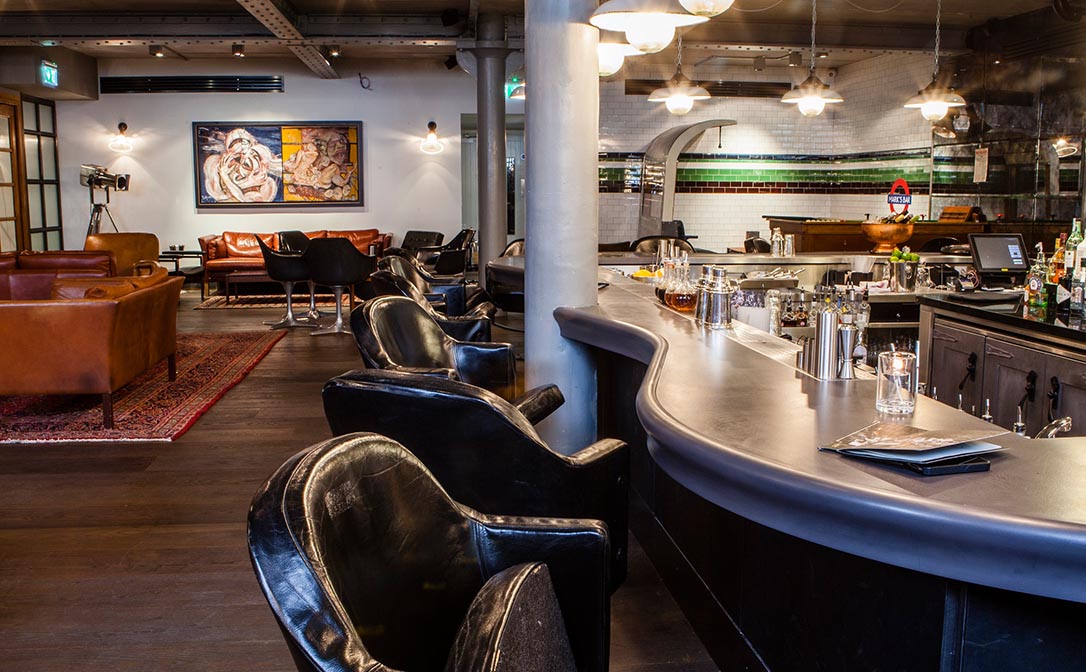 On arrival, participating guests will be asked to don a pair of headphones and presented with a flight of spirits. They will then listen as WSET Spirits Educator, Will Lowe, guides them through the tasting – whilst pointing out what characteristics to look for and the key differences between each tasting sample. Following this, visitors will be invited to choose their favourite of the three spirits, which their bartender will then use to create their signature cocktail based on that spirit.
If you can't be there to join in, you can still listen to the full recording below to hear Will Lowe and Marion Edmond, head bartender at Mark's Bar, Hixter Bankside, chatting through all things rum. Everything from its history and how it's made to the different styles available, with some great insights from Marion on how they can be used in cocktails.