The Wine & Spirit Education Trust (WSET) are delighted to announce that Matthew Forster, recently promoted to WSET's Director of Awards, has achieved one of the wine industry's most prestigious accolades, the Master of Wine.
This is a truly exceptional accomplishment. Matthew joins just 354 Masters of Wine in 28 countries who have successfully completed the challenging three stage programme run by The Institute of Masters of Wine. 
As well as testing wine knowledge and tasting skills the MW is a probing test of character –focus, willpower and persistence. Matthew has demonstrated these to me as a colleague, to my pleasure, and I am very pleased to see them leading to this well-earned recognition.
Antony Moss, Director of Strategic Planning, WSET
Impressively, Matthew is the fourth member of WSET staff who has achieved the MW, joining David Wrigley, International Development Manager, Antony Moss, Director of Strategic Planning and Victoria Burt, Research and Development Manager.
Before seeking a career in the wine industry Matthew studied modern languages at Cambridge University, qualifying as a solicitor. After working with Clifford Chance in London and São Paulo, he left the law to train as a chef and develop his interest in wine. In 2008 he joined Berry Bros. & Rudd, going on to work as a freelance editor, educator and consultant. Matthew joined WSET as Deputy Chief Examiner in 2014.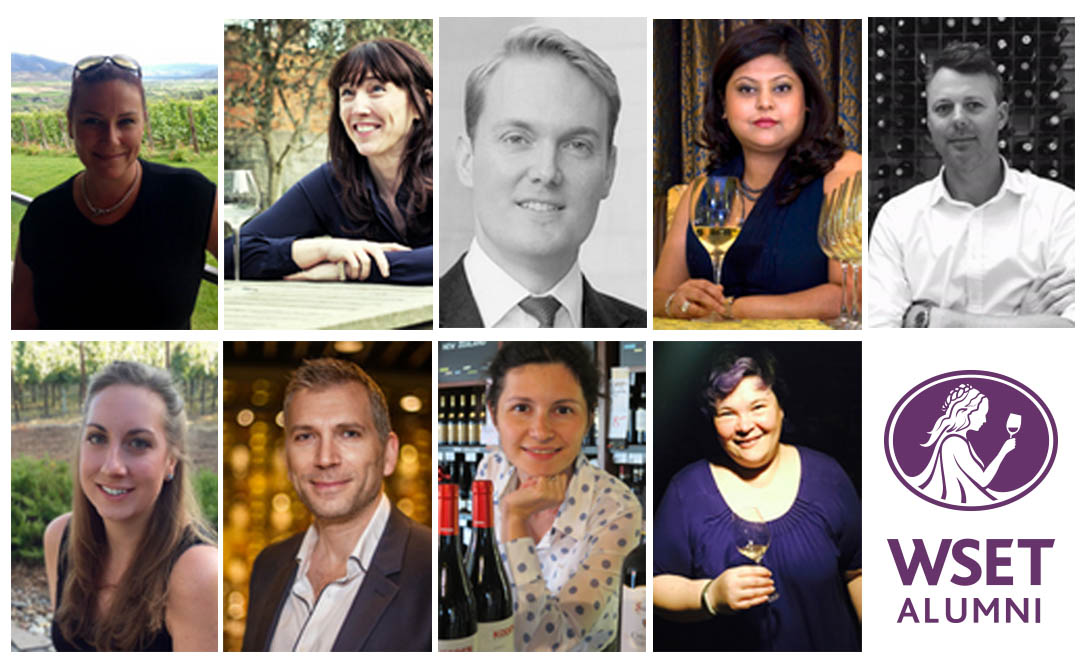 Top row (Left to right): Bree Boskov MW, Barbara Boyle MW, Matthew Forster MW, Sonal Holland MW, Jeremy Lithgow MW. Bottom row (Left to right): Mary Margaret McCamic MW, Mark Pygott MW, Ana-Emilia Sapungiu MW, Fongyee Walker MW
Today 13 new Masters of Wine have been named. We should like to congratulate all those who have achieved this distinction, with particular mention to the nine WSET Alumni:
Bree Boskov MW
Barbara Boyle MW
Matthew Forster MW
Jeremy Lithgow MW
Ana-Emilia Sapungiu MW
And to those who are both WSET Alumni and WSET Certified Educators:
Mary Margaret McCamic MW
Mark Pygott MW
Fongyee Walker MW
Note: WSET's Level 4 Diploma is the most common stepping stone to the MW programme.