Comité Champagne is supporting education in the wine industry through a Bronze level Corporate Patron partnership with the Wine & Spirit Education Trust (WSET).
The trade association, which represents the interests of independent Champagne growers and houses, has become WSET's 48th Corporate Patron.
The core mission of Comité Champagne is to promote wines of Champagne and raise awareness of the value of the Champagne Appellation. The Comité has partnered with WSET in recognition of the important role education plays in meeting this mission and protecting the Champagne AOC across the world.
The Corporate Patrons programme ensures that WSET receives essential funding to allow it to continue to develop its world-class courses and qualifications, as well as maintain and advance its digital learning facilities and online global campus. The programme also supports the growth of WSET's professional membership body which provides graduates with valuable industry insights and networking opportunities through events worldwide.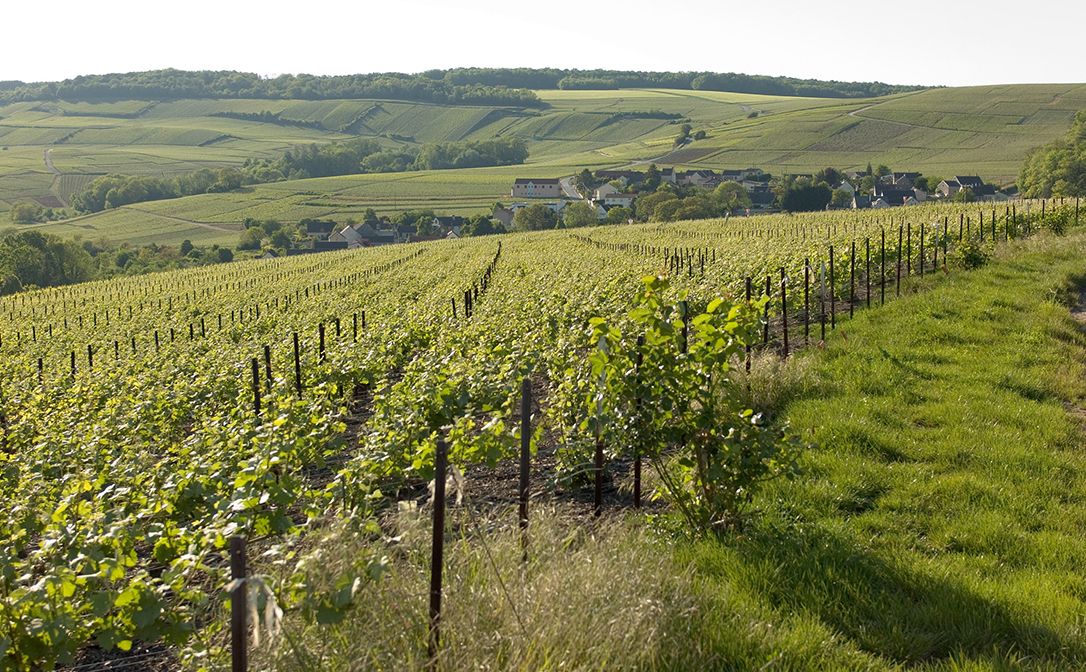 Photo credit: Michel Guillard - Collection CIVC
In turn, the mutual partnerships position organisations alongside a highly regarded international industry body and help them add value to their own business by maximising the benefits of WSET education and training. They also offer businesses facilitated engagement with WSET's global network of over 700 Approved Programme Providers that reach thousands of influential wine and spirits professionals and enthusiasts in over 70 countries.
"Wine education is a key element of the wine value chain. Comité Champagne is committed to reinforce its actions with key partners, including WSET", explains Vincent Perrin, General Manager of Comité Champagne.
Ian Harris, WSET Chief Executive comments, "As a region that attracts significant international attention, Champagne's growers and houses have an important role to play in educating the wine world on what makes its wines unique to protect its Appellation. WSET is thrilled to have Comité Champagne's support and look forward to helping them with their continued mission."
To learn more about WSET courses and find a local Approved Programme Provider visit the website at www.WSETglobal.com