Originally formed in 1967 as the English Vineyards Association (EVA), the organisation has evolved over the years, becoming the United Kingdom Vineyards Association before rebranding in 2017 as WineGB. Their purpose, however, has remained consistent, to advance the interests of their members to establish Great Britain as one of the world's great quality wine regions.
Wine production and grape growing have changed drastically in the UK over the last 50 years in terms of both quality and quantity. The category has accelerated in growth over the pandemic particularly within the consumer market. Additionally, many wineries have branched out into wine tourism, and there are now more than 200 wineries open for visiting.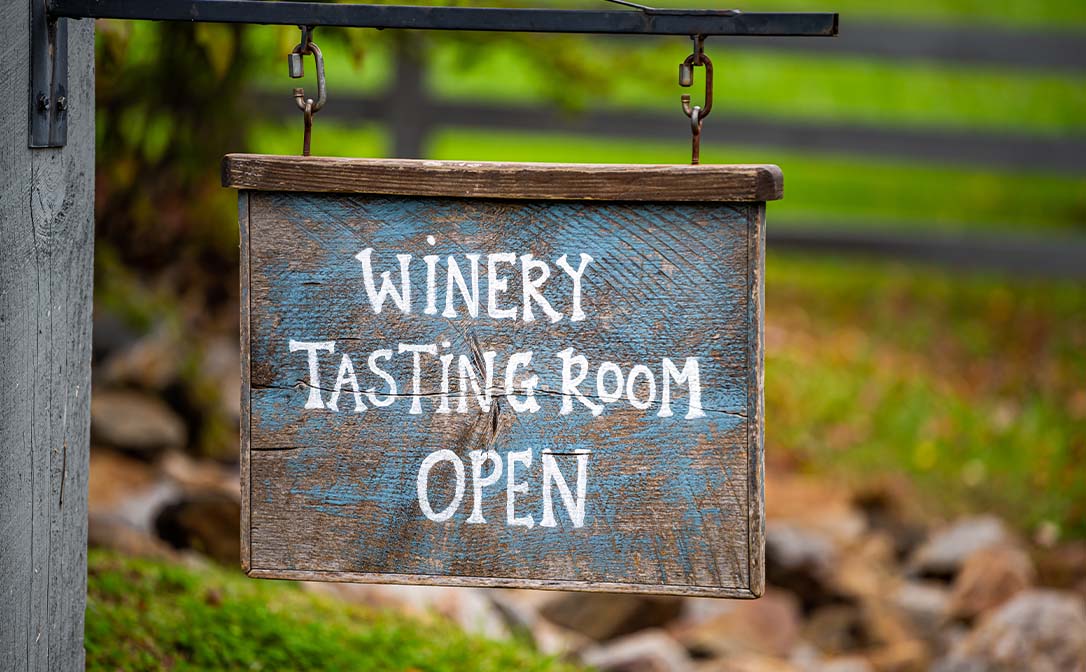 As a Bronze Corporate Patron, WineGB joins a growing list of high-profile organisations that have partnered with WSET in recognition of its important role in the global drinks industry.
WSET's Corporate Patron programme provides funding to help us achieve our mission as an educational charity to provide accessible, best-in-class, education and qualifications to inspire and empower the world's wine, spirit and sake professionals and enthusiasts.
The programme also helps organisations add value to their own business by maximising the benefits of training and giving them access to WSET's global network of professionals and enthusiasts.
Commenting on the partnership Ian Harris, WSET Chief Executive, said: "I am delighted to welcome WineGB onboard as a WSET Bronze Corporate patron.
It is extremely exciting to see the UK wine category achieving global recognition and being celebrated for the quality of its wines. We look forward to working in partnership with Wine GB over the next year."
Simon Thorpe MW, CEO WineGB, also added: "WineGB is delighted to form this mutual partnership with WSET. It comes at a pivotal time for the British wine industry, growing not only in terms of vines planted, quality of wine made and connection to the consumer, but also in the career opportunities and excellence that it delivers and requires.
As such, establishing a programme and partnership with WSET will really benefit our vineyards and wineries in training and upskilling their teams, and also provide broader exposure for our wines and producers to the global WSET community."
---
Related content: