WSET is pleased to announce its association with ProWine Mumbai 2021 – part of the ProWein world family.
ProWine Mumbai will take place on 17-18 November 2021 at The St. Regis Mumbai. The event is jointly organised by Messe Düsseldorf India, a leading trade fair company, and All Things Nice, a leading wine, spirits and luxury marketing consulting and events agency.
Having developed out of the ProWein Educational Campaign, which took place in 2018 and 2019, this year's edition promises to bring the wine and spirit community together at a fully-fledged trade show in Mumbai, offering a comprehensive conference programme.
Networking evenings for both trade members and consumers will create an extra opportunity for industry stakeholders to meet in an informal setting.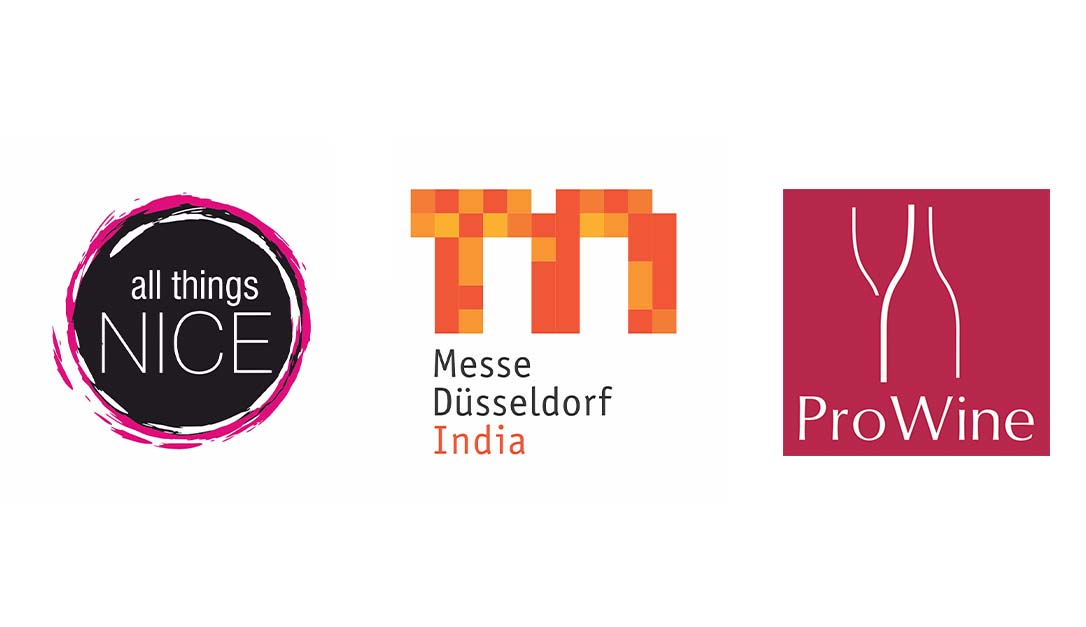 Alex De Cata, Senior Business Development Manager – EMEA, WSET said:
"India is an incredibly exciting market for WSET with huge potential. Having supported India's ProWein Educational Campaigns in 2018 and 2019, we are delighted to join ProWine Mumbai this year as Global Academic Partner and look forward to hosting three masterclass sessions at the event covering wines and spirits."
Thomas Schlitt of Messe Düsseldorf India said:
"ProWine Mumbai will provide a unique meeting point for the entire wine and spirit market in India, where the community and industry experts join to further cultivate the growth of the industry. WSET's initiatives in India and this association will further strengthen our activities."
Nikhil Agarwal of All Things Nice said:
"We are happy to have WSET on board to help strengthen the masterclass offering to our participants at ProWine Mumbai. The quality of the masterclasses is paramount to the success of ProWine."
For more details and to register as an exhibitor or a visitor, visit prowine.in.