WSET is pleased to announce that Majestic and Coravin have both become WSET Gold Corporate Patrons.
As Gold Corporate Patrons, Majestic and Coravin join the top-tier of high-profile organisations in the trade who have partnered with us in recognition of our vital educational role in the wine and spirits industry. Our Corporate Patron programme provides essential funding to help us, as an educational charity, realise our mission to provide accessible, best-in-class, education and qualifications to inspire and empower the world's wine, spirit and sake professionals and enthusiasts.
The programme provides funding for initiatives that help increase the accessibility of our qualifications including scholarships, bursaries and charitable initiatives. The programme is also of great value for businesses as it maximises the benefits of training and access to our global network of professionals and enthusiasts.
Majestic
Majestic is the UK's largest specialist wine retailer, and they operate a network of 202 stores nationwide. Founded in 1980, the company recently went back into private ownership following the acquisition of Fortress Investment Group and has undergone an ambitious transformation and turnaround programme.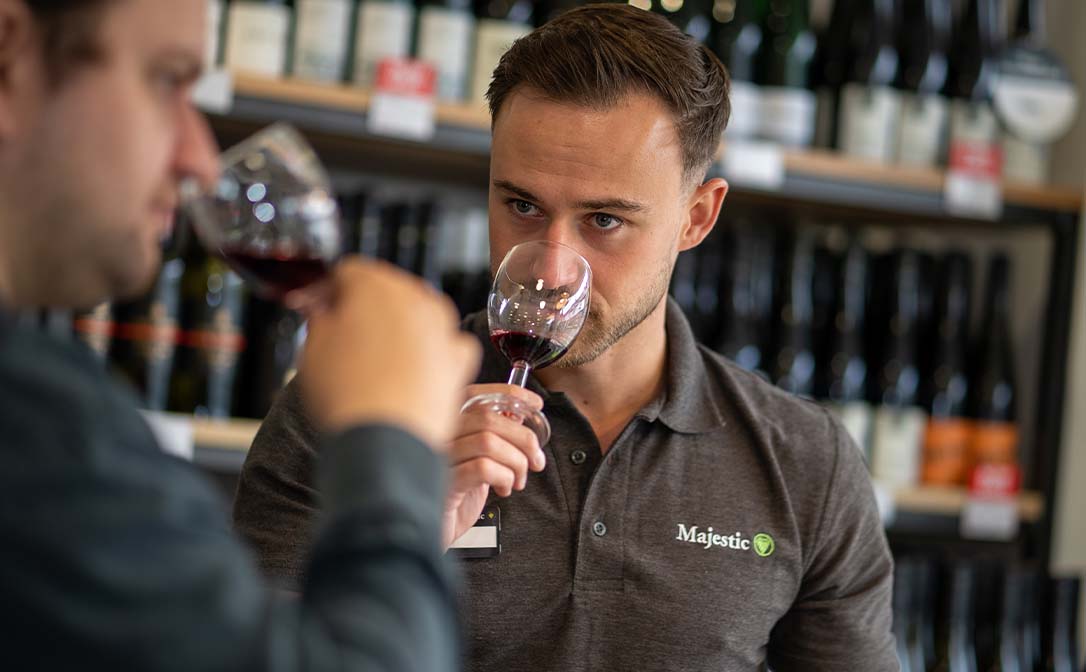 The results are now being seen, with record market share growth, a new and improved product range, a new website and six new stores - with a pipeline for future expansion over the next five years. One of Majestic's key strengths is that over 1,000 of its colleagues are WSET qualified and able to offer knowledgeable, friendly customer service across all channels.
Mr John Colley, CEO of Majestic, commented: "Providing WSET qualifications for our colleagues is a cornerstone of Majestic's business. When customers shop with us, they expect high levels of expertise and unbeatable experience. Having friendly, knowledgeable people in our stores - all trained through the WSET - enables us to meet and exceed that expectation.
It's been at the very core of Majestic for decades - and we're incredibly proud of our partnership with WSET to continue to educate hundreds of wine experts every single year."
Coravin
Founder and inventor of Coravin, Greg Lambrecht, combined his knowledge of medical-grade needles with his passion for wine to develop a unique wine preservation system that allowed him to pour wine without removing the cork.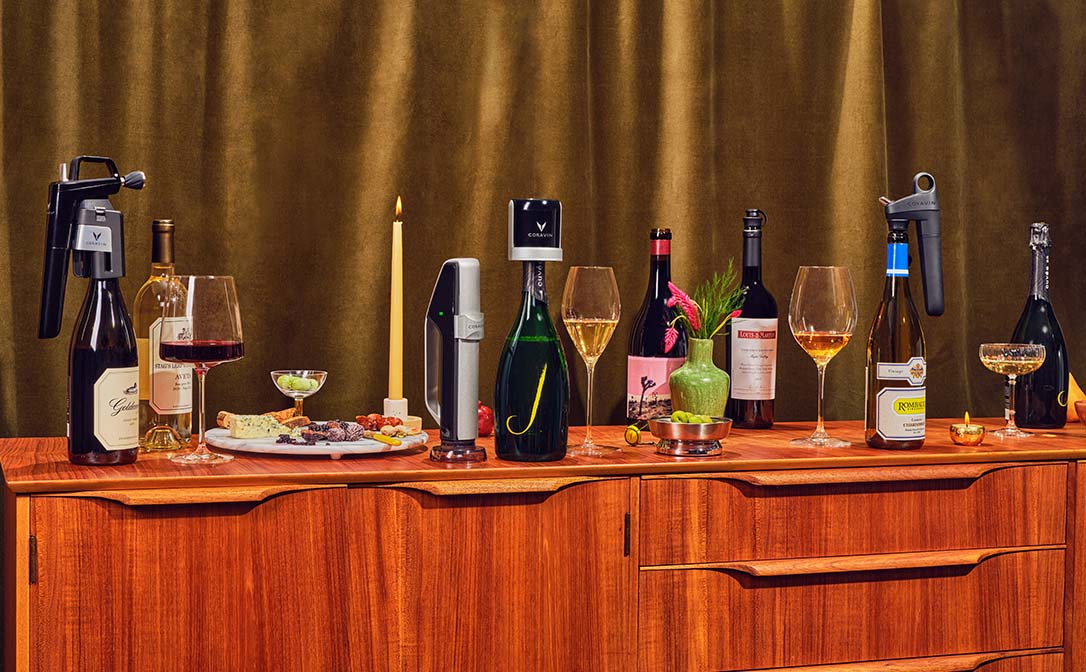 In the late 1990s, he brought his expertise in creating ultra-gentle and exceptionally precise needles for pediatric chemotherapy delivery to his home workshop, where he began working on a device that would change the way we drank wine.
Today, wine professionals and wine lovers around the world enjoy wine one glass at a time using the multi-award winning Coravin Wine Preservation Systems. Unlike other wine preservers, which only delay the oxidation of your wine, the Coravin System is designed to pour wine without removing the cork, so wine always tastes like it has just been opened - even years later.
Chris Ladd, Chief Executive Officer, Coravin, added: "We are honoured to be a Corporate Patron of an organisation which is recognised as the pre-eminent wine education platform in the world. Our award-winning preservation systems enable wine lovers to pour any wine, still or sparkling, in any amount, and preserve the life of their bottles for weeks, months or even years, making them an indispensable tool for anyone studying wine.
This partnership with WSET will allow Coravin to build even stronger relationships within the wine industry as we all set our sights on the future."
Ami Wilkinson, Head of Events and Partnerships commented, "We're delighted to welcome Majestic and Coravin as our newest Gold Corporate Patrons. We're grateful for their support and I look forward to working with them in the future. Together we will work towards a more knowledgeable, accessible, diverse and inclusive industry."
---
Related content: