In this article, we look, from a US perspective, at how the ever-resilient wine industry is responding to the many challenges it has had to face over the last few months. In the coming weeks, we will address the same issue from an EMEA and APAC viewpoint.
The wine industry has always shown its resilience, surviving some of history's most turbulent times and overcoming the most devastating circumstances. The current COVID-19 pandemic is no exception. From vineyard to retail shelf, industry professionals have found themselves stretched to new limits in the way they operate and do business. Some of the ways the wine trade works are changing forever as the world adjusts to the new normal - and that's not necessarily a bad thing.
Closures and restrictive measures have deeply impacted consumers' access to wines in both on-trade and off-trade establishments. Widespread furloughs and a lengthy backlog of unpaid invoices due to revenue loss are painting a grim picture for the previously thriving wine economy. Collectively, these changes have affected all points along the sales channel - from wine production and distribution all the way to the consumer's glass.
Impact on wineries
According to data collected1 on American wineries, the average winery has laid off more than five employees, temporarily or permanently, and over 60% of wineries are experiencing a slower rate of production. While winery tasting rooms now have the green light to resume business in the US, the restrictive protocols following months of closure will continue to have a financial impact that may take months or years to recover from.
"Our staff have had to be very adaptive and take on new roles - even as delivery drivers," says Michael McGeary, the winemaker for Maryland-based Rocklands Farm Winery and holder of a Level 3 Award in Wines. For McGeary, moving forward with production forced his team to look for money-saving ideas, while keeping staff safe. "We usually contract a team to help us in the vineyard. When the stay-at-home order was first issued, there was a period where that work was at a standstill. Fortunately, things have now started to return to some form of normality."
Bottling issues
Bottling is another area affected by the pandemic. Delays and supply shortages have postponed bottling and, therefore, new vintage releases. Winemakers who prepared far enough in advance are among the few that will be able to bottle as planned. Paul McSharry, proprietor of Napa-based Maze Wines and fellow Level 3 Award in Wines holder, ordered his supplies early and plans to bottle his 2018 Cabernet Sauvignon this month. Many others within his network of Napa winemakers will not be bottling their wines until September or later.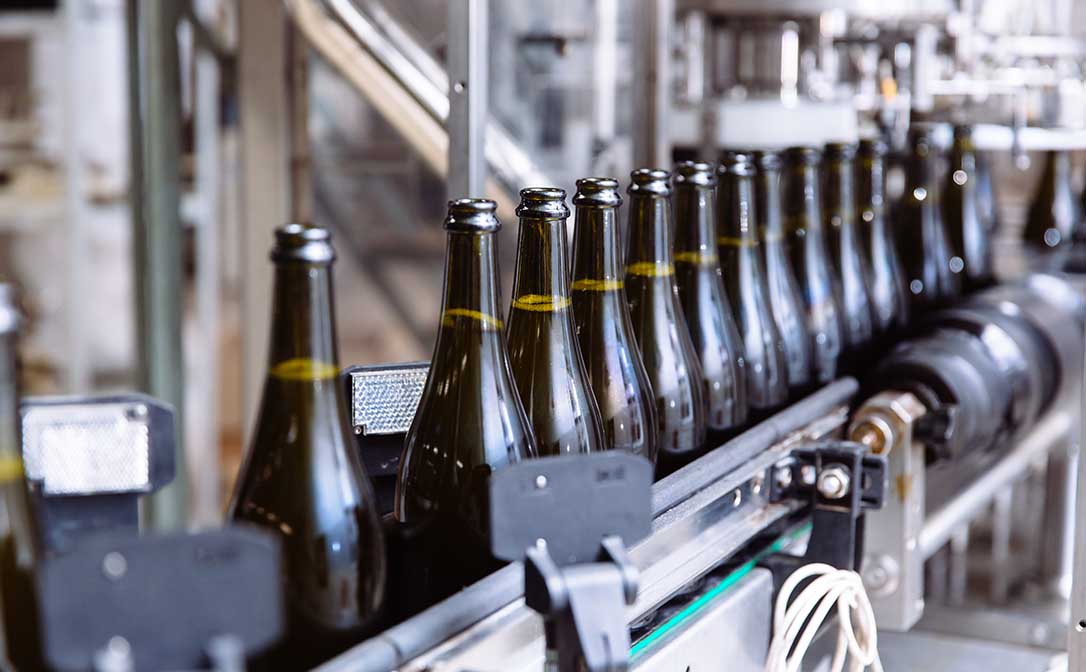 When wine sales in Greece dropped to zero during the crisis, the 2018 release of Nopera Winery - a family estate on the island of Samos - was left to sit in storage. That unscheduled use of space has prevented them from bottling their 2019s until they can sell off the previous vintage. Despite these hurdles, Evmorfia Kostaki - the estate's viticulturist, winemaker, and WSET Diploma alumnus - remains hopeful for their production this year.
Changing tactics
Another, perhaps less talked-about factor, is the essential investment that wine brands have had to maintain throughout this crisis. For Fernando Mora – Master of Wine, WSET alumnus and proprietor of Bodegas Frontonio and Cuevas de Arom in Spain - the hardest challenge has been investing in his vineyards and wineries while sales were plummetting over the last couple of months. This has led him to create alternative methods of selling his wine.
Developing a direct-to-consumer business model, Mora now focuses on his subscription-based members' club. He also hosts daily Instagram Live sessions to engage with his network of producers, distributors, sommeliers and wine lovers around the world. McSharry has taken a similar approach with Maze Wines by transitioning to an online, direct-to-consumer sales system. Shipping wines out to his customers in advance, he hosts virtual tastings on Zoom to offer educational and interactive experiences to supplement the wines.
"It is so important to stay present right now," McSharry explains. Furthermore, and very much to his surprise, these digital efforts have helped him earn more money for the business than in previous years.
Preparing for the future
But the work doesn't end there. With the 2020 growing season well underway, wineries must continue to modify their vineyard and winemaking efforts in order to accommodate the ongoing uncertainty of the pandemic. From social distancing to spring frosts, the winery team at Rocklands has experienced an eventful year. With the future still unknown, they recognise the need to be fully prepared for any event.
"We have planned systems on how to deal with harvest in the COVID world and are ready for any necessary changes," McGeary adds.
While it is widely understood that there will be more challenges to face this year and beyond, many are starting to focus on the positives for the future. "If the summer season goes well, we will make the same quantity of wine," says Kostaki of this year's harvest at Nopera Winery. "It looks like 2020 will be a great vintage in Samos, so it will be a pity if we can't take advantage of that."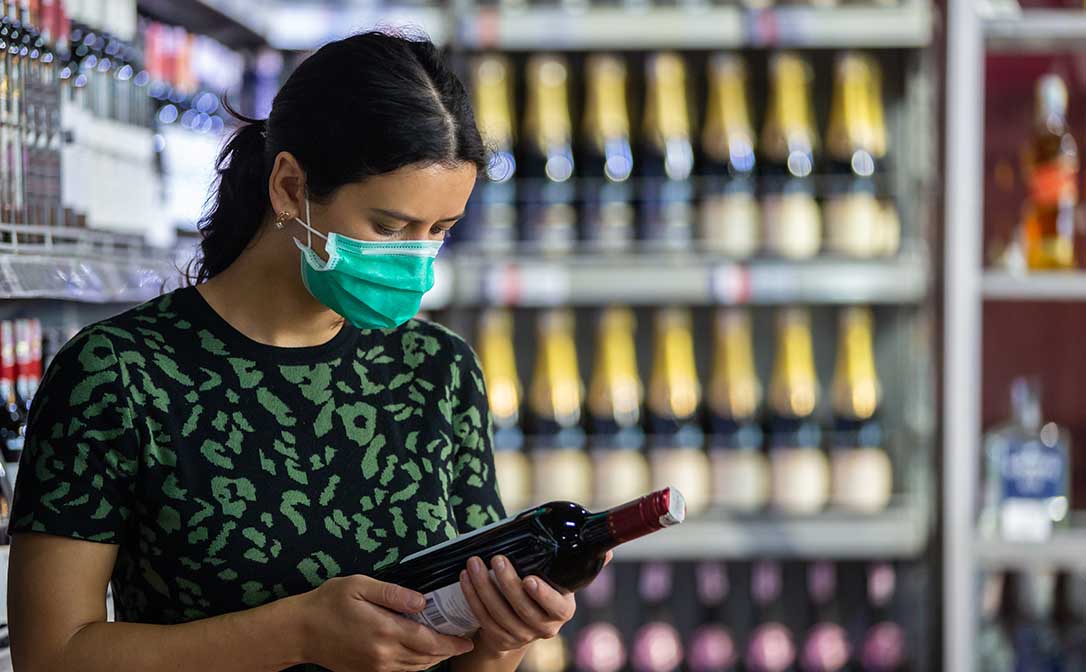 Struggles aside, among the benefits brought by these troubled times is the universal call for innovation in the wine world. From streamlined sales processes to new ways of communicating with customers, wine brands of all categories have embraced this need by using their own creativity to keep business moving forward. And for all of us in the industry, that gleam of hope is certainly a good reason to raise a toast.
If you are intrigued by the world of wine and would like to take your wine knowledge to the next level, don't forget WSET qualifications are available online as well as in a classroom. Visit our "Where to Study" page to find the right course provider for you.
Written by Julie Albin DipWSET, Business Development Manager (Education Programming), WSET Americas.
1 Linda Jones McKee, 2020, Covid-19 Pandemic: a Major Impact on U.S. Wineries, winebusiness.com (1 July, 2020)
<https://www.winebusiness.com/news/?go=getArticle&dataId=230099>