We caught up with Charine Tan, Co-founder of Exotic Wine Travel and full-time wine communicator. We asked her about what inspired her to get into the wine industry, how studying with WSET has helped develop her career and more about the exotic locations that she's travelled to.
Previously, Charine worked for more than a decade with global wine brands in a variety of different roles. She now works with wineries, importers, distributors, tourism boards, diplomatic representatives, and associations in the promotion of wine and wine tourism. She's always on the road to discover and publicize the lesser-known regions of the world from Bosnia-Herzegovina to Indonesia.
Would you tell us a bit about your background and how you first became interested in wine?
I'm originally from Singapore, and my family drank wine whenever the celebratory mood demanded. I was around 6 when I had my first sip of wine: a Graham Tawny Port.
My 'wine epiphany' happened on my 18th birthday. I treated myself to solo dining at a French restaurant and bought a glass of Côte de Beaune Village.
Before establishing Exotic Wine Travel, I was working at corporate agencies for nearly a decade, with roles in various functions: from marketing to sales, PR, corporate performance, and branding. During that time, I had opportunities to work with clients in the wine industry: including LVMH Moët Hennessy, Pernod Ricard, and Treasury Wine Estates.
Why did you decide to change your career path to the wine industry a couple of years ago?
The whole journey started as an innocent sabbatical that turned into excessive expenses in the wine countries. Something had to be done to that 'investment'! Haha! On a selfish level, I started the whole sabbatical as a transition to a location-independent lifestyle. So, I was looking for ways to work remotely while retaining the freedom and a sense of purpose to continue exploring the world.
If you're looking to begin your journey into the wine world, our Level 1 Award in Wines would be a great fit for you. Click here to discover more about our qualifications.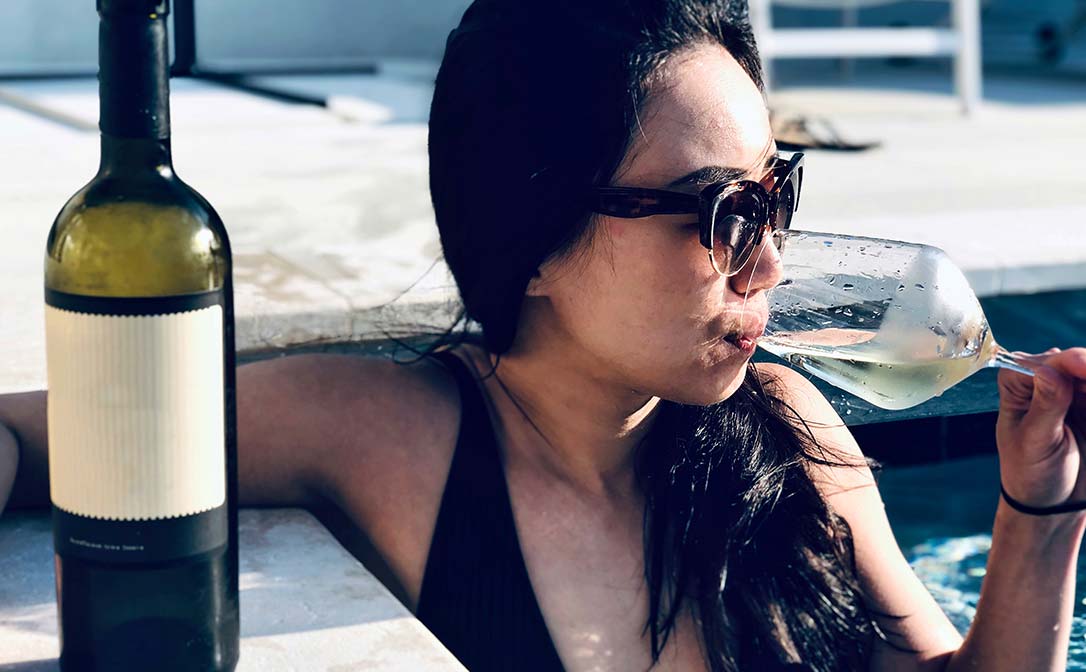 Tell us more about your company, Exotic Wine Travel. What inspired you to set up this business?
Serving the lesser-known wine countries fit the desire I mentioned previously. So many wine regions are underrepresented and deserve to have a platform that focuses on telling their stories. Stories that, benefit the economic growth of a country, and of course, the wineries and the consumers.
I was looking for ways to work remotely while retaining the freedom and a sense of purpose to continue exploring the world.
I always see myself as first a traveller then second a wine lover. Exotic Wine Travel is my way of using wine as a medium to intrigue people to find out more about a country. Diversity, open-mindedness, and a sense of adventure. Those are the three values I hope to pass on through the work of Exotic Wine Travel.
How has completing the WSET Level 3 Award in Wines helped to develop your career? 
I think, whatever you do, you need to understand the common or shared language used among your peers. Also, if you want to improve or change something, or simply break a rule, then learn all the rules first. Ultimately, I highly recommend every wine lover to join WSET. Investing in yourself and your interest is always a wonderful thing.
The WSET Level 3 Award in Wines is suited for individuals seeking to delve deeper into the world of wines, this qualification provides a detailed understanding of grape growing and winemaking. Discover more here. 
The drinks industry arguably still has a reputation for being dominated by men. What advice would you give to women interested in a career in wine?
Really know your craft. If you really know what you are doing, you don't have to be acknowledged as being the 'right one' in every conversation. Play the 'long tail' game and focus on your own goal. Do more things and engage in conversations that give you energy; avoid the ones that drain your energy.
What is the most challenging thing about your job? And how do you manage those challenges?
Progressing and innovating. To me, it's really easy to get stuck with a mindset of how things should be done. I get the best ideas when I learn from other industries.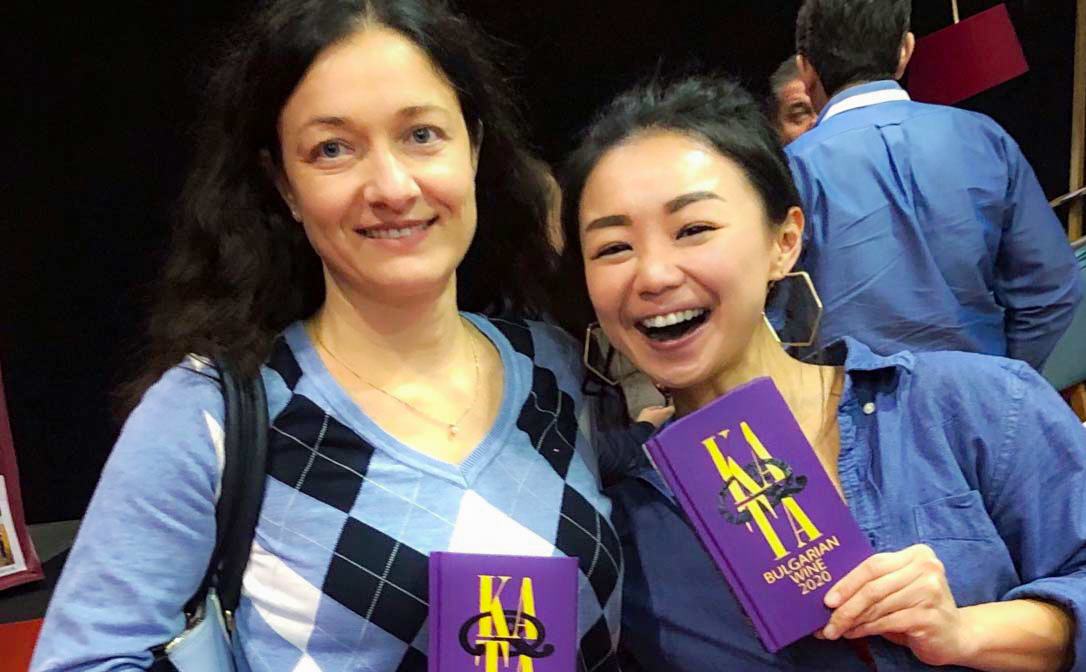 You've written several books about wine and travel. Could you tell us more about why you always like to focus on the lesser-known wine regions, and of all the places you've travelled to, which has been your favourite?
I'm a rebel; if an answer is given to me or if it is easy to find, then I'm not seeking it. Lesser-known wine regions are the perfect fit for Exotic Wine Travel because they need our support, and there's an unaddressed market demand for information about them.
The Exotic Wine Travel's books were inspired by the Lonely Planet travel guidebooks. So Exotic Wine Travel's wine books are kind of like travel guidebooks for independent wine travellers. Then again, there's also the practical business approach: writing about lesser-known wine countries makes a decent unique selling proposition for Exotic Wine Travel—because it's a young and new platform. I mean, who is going to take Exotic Wine Travel seriously if we had jumped straight to writing about Bordeaux En Primeur?
Favourite place, sorry. I really can't find a way to answer that. Every place has its own charming story. That said, I live in Croatia now, so that might mean something.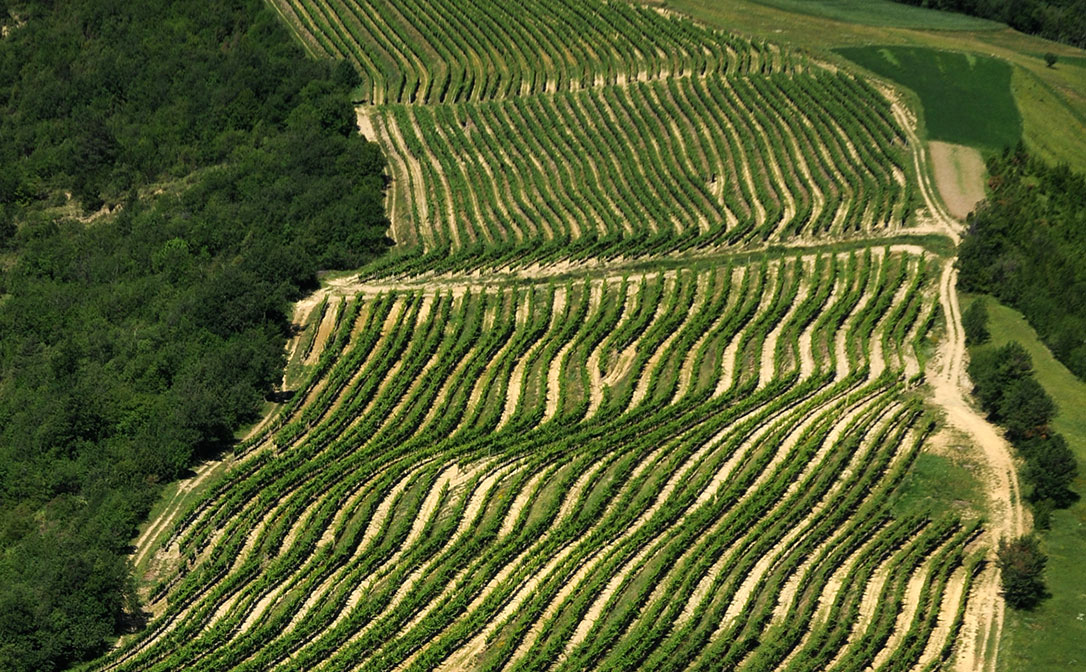 If you're inspired to take your wine knowledge to the next level, sign up for a class today! Visit our Where to Study page to find the right course provider for you.
---
Related content: