This week we spoke to Dwight Copeland who served in the US Army for over 20 years. In his position as a Senior Culinary Management Noncommissioned Officer, among leading the line in cookery and dining, he also had his first encounter with the world of wine.
Scroll on to hear about how he first came across wine education, what led him into taking a WSET qualification and how it has helped him after he retired from the service.
First things first, tell us a bit about yourself
My name is Dwight Copeland, from Tampa, Florida. I retired from the US Army back in September 2020 after serving 20 years in one of the most exciting professions (Senior Culinary Management Noncommissioned Officer).
Tell us more about your career
I can definitely say that my career was not like many others. I had the distinct privilege to serve as an Enlisted Aide (Assistant) to some of the best General Officers our Army has seen. While in the position, I had an array of duties and responsibilities. My most notable duty was to organise official and social functions.
Travelling abroad gave me not only a different mindset of the other cultures, but it also gave me a sense of pride. Having those memories will always make me humble.
What led you into this position?
Prior to being assigned to this position, I was placed in the Enlisted Aide Manager's Course in Petersburg, Virginia for approximately 4 weeks. The course was incredibly detailed and taught the basics of residence maintenance, budgeting, and Culinary Arts. We also learned a bit about wine pairing, but not in-depth.
If you could pinpoint one moment when you first became interested in wine, when would that be?
It was the summer of 2013. I was in Izmir, Turkey. I was about to host my first function for the Allied Land Command Commander.
I had arrived at the residence with a few bottles of Chardonnay. In my head, I thought I was being very selective with my choice. What I'd brought was mass-produced and cheap. I really had no idea what I had done at the time.
My boss requested that I take it back and, instead, ask one of the Italian officers who also worked in our office. I got back with the recommended wine and the event got started without any further hitches.
If you're keen to look "behind the label", with the Level 2 Award in Wines, you'll gain an understanding of the factors that influence the style and quality of the wines you love and discover new styles and regions.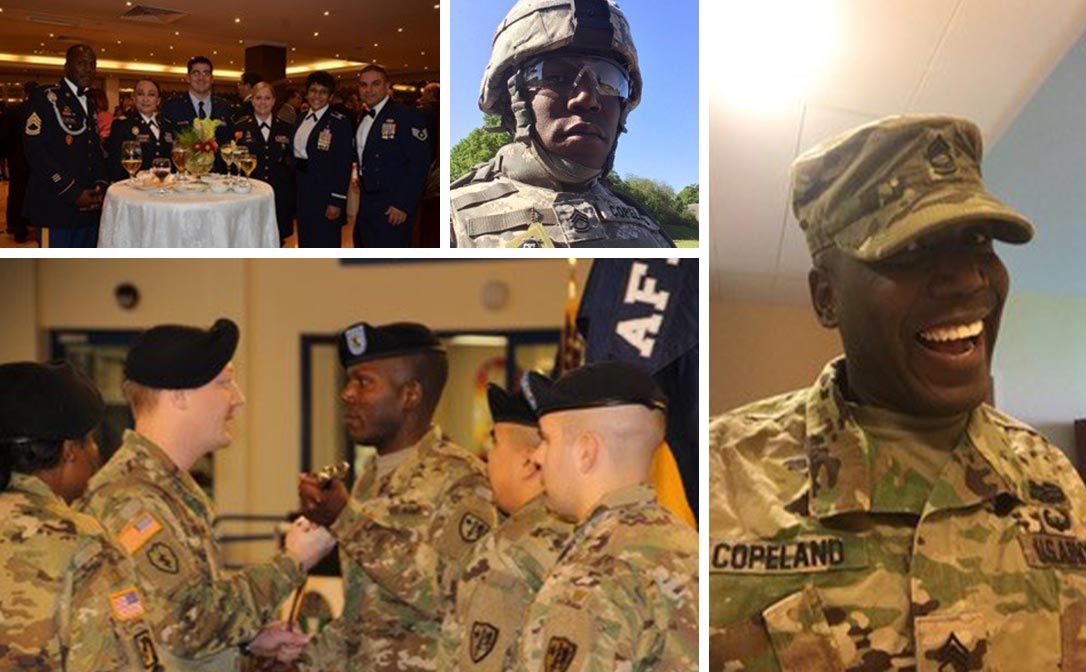 What led you to study with WSET?
After the event, my boss told me to find a wine course and get it approved. It did not get approved, so I took it upon myself to find out more. I took some personal leave and found a WSET Level 1 Award in Wines taking place in Florence, Italy.
I booked my travel arrangements and was ready to attend what I thought would be a brief overview of wines. Upon arriving, I found out that Level 1 Award in Wines was not available and that, instead, I would be immersed into the Level 2 Award in Wines.
I was afraid and did not want to lose out on my investment. It was a great course and a very intense approach to wines from start to finish. I came out with a new appreciation for wines, the growers, and those that consumed.
What did you do after your service?
After retirement, I founded iFusion Concepts. This is a health and wellness e-commerce business, that sells organic, wellness, herbal and functional products to meet certain lifestyles. With the help of my Level 2 Award in Wines certification, I can help clients to choose wines based on their preferences and budget at any time for any function.
How important do you think it is for a chef to understand wine pairing?
It is especially important for a chef to understand wine pairing.
It could be all the reason an evening out with friends/family could be delightful or dreadful. Chefs not only need to have a vast knowledge base of food items but also of wines.
Having the skill set to know what region the wine is from, the best temperature to store it at and how it affects your customer's palate are all essential for the full culinary experience.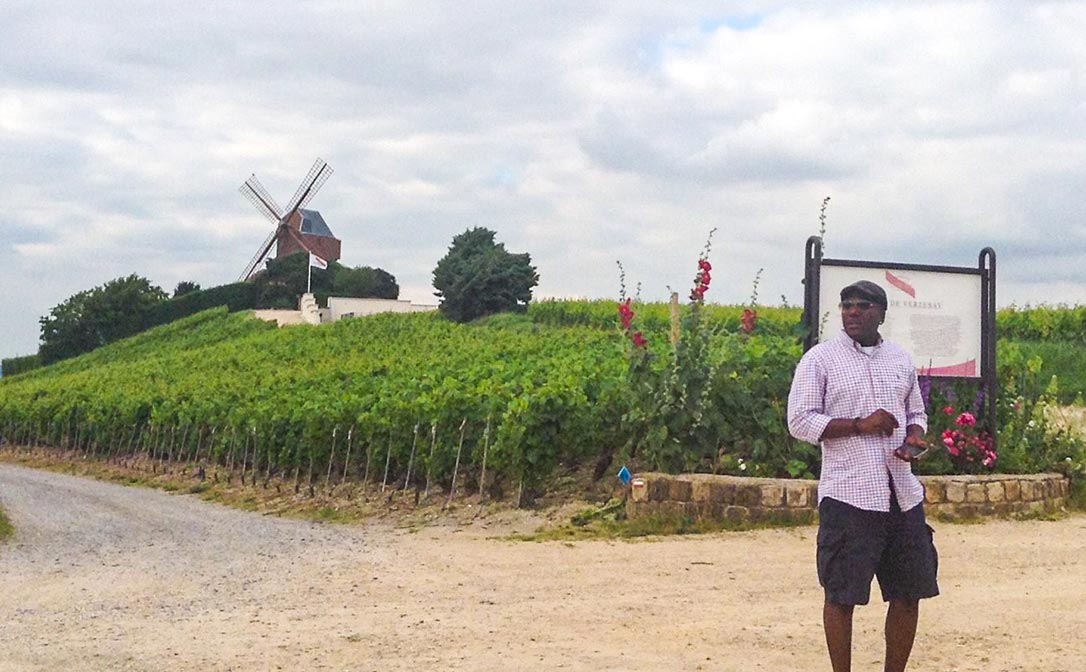 Tell us a bit more about how your current role ties in with wine
In my current role as the founder and owner of iFusion Concepts, we sell health & wellness products and source wines to market on our site (coming soon).
We look for wines that are the closest fit for our brand and which support the environment. Wine is by far a big market and understanding our demographics is key to our clients' base. We conduct in-home and special events wine tastings/pairings for all our potential/current clients.
As someone who previously travelled a lot, what was it like learning about wine abroad and how important is it to have an international mindset?
Travelling abroad gave me not only a different mindset of the other cultures, but it also gave me a sense of pride. Having those memories will always make me humble.
The experience also brought great memories of sharing wines, spirits and liquors with friends. Getting a chance to visit some of the world's best vineyards and distilleries whilst gaining first-hand knowledge from the subject matter experts was a lifelong bucket list completion.
Getting to take a class in the Antinori Villa was by far the best experience!
---
Related content: