For many people, Christmas dinner just isn't right without the right drinks selection. But with a whole range of new wines and spirits available, the flavours of Christmas may be shifting to a whole new tasting experience.
In this article, two WSET educators share their top tips for Christmas food pairings, whether you're a traditionalist, or after an alternative twist for your tipple.
Lydia Harrison MW, a WSET Wine Educator offers the more traditional wine and food pairing options, while Will Lowe MW co-founder of the Cambridge Distillery, suggests a more unconventional spirits option...
Smoked salmon starter with Champagne or Pinot Noir
🚀 Lydia (traditional):
White: Start with a pop and go with something dry, white and fizzy. Traditional Champagne or an equally light and bubbly English sparkling wine will cut through the oil of the fish. 
Red: If you insist on something darker, head to New Zealand and try a light Pinot Noir – delicate enough to match and not mask the fish's flavour.
🛸 Will (alternative):
Gin and Tonic! These two are a match made in heaven – you can even cure the salmon in your gin of choice, and bring in savoury herbs to the G&T to complete the picture.
Why not give the gift of knowledge this festive season? Available online, or in-person, click here to find the right course provider for you or your loved one.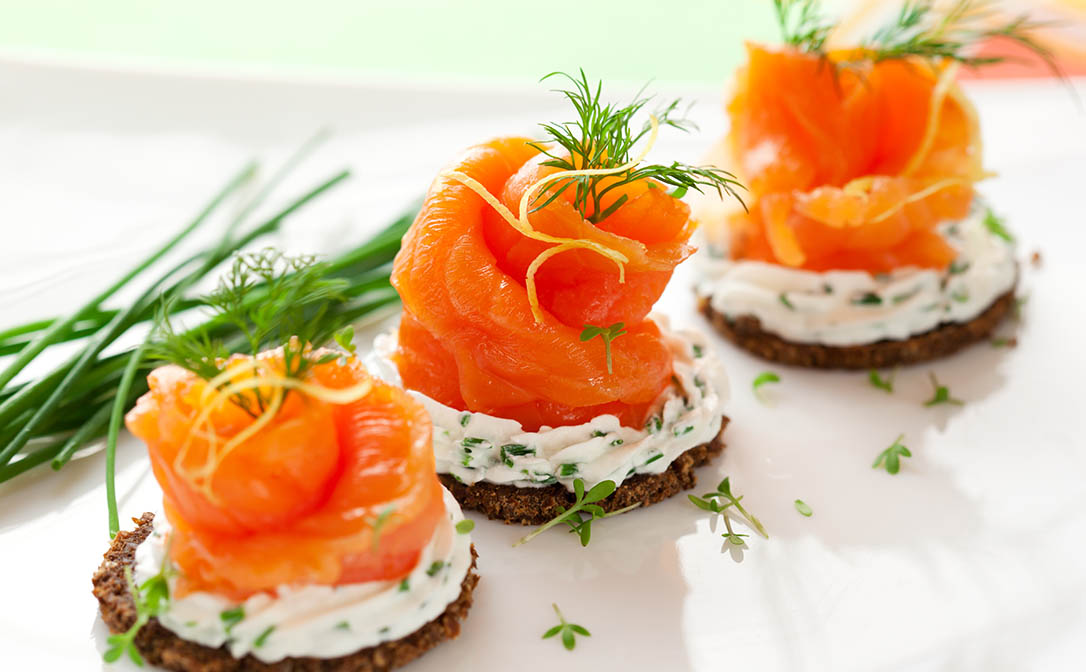 Roast turkey with all the trimmings
🚀 Lydia (traditional):
White: An oaky Chardonnay, from somewhere like California, will bring out the creaminess of the bird, whilst standing up to the bolder flavours on the table.
Red: Splash out on a red Burgundy to complement the cranberry accents of the feast, with just the right amount of acidity to pleasingly cut through the fattier meat and potatoes.
🛸 Will (alternative):
A fruity twist on a classic Collins would be great here to pick up on the cranberry elements in the dish and add something slightly sweet to match. Pour 2 parts cranberry juice, 3 parts golden rum, 6 parts soda water and a generous dash of angostura bitters over ice. Sweeten to taste with brown sugar and stir until thoroughly mixed and chilled. Strain into a glass and enjoy!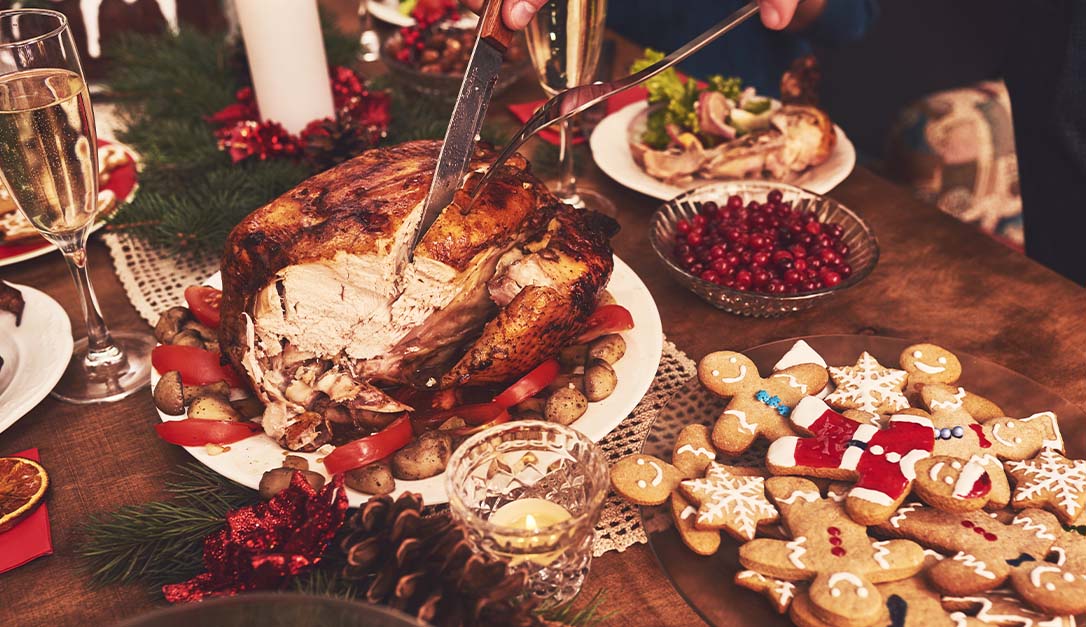 Christmas pudding with Sherry or rum
🚀 Lydia (traditional):
Fortified: A Pedro Ximénez Sherry is a good match, as it has fruit flavours and treacle-like characteristics that complement this traditional pud.
🛸 Will (alternative):
An aged rum is an excellent, rounded spirit with enough body and a dash of sweetness to complement Christmas pudding beautifully.
Cheeseboard with crackers and Sauvignon Blanc or Cognac
🚀 Lydia (traditional):
White: Sauvignon Blanc is a good choice if goats cheese is your favourite.
Fortified: A vintage Port is a perfect foil for a stinky stilton.
Red: For strong hard cheeses a tannic red like a big Argentine Malbec is great. The flavour intensity will pair while the salt in the cheese softens the feel of the wine.
Want to learn more about food and wine pairing? The Level 2 Award in Wines teaches students the principles of food and wine pairing.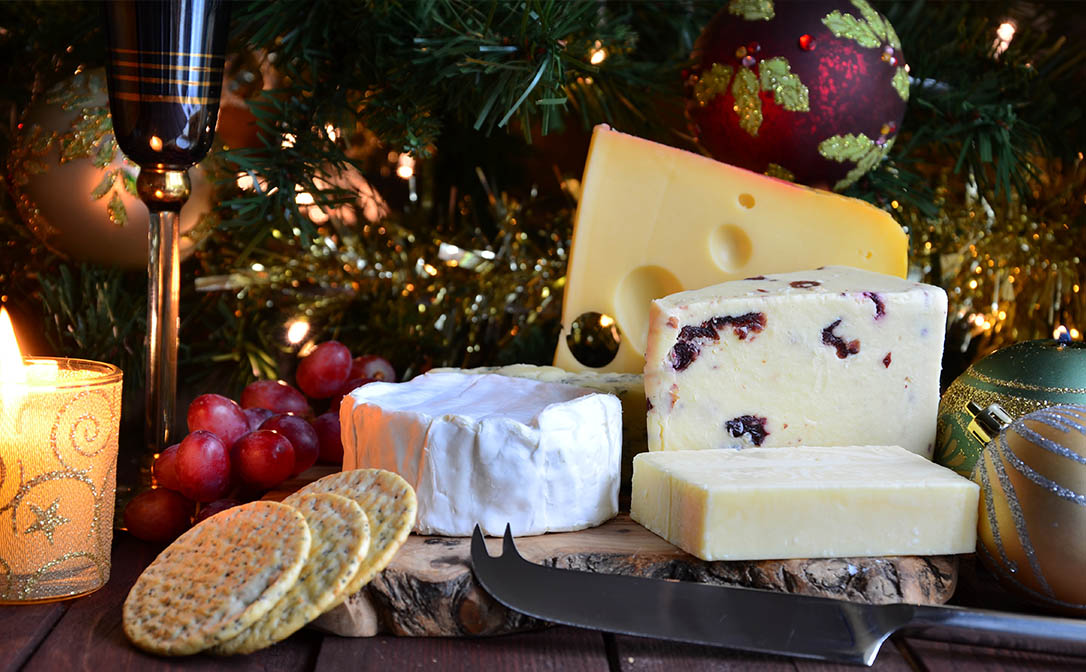 🛸 Will (alternative):
To France! Push the boat out with an indulgent Cognac, or discover the amazing value available in Armagnac.
---
Related content: