Vincenzo Arnese was recently named the Tattinger UK Sommelier of the Year. He reflects on an 18-year career in hospitality, his fondest memories and how taking WSET qualifications has enabled him to have a successful career.
Please introduce yourself, Vincenzo
I am from Napoli but have been working in hospitality for 18 years, in different countries and for some incredible restaurants. My most memorable experience has been at The Waterside inn in Bray, Vue de Monde in Melbourne, and Dinner by Heston Blumenthal in London.
I've been the Head Sommelier of Alain Ducasse at The Dorchester since 2021 and I'm honoured to be part of such an incredible team in one of the most established and renowned restaurants and companies in London.
Ever wondered what a day in the life of a 'somm' actually looks like? Dominic Smith (aka Dom the Somm) gives us a unique insight into his everyday tasks and duties working at the Clove Club, London. Tap here to read on.
What is your outlook on education?
Since the beginning of my career, I've decided to invest in my personal development and pursued different wine qualifications to understand better the different approaches and to cultivate my passion.
I took my first wine course in Italy with Associazione Italiana Sommelier, graduating as Professional Sommelier in March 2010.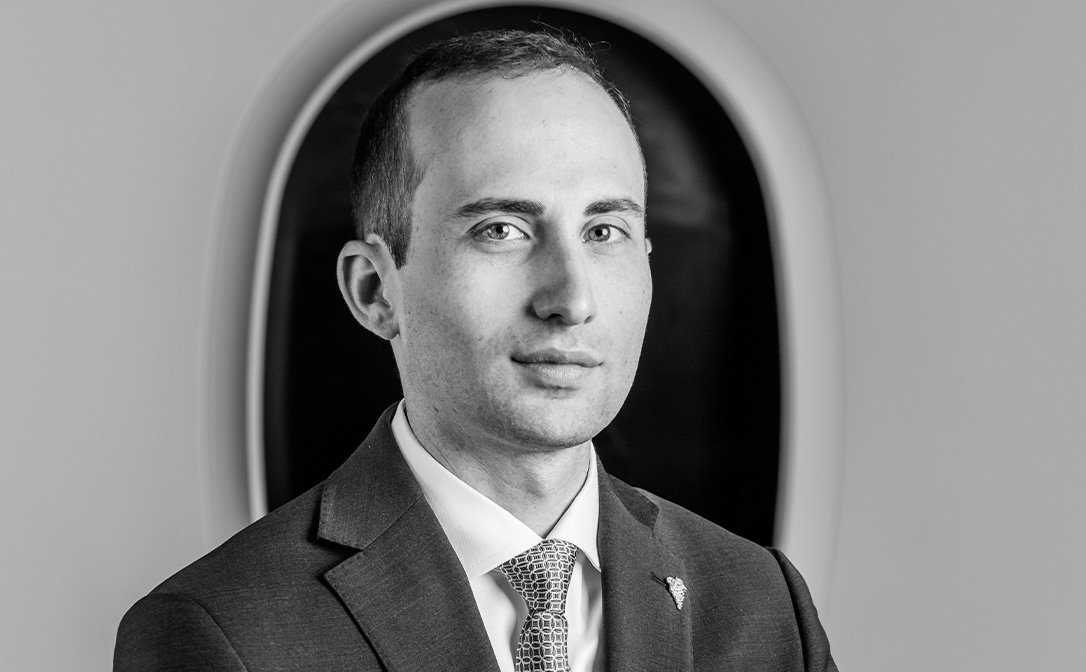 In 2013 I moved to Australia to work for the restaurant Vue de Monde, I was advised to take a Wine & Spirit Education Trust wine course After a few years I progressed to the Level 4 Diploma in Wines, and I then became a qualified Educator.
Parallel to the WSET path, I also enrolled on the Court of Master Sommeliers, and I achieved the title of Advanced Sommelier in 2018 after a few years of study.
When did you discover that you wanted to become a sommelier?
Wine has always been a big part of my life and I have very fond memories of wine during my childhood. I remember very clearly when my grandfather gave me the first taste of his homemade wine.
I became actively interested in wine when I worked as a commis sommelier at the Waterside Inn in Bray. The then General Manager, Diego Masciaga, decided to assign me to the sommelier team - which sparked my curiosity about the world of wine, so researching and studying became a pleasant routine.
What does it take to become an award-winning sommelier?
Good question! I don't think there is a mathematical formula. I began to compete in different sommelier competitions to challenge myself and to apply what I study every day under pressure.
I like meeting other professionals and learning something new, and I enjoy the sense of competition and the opportunity to push my boundaries to improve.
Preparation is also very important to build your confidence and refine your skill. You must try to be ready for many possible scenarios and unknown situations.
Do you have any advice for aspiring sommeliers looking to follow your path?
The best advice I can give to someone who wishes to start a career as a sommelier is that knowledge is important but not the priority. That will come with time and preparation. What is an absolute necessity is a positive attitude and the capacity to stay humble at all times.
You need to be able to handle difficult situations sensitively, understanding that everyone has different opinions and tastes. Our primary job is to understand these tastes and to come up with the perfect solution for the guest. I always advise new starters to learn by watching others - listen and observe guests and your manager.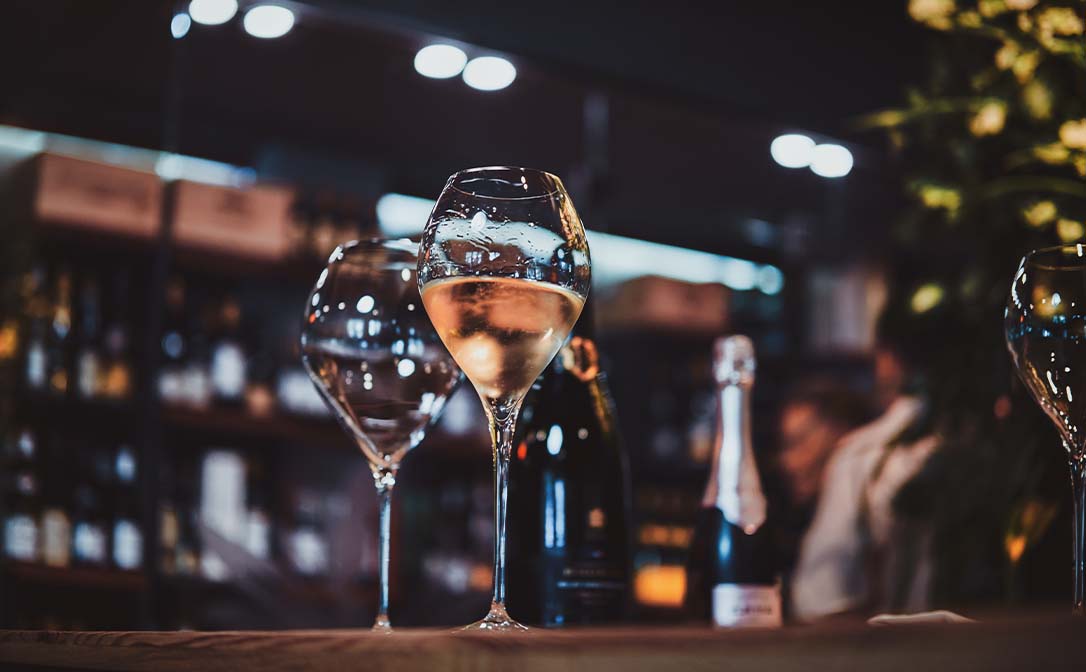 Tell us about what it is like to be a wine educator
I have been organising and teaching WSET courses with my previous employer and when Dorchester Collection decided to become a course provider, it was natural I should help with the development of this project.
I believe that these courses benefit our colleagues by giving them more confidence in helping guests to make the most appropriate choices when selecting wines.
Okay, this might not be easy, but what is your favourite ever wine-tasting experience?
My favourite wine-tasting experiences are the ones you can discover more about the sense of place and the philosophy of the winemaker. Recently I was fortunate to meet Antonio Capaldo, owner of Feudi di San Gregori, he helped me to better understand all the different subregions of Fiano d'Avellino e Greco di Tufo with an interesting comparative wine tasting.
I also remember a tasting with Jean-Louis Chave in his cellar in Mauves, he was so passionate and competent that it really elevated the tasting experience to a memorable level.
Ready to enrol? The WSET Level 4 Diploma in Wines is available online or in a classroom, visit our Where to Study page to find the right course provider for you.
---
Related content: