At WSET, we're committed to providing world-leading and globally relevant drinks education. This means our qualifications are constantly being evaluated and updated through a cycle of new releases.
One of our most exciting new releases is a significant update to the WSET Level 2 Award in Spirits. With a refreshed approach and a brand new set of materials to dive into, there's no better time than now to study for this globally-recognised qualification.
So, why should you take the WSET Level 2 Award in Spirits?
Who is it for?
The WSET Level 2 Award in Spirits is ideal for drinks and hospitality professionals hoping to advance in their careers, whilst also being very accessible to dedicated spirits enthusiasts who are keen to expand their knowledge.
The qualification will build up your expertise across all the major spirits categories, plugging any gaps in your knowledge and giving you brand-neutral insight into the factors that affect style and quality.
Keen to begin your journey today? Find a course provider in your region and kickstart your spirits knowledge. Tap here.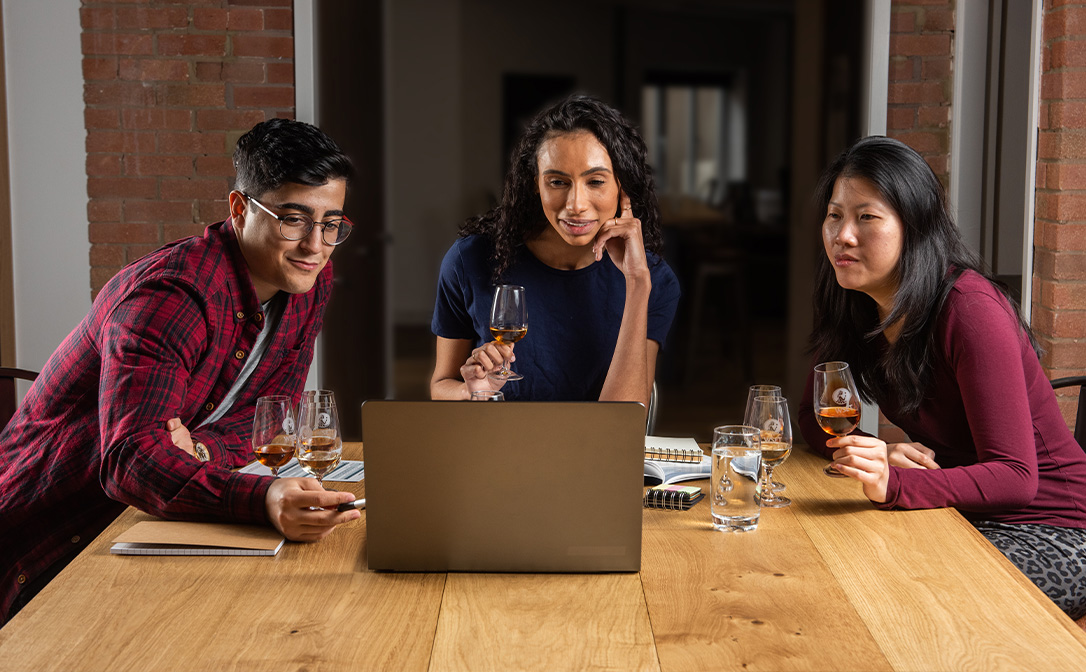 What will you learn?
Quite simply, the qualification enables you to understand how the main spirits of the world are made and why they taste the way they do. You'll also develop your tasting skills and learn how to assess the quality of a spirit.
Our product development experts have built the qualification around a framework based on the four stages of spirits production:
1. Processing the raw material (how to create a sugary liquid)
2. Alcoholic fermentation
3. Distillation
4. Post-distillation operations
Using this framework, you'll come to understand the common principles that link all spirits together, and what makes each one unique. You'll learn to identify and describe these processes and how they express themselves in the glass.
The qualification also explores the key cocktail families and the principle of a 'balanced serve'.
What's new in this release?
The key updates in this latest release include:
Improvements to the description and explanation of distillation principles, and how they relate to different types of still
A completely revamped approach to understanding sugar cane spirits, focusing on provenance and how they are made
Brand new study materials with a new look. Packed with bespoke diagrams and illustrations, the textbook is now a more compact size – ideal for keeping with you to reference on the go.
A streamlined approach to cocktails, making this information more universally valuable
Underpinning all of this is a new and improved structure and approach to delivery, to ensure that students are even better prepared to progress to the WSET Level 3 Award in Spirits.
Download the new specification here.
How and where to study
Ready to sign up? With online and in-person courses available in over 80 countries around the world, it's never been easier to find a course. Visit our Where to Study page to find a course provider today.
Interested in teaching this qualification? If you're an educator interested in offering the WSET Level 2 Award in Spirits, you can find out more about becoming a course provider or adding the qualification to those you already offer, by speaking to our Business Development team. You can find details for your regional contact here.
---
Related links: