It has probably been a while since you were last in a classroom environment.
We're guessing that you might not be feeling too confident about stepping back into this kind of setting. But ultimately, learning new knowledge, revising, and eventually sitting an exam is a challenge worth facing!
To make sure you have all the tools and guidance you need, rest assured - our product development team aren't just experts in wine, spirits or sake – they have extensive expertise, experience and training in education, ensuring that they are creating engaging, enjoyable and approachable courses for everyone.
Check out our Instagram video: POV: Taking the Level 2 Award in Wines
This article unpacks some of the key elements of WSET courses to help you feel ready and prepared to sign up for a qualification today:
The materials
When you enroll on a WSET course, you should have access to WSET's expertly designed course materials*. Our team have worked hard to deliver well-structured information in clear, unambiguous sentences.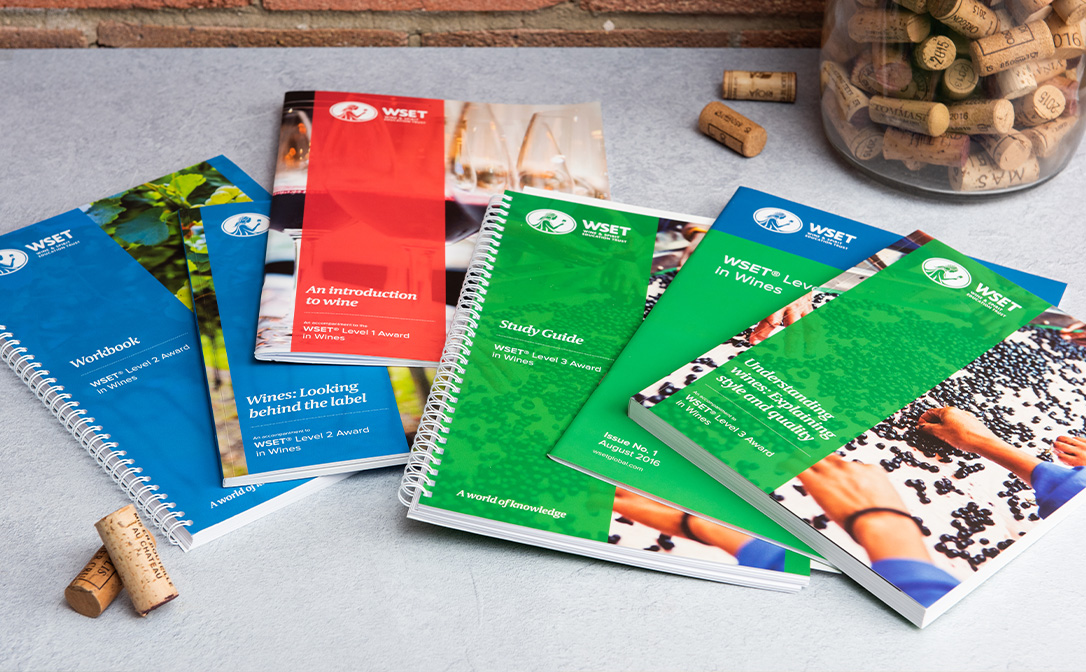 Our textbooks and workbooks are packed with supporting diagrams, photos and illustrations making the content as digestible and memorable as possible.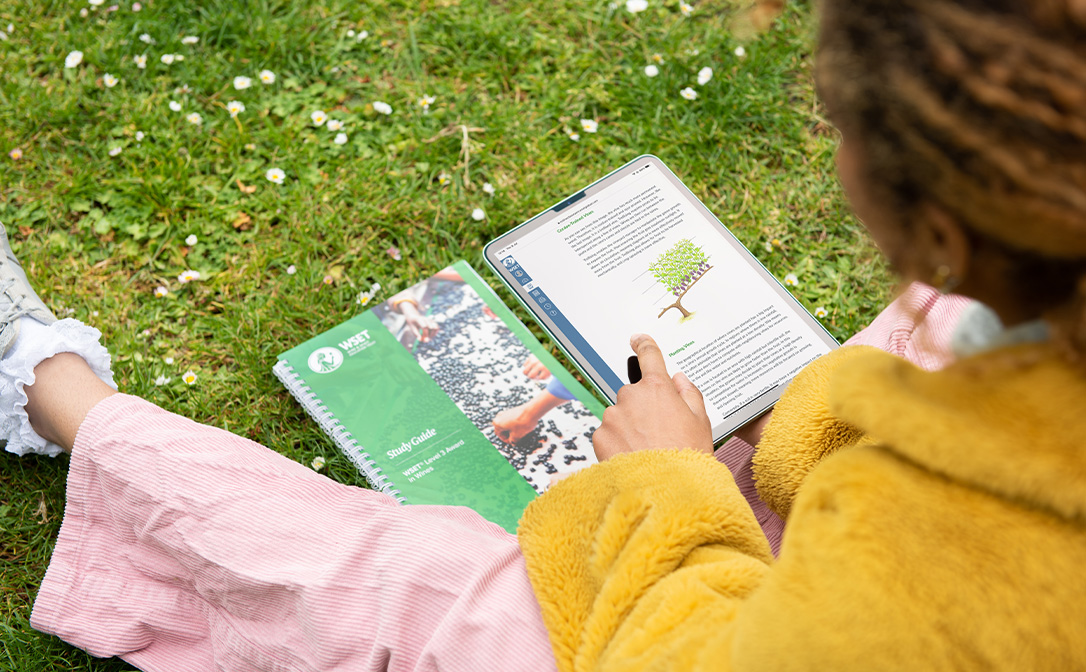 The classroom
WSET's educators will make the class as interactive as possible. Rather than simply standing at the front of the classroom listing off facts and figures, our educators may seem to ask a lot of questions.
Don't panic if you don't know the answer, they aren't trying to catch you out, but focusing on giving you and your fellow classmates questions, not answers, helps to build critical thinking.
You won't be expected to memorise large numbers of wine producers and their unique techniques, or to learn vintage charts by rote. Instead, the focus will principally be on learning about the principal grapes, regions and production techniques to understand why a wine tastes the way it does. Armed with this knowledge, you can apply it to almost any wine to assess its style and quality.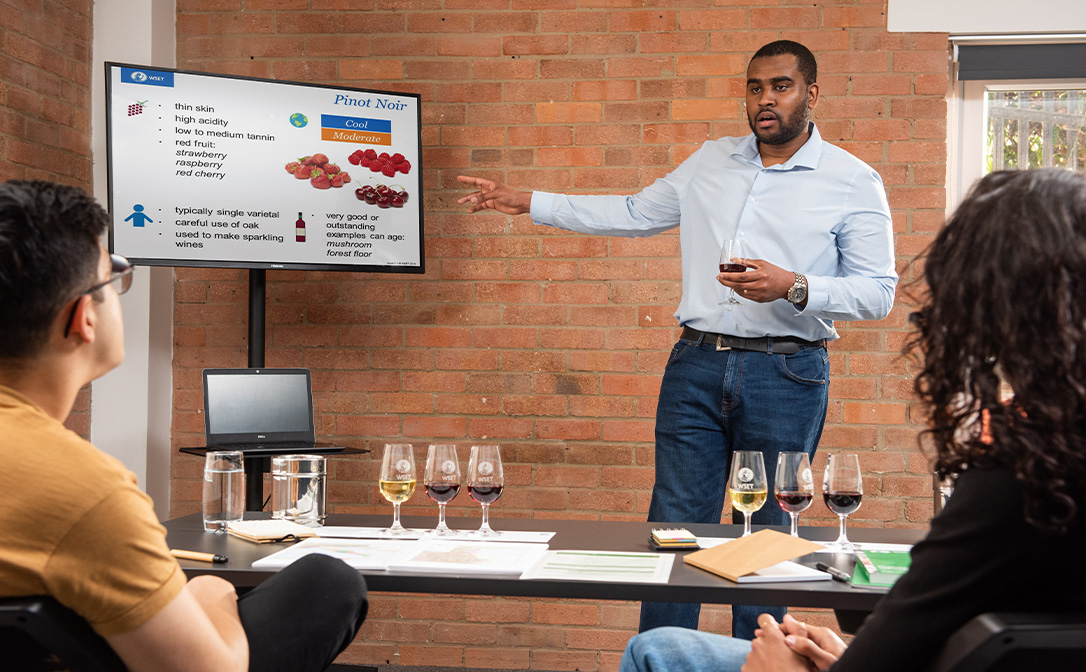 Top tip: At levels 2 and up you will get the most out of the course and are more likely to succeed if you've read the textbook in advance.
For many, one of the best parts of the classroom experience is tasting. Working with your classmates and educator you'll have a unique opportunity to taste wines made from numerous grapes and from a wide array of wine-producing regions side by side. Using WSET's Systematic Approach to Tasting, you'll learn how to taste and assess wines in a consistent way.
The exam
While very few of us will enjoy taking an exam, they can be hugely beneficial:
they provide a direction for your studies
through revision, the knowledge and skills you've acquired during the course are more strongly imprinted
they are a benchmark for you on how far you've come
they can demonstrate to others how much you've learned and are a measure of your expertise
At Level 1 the exam is just 30 multiple-choice questions worth one mark each. If you achieve over 70%, you pass!
At Level 2 the exam consists of 50 multiple-choice questions. You'll have a full hour to complete the paper and each question only has one right answer.
At Level 3 the examination does become a little more intensive, comprising both theory and tasting. The theory paper is made up of two parts. The first (similar to Levels 1 and 2) is a 50 multiple-choice question paper, while part two requires full written answers.
Considering signing up to take a WSET course in wine, spirits or sake? WSET works with a network of course providers in over 70 countries worldwide. Find a course provider in your region today: tap here.
---
Related content: