We address the commonly asked questions about what a sommelier is and what certifications and sommelier levels are available for those seeking to develop their wine knowledge.
If you're interested in learning about wine and developing expertise in the subject, you may be curious to know more about studying to become a sommelier.
Before embarking on this path, it's first important to answer the question – what is a sommelier? A sommelier is a wine waiter or steward; a trained and knowledgeable professional providing the service of wines, usually in a restaurant setting.
If this definition fits your aims - read on! If, however, you seek wine knowledge without an emphasis on service, don't worry, we've also got you covered.
Not sure if being a sommelier is for you? Read more about what a day in the life of a sommelier looks like here.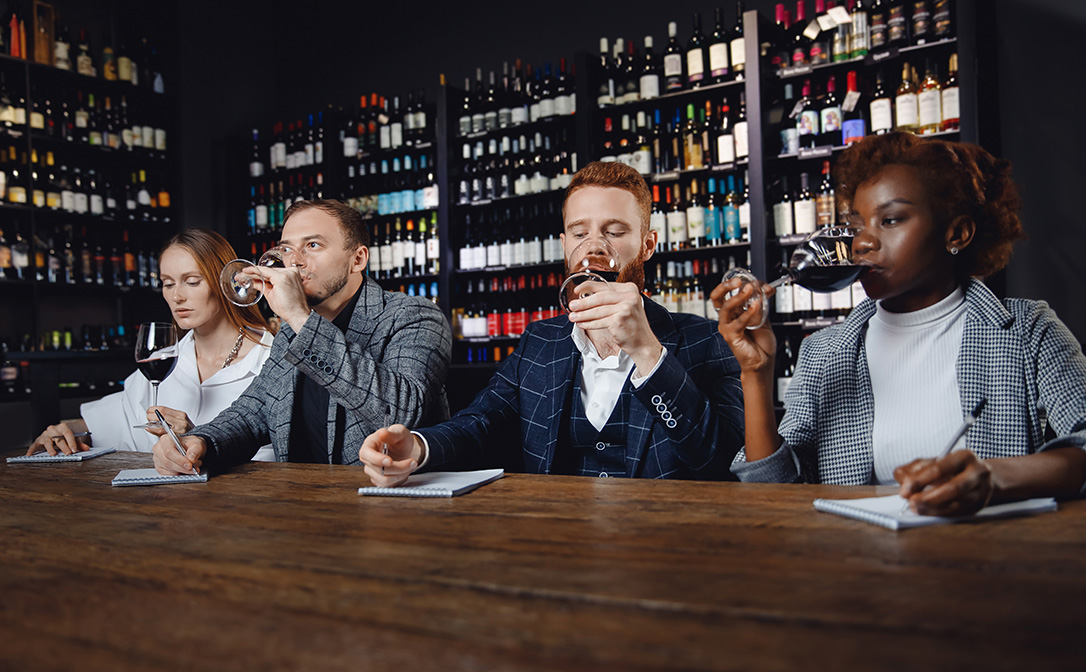 How to become a Sommelier
There is no 'one way' to gain the skills needed to be a competent and successful sommelier. While many sommeliers have no formal training, increasing numbers are turning to accredited qualifications as part of their development. The two main providers of certifications for sommeliers are the Court of Master Sommeliers and the Wine & Spirit Education Trust, with sommeliers often choosing to pursue both paths of study.
The Court of Master Sommeliers (CMS) is the main educational organisation for wine service professionals, established in 1977 to encourage quality standards for beverage service in hotels and restaurants. Their programmes place an emphasis on technical service skills, significant producers and vintage ratings in addition to product and tasting knowledge.
For CMS programmes students mostly self-study with some face-to-face instruction for selected levels prior to examination.
The Sommelier Levels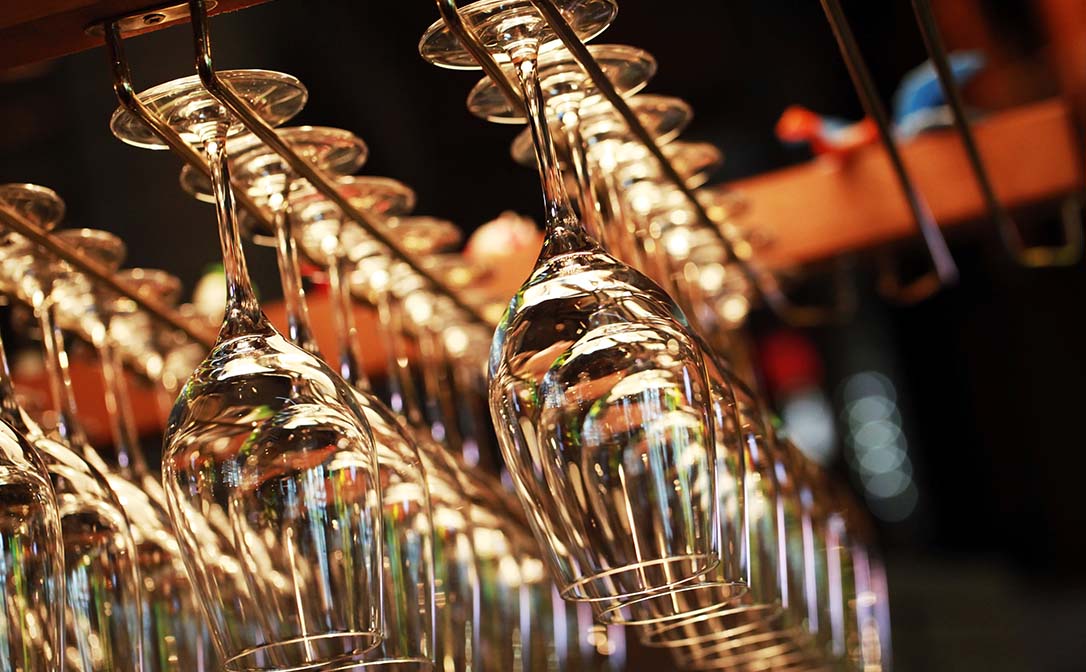 Sommelier Levels refer to the four sommelier certifications which can be completed with the Court of Master Sommeliers. The four certifications must be completed sequentially.
Level numbers don't form part of the certification names, but rather denote the sequence in which they are completed. We break them down for you:
Introductory Sommelier Certificate (CMS I)

A 3-day course with an examination comprising multiple choice questions and a practical wine service test.

Certified Sommelier Examination (CMS II)

A three-part examination consisting of a theory paper, blind tasting and practical wine service test. Candidates who have passed the Introductory Sommelier Certificate usually need a further period of self-study before they are ready for this assessment.

Advanced Sommelier Certificate (CMS III)

A 5-day programme with the final two and a half days devoted to examinations. The exam consists of a theory paper, blind tasting and practical wine service test.

Master Sommelier Diploma (CMS IV)

The 'final exam' consisting of three parts: Theory, practical tasting, and practical service. Successful completion of all three parts can take around three years of study. As of early 2019, only 249 people have earned the title Master Sommelier.
Please note there are some variations to delivery in the Americas, for details visit www.mastersommeliers.org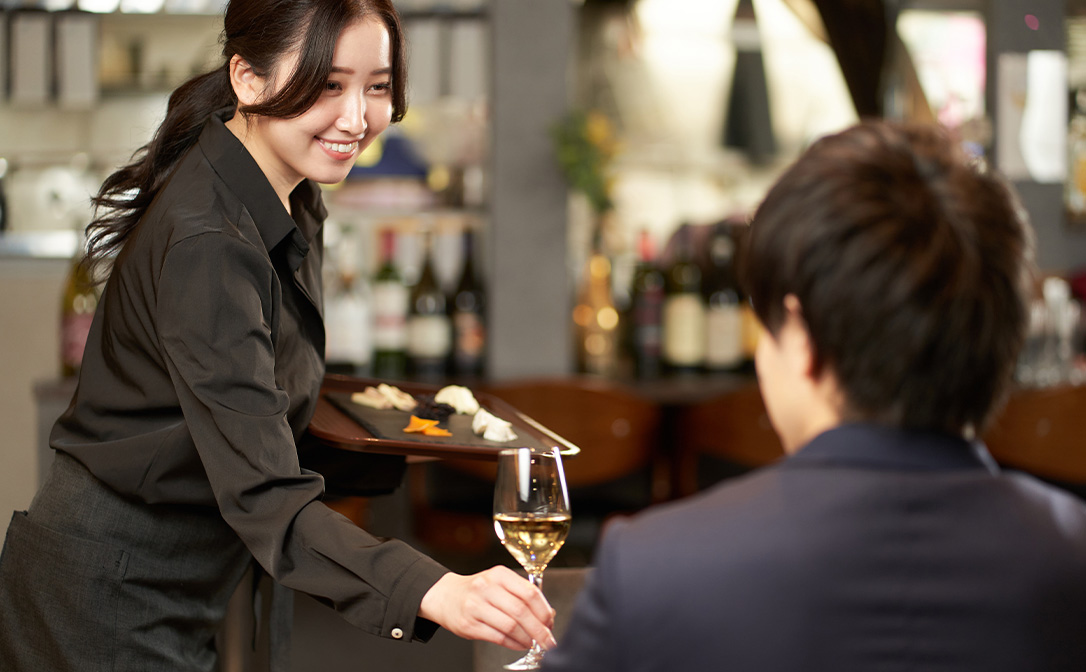 Not interested in wine service?
For many people, the desire to learn about wines does not extend to wanting to master service techniques. Rather they seek the knowledge and confidence to communicate with the people they buy their wines from, be it a sommelier, wine merchant, producer or distributor.
If this sounds like you then a WSET qualification could be the answer.
The Wine & Spirit Education Trust (WSET) is the largest and most recognised organisation providing formal education in wines (sake and spirits) for professionals and enthusiasts. WSET programmes focus on developing systematic tasting skills and product knowledge of the significant wines and wine producing regions of the world. The skills learnt through WSET programmes can be applied to understand and evaluate all wines, regardless of region. For this reason, many sommeliers choose to study for WSET qualifications to gain their product knowledge, opting to develop their service skills on the job.
Like the CMS, WSET also offers 4 levels of progressive study. While WSET levels are designed and recommended to be studied sequentially, students can enrol on to Levels 1-3 without having completed any prior WSET study, it is however recommended they possess equivalent knowledge. WSET qualifications are regulated by Ofqual, the English government office of qualifications and exams.
For all WSET programmes, students complete a course, either online or in the classroom, before sitting an examination.
6 hours of study online or in a classroom course with an examination comprising a multiple-choice paper
28 hours of study, including educator-guided online or classroom time and personal study, with an examination comprising a multiple-choice paper
84 hours of study, including educator-guided online or classroom time and personal study, with an examination comprising a theory paper and practical tasting
500 hours of study time, including educator-guided online or classroom study and personal study, over 6 units ranging from viticulture to the business of wine. Examinations vary by unit.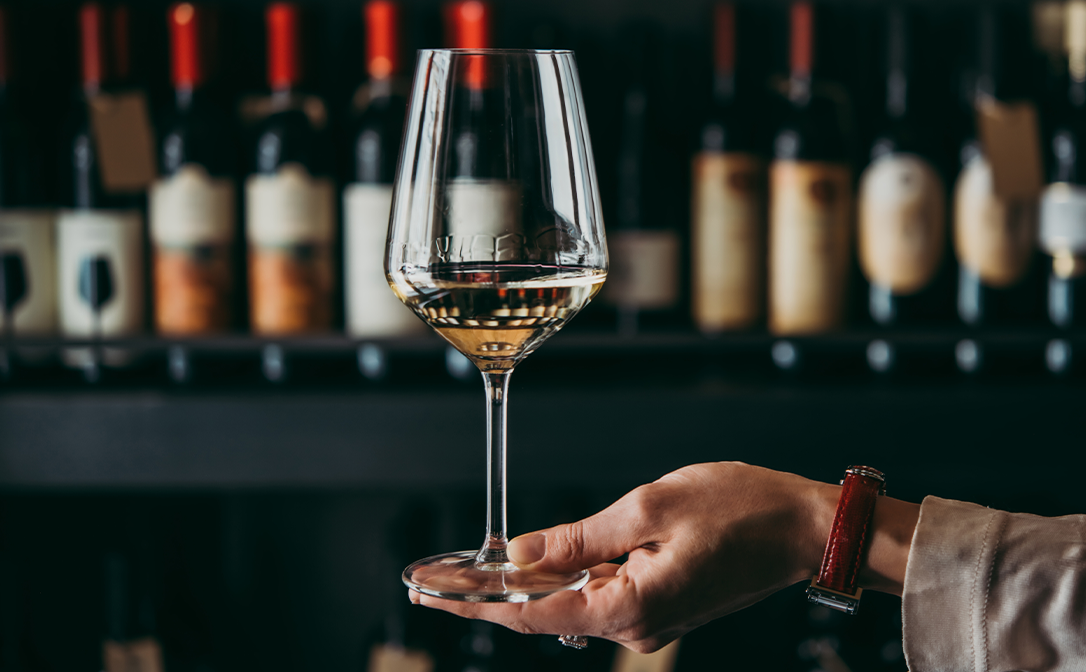 Not ready for a wine course?
If you want to gain wine knowledge but are not looking to commit to a wine course (just yet!) you can take advantage of our extensive range of free educational content in our Knowledge Centre.
From wine pronunciation tools to jargon busting guides, there's a wealth of information to help you learn more about wines and become more wine confident.
Whatever your path, there is no shortage of options for building your wine knowledge. Happy learning.
---
Related content: