The Wine & Spirit Education Trust (WSET) has announced the nominees for one of its most esteemed awards: the WSET Outstanding Alumni Award, sponsored by JancisRobinson.com.
With previous winners including Sarah Jane Evans MW and Isabelle Legeron MW, the award aims to celebrate and nurture a WSET Diploma graduate who is notably contributing to the industry. The nominees have been chosen by the WSET International Alumni Advisory Board and Jancis Robinson MW. Diploma graduates across WSET's global network are invited to vote for who they think should win this industry honour. WSET alumni have received an email explaining how they can cast their vote.
The winner will be announced at the WSET Awards and Graduation ceremony at the Guildhall, City of London, UK on 21 January 2019. Hosted by WSET Honorary President, Steven Spurrier alongside WSET Chief Executive, Ian Harris, the occasion is set to attract industry leaders and influencers to honour the new WSET Diploma graduates from around the world. Outstanding candidates for the 2017/18 academic year will also be presented with awards in recognition of their achievements.
WSET Outstanding Alumni Award 2018 Nominees:
Jancis Robinson MW says, "All of us at JancisRobinson.com are thrilled to be associated with this award. We could not be more supportive of continuing education. This year's nominees are truly exceptional."
Nova Cadamatre (USA)
Nova is a graduate of Cornell University's Viticulture program and, after achieving her WSET Diploma in 2010, became the first female winemaker in the USA to be named a Master of Wine in 2017. Having made award-winning wines in Finger Lakes, including under her own brand Trestle Thirty One, she is now Senior Director of Winemaking for Constellation Brands, Napa, leading the teams for Robert Mondavi, The Prisoner, Mount Veeder, Schrader and Franciscan. Named in Wine Enthusiast's 2014 Top 40 Under 40 and a silver medalist in the Ningxia Winemaker Challenge 2017, she is also a writer and senior instructor at WSET Approved Programme Providers, Napa Valley Wine Academy and Grape Experience.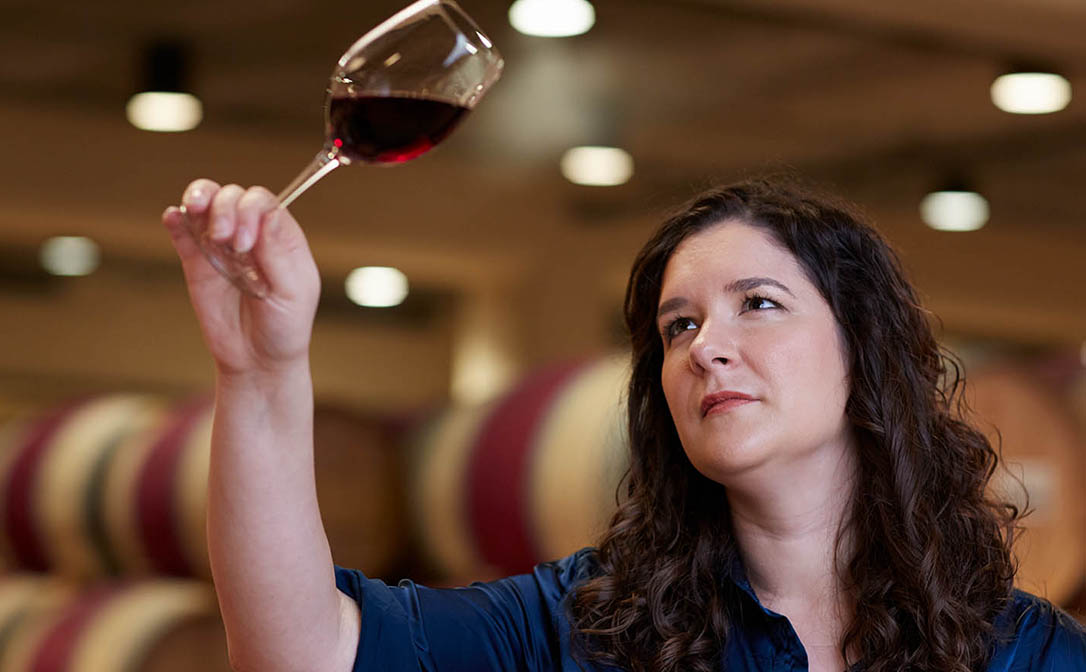 Nova Cadamatre
Caro Maurer (Germany)
Caro started her career as a correspondent in New York and Los Angeles before moving back to Germany to become lifestyle editor for the German edition of Forbes magazine and later, national newspaper Die Welt. In the early 1990s she went freelance and now specialises in food and wine articles for local and national titles. She completed the WSET Diploma in 2005, as Germany's top graduate, and went on to become a Master of Wine in 2011. When not writing, she teaches the WSET Diploma, hosts educational tastings for international wine associations and consults for Edeka, Germany's biggest supermarket chain.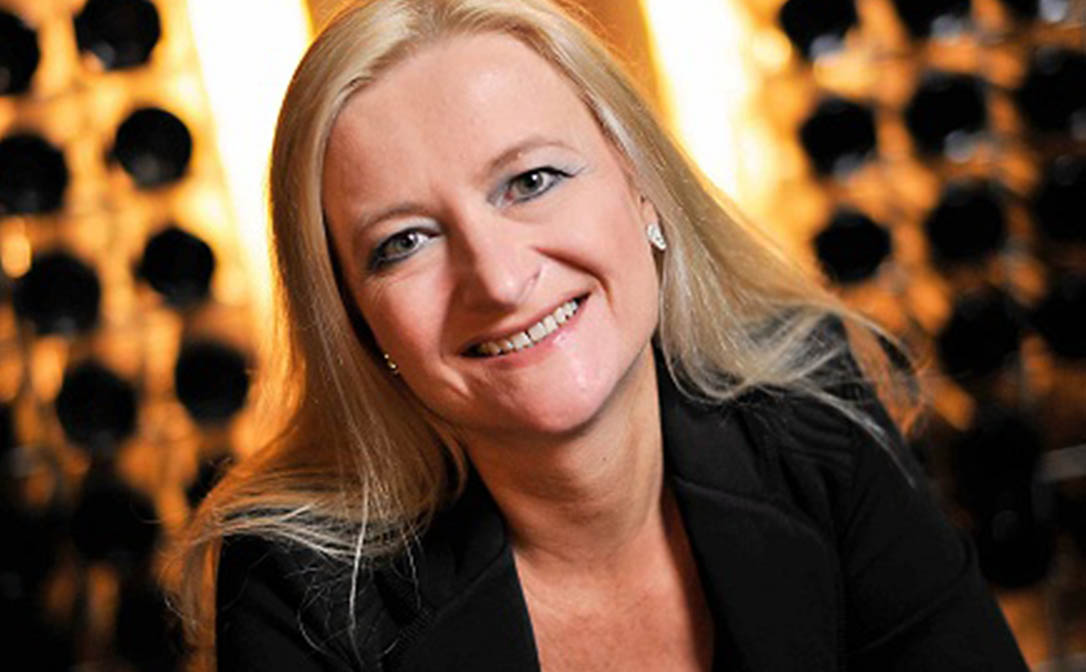 Caro Maurer | Photo: Decanter
Rhys Pender (Australia/Canada)
Having worked in the wine industry since he was a teenager, Rhys has built his career across a wide range of roles from educator, judge and writer to grape grower. He achieved his WSET Diploma in 2002, holds a Professional Culinary Diploma, and in 2010 became Canada's youngest Master of Wine. Originally from Australia, he now owns a 4-acre vineyard, Little Farm Winery in BC, Canada, and teaches WSET courses through his school, Wine Plus+. He judges at international wine competitions and contributes to Canadian wine publications, and was also named in Western Living magazine's Top 40 Foodies Under 40.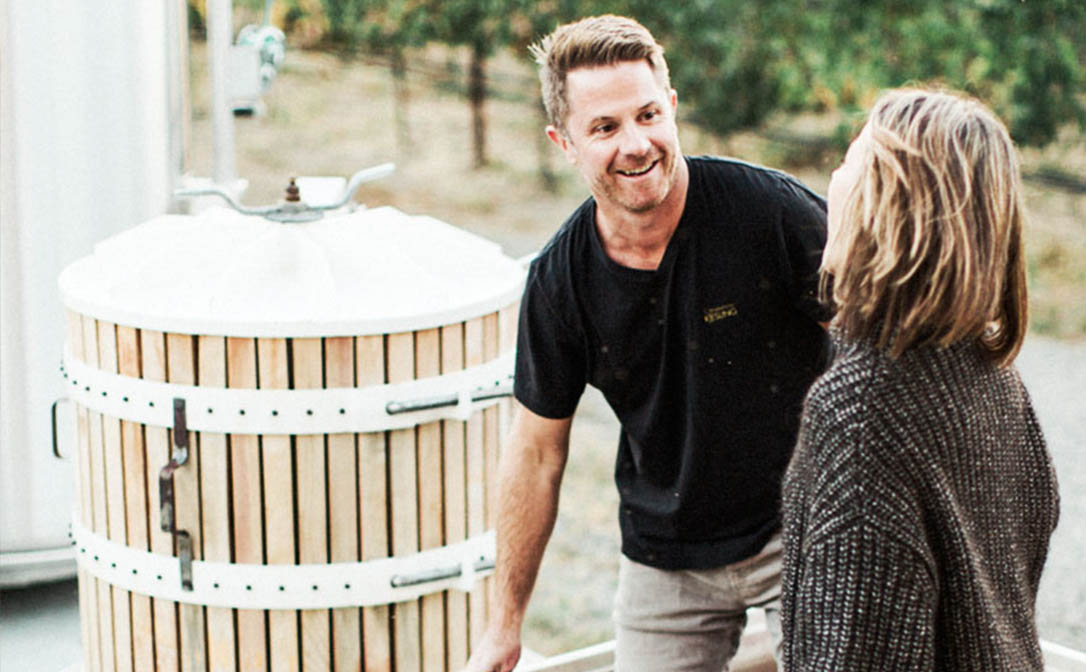 Rhys Pender | Photo: Quench Magazine
Pierpaolo Petrassi (UK)
Born in Britain of Italian parents, Pierpaolo followed his father into the wine industry in 1983 and worked his way up through sales and buying roles for Carnevale Group, International Wine Services, WaverleyTBS and Tesco. Graduating the WSET Diploma with honours in 1999, he went on to become the first Italian Master of Wine in 2007, and has been Head of Buying for Beers, Wines and Spirits at Waitrose since 2010. He was Chairman of the Italian Wines Committee of Wine & Spirit Association for seven years and has been consistently listed in Drinks Retailing News' Top 100 Most Influential People in Wine, placing first in 2018.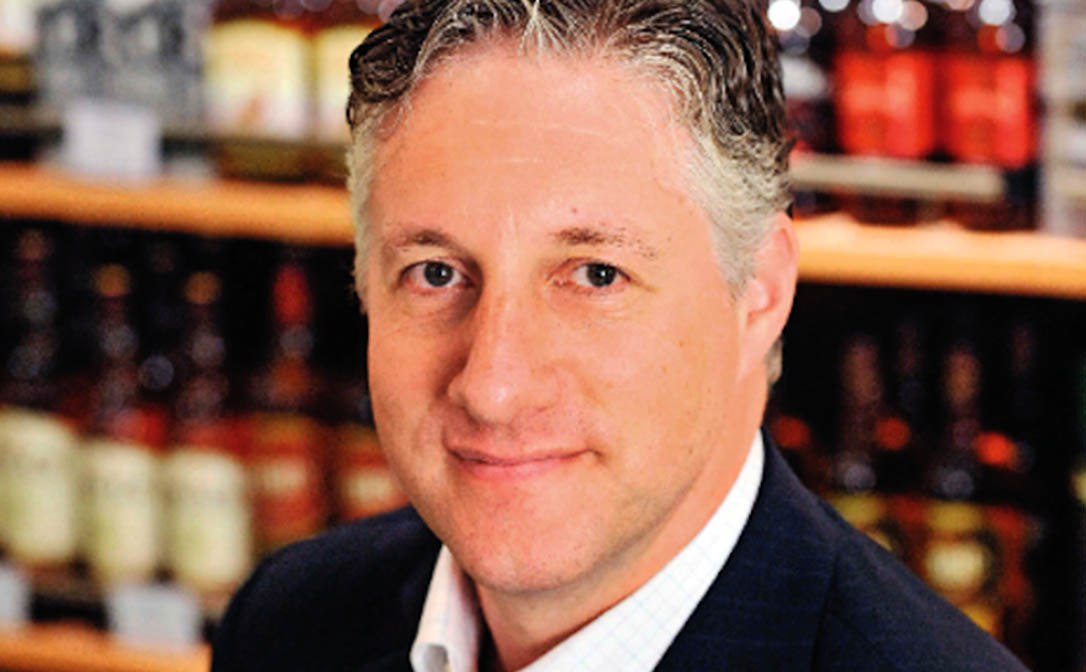 Pierpaolo Petrassi | Photo: Drinks Retailing News
Fongyee Walker (China)
Having led the Cambridge University Blind Wine Tasting team to victory in 2004, Fongyee moved to Beijing to co-found WSET APP Dragon Phoenix Wine Consulting with Edward Ragg. Achieving her WSET Diploma in 2008, she is now a specialist wine educator and consultant in English and Mandarin and provides the only taught WSET Diploma course in mainland China. She became the first professional in mainland China to gain the Master of Wine in 2016 and regularly judges Chinese and international wine shows, writes articles, consults for the Chinese industry, and is the host of WoknWine, a bilingual show about travel, food and wine with over 4 million views.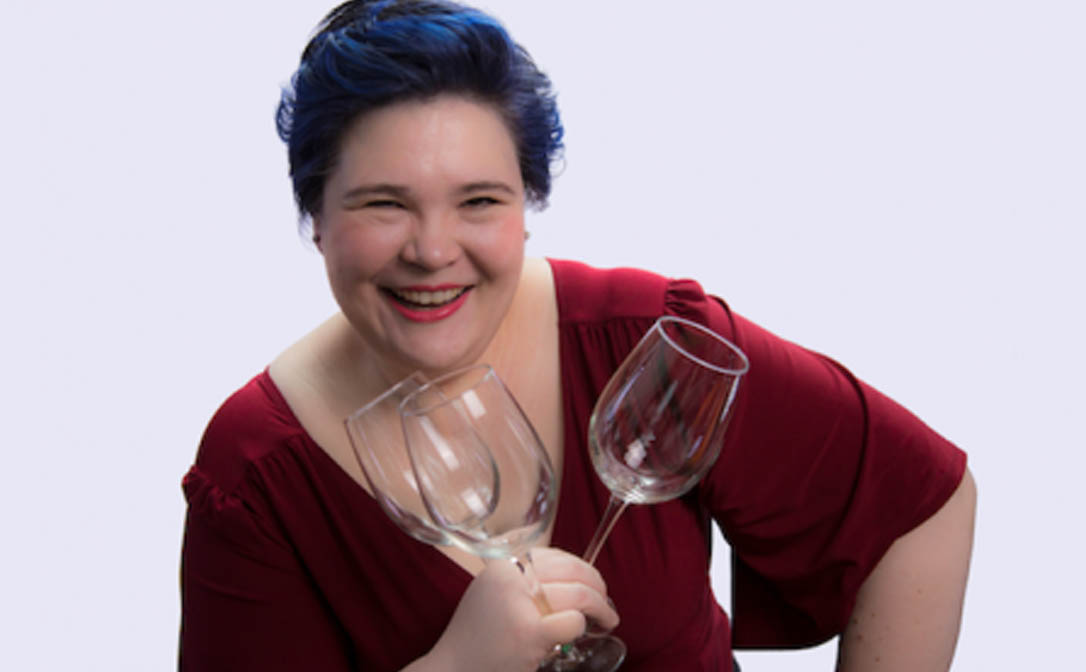 Fongyee Walker
For more information about WSET Awards & Graduation, please visit graduation.wsetglobal.com.